FPT for food: the nutrition chain
FPT for food. This story begins in the far East, in South Korea, and develops in the heart of Europe, in Italy and France. In the future… it will know no frontiers, just as it knows no borders the nutrition chain. FPT for food: The 25th Farmer's day in Seoul It begins from Seoul, at […]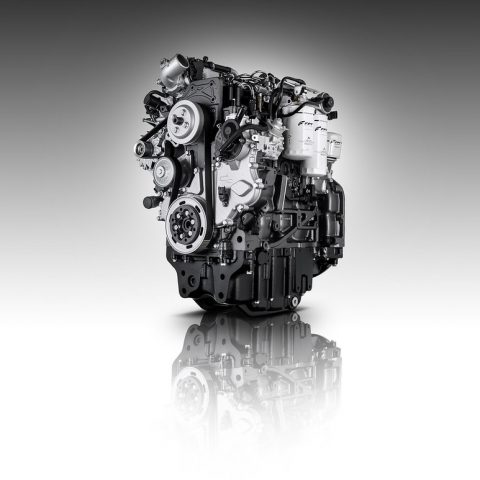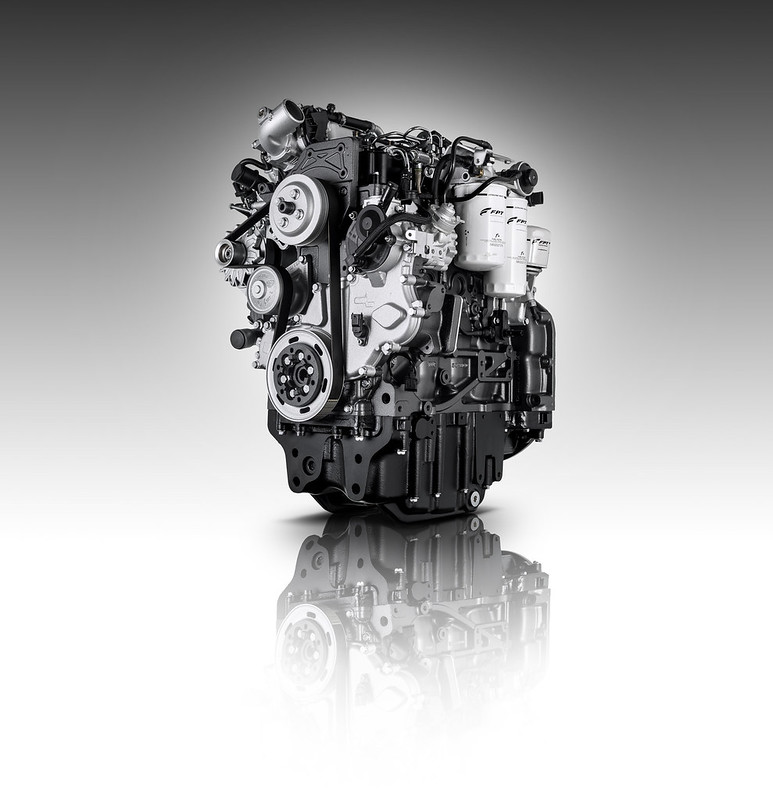 FPT for food. This story begins in the far East, in South Korea, and develops in the heart of Europe, in Italy and France. In the future… it will know no frontiers, just as it knows no borders the nutrition chain.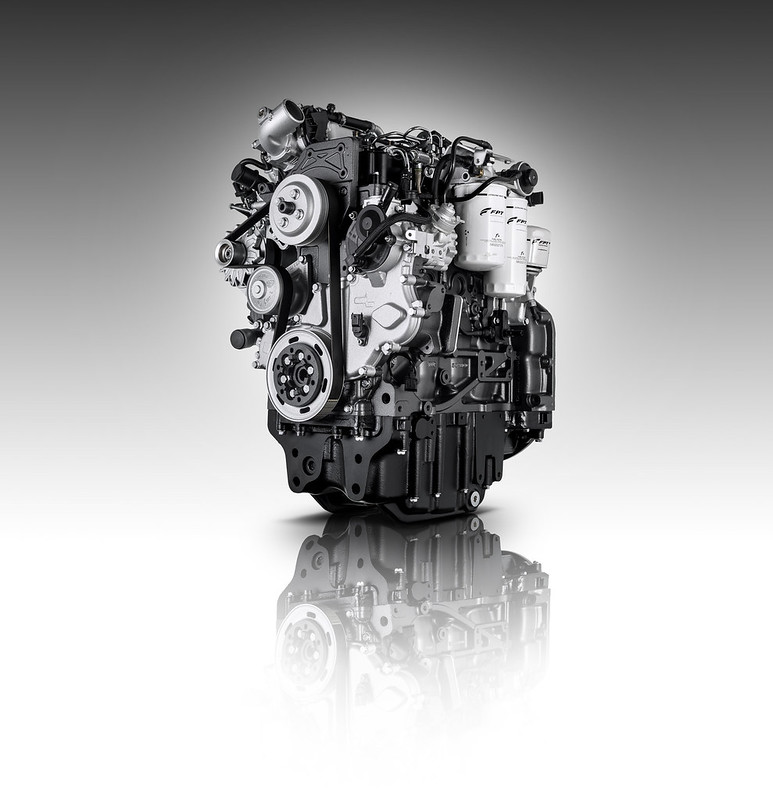 FPT for food: The 25th Farmer's day in Seoul
It begins from Seoul, at the 25th Farmers' Day. "The 25th Farmers' Day was the first to be attended by a South Korean President since 2008, lending extra significance to this landmark celebration. LS Tractors, a division of LS Cable in South Korea, was invited to display one of its tractors in front of the Blue House, the official residence of the President Moon Jae-in. The model chosen was a LS XP powered by a 75kW Tier 4B F5C-series engine from FPT Industrial." 
Fpt Industrial joins SlowFood
And now let's land in the Old Continent for an initiative as ancient as it is fresh, because of its strictly interconnected with the primary needs. Caselle Airport, Turin, the home of both Fpt Industrial and Slow Food, a global grassroots organization, established to prevent the disappearance of local food cultures and traditions. What happened? Let's read the official.
"The two communities jointly selected by FPT Industrial and Slow Food are the cooperatives Valdibella and NoE in Sicily and La Seyne-sur-Mer Prud'homie in the Var Department in France. The Valdibella cooperative, in the Italian region of Sicily, operates in the production and transformation of biological food. Its 41 members favor the farming of local and ancient varieties and use sustainable agriculture approaches through conservation cultivation methods in order to maintain natural soil fertility. The NoE (No Emargination) cooperative was founded in 1993 and deals with social inclusion of disabled people. In 1998 the city of Partinico entrusted it with a plot of confiscated land from the mafia. This land was converted into biological agriculture fields, cultivated with olive trees, vegetables and arable crops. FPT Industrial and Slow Food will support the two cooperatives in their projects focused on the creation of a "food forest" reproducing the natural eco-system and capable of diversifying food production while preserving the landscape, and to create a free and autonomous supply chain model, to deliver high quality biological food to everybody at an affordable price.
From Sicily to French Mediterranean coast
The La Seyne-sur-Mer Prud'homie is one of the 33 prud'homies (fishing collectives) present along France's Mediterranean coast. These collective organizations, tied to specific geographic areas, evolved out of medieval trade guilds and have been used to manage French marine resources for over ten centuries. The prud'homies play an essential control and conservation role in marine zones, preserving a historic cultural model and participating in everyday port life. About 20 fishermen, some of them working with FPT Industrial powered boats, are committed to sustainable fishing and to passing these virtuous traditions on to younger generations through the strengthening of the local supply chain. Through the FPT Industrial and Slow Food support, the community will be able to upgrade its infrastructure, with special attention for those devoted to maintaining the cold chain and to improving fish management, as well as to create additional local jobs." 
And now, Green Pea!
Finally we're back to Turin, in order to transit to Green Pea, the first Green Retail Park in the world. "Green Pea was born from an idea of Oscar Farinetti and is entirely built of recycled and recyclable materials, according to the philosophy of second life, as well as being completely dismantlable. The place is dedicated to the theme of "Respect" and to a new way of consuming, offering high-quality sustainable products and services on 15,000 sqm spread over five floors, mainly Made in Italy, but with low or no environmental impact. 66 shops, a museum, three restaurants, a swimming pool, a spa, and a Club dedicated to creative idleness are there for visitors to enjoy. In addition to its commercial aspect, Green Pea offers experiences, events, and all the services necessary and available to live Green. FPT Industrial has a large exhibition area inside the Green Pea Discovery Museum, which the brand has interpreted as an educational area where the public can be brought closer to the themes of technology, sustainable mobility, and the scenarios of a city of the future. The Cursor X – a concept of the engine of the future designed for Planet Earth – will be put on display, scenically suspended from the ceiling like a real art installation and surrounded by four screens that tell of its genesis, particularities, and uses.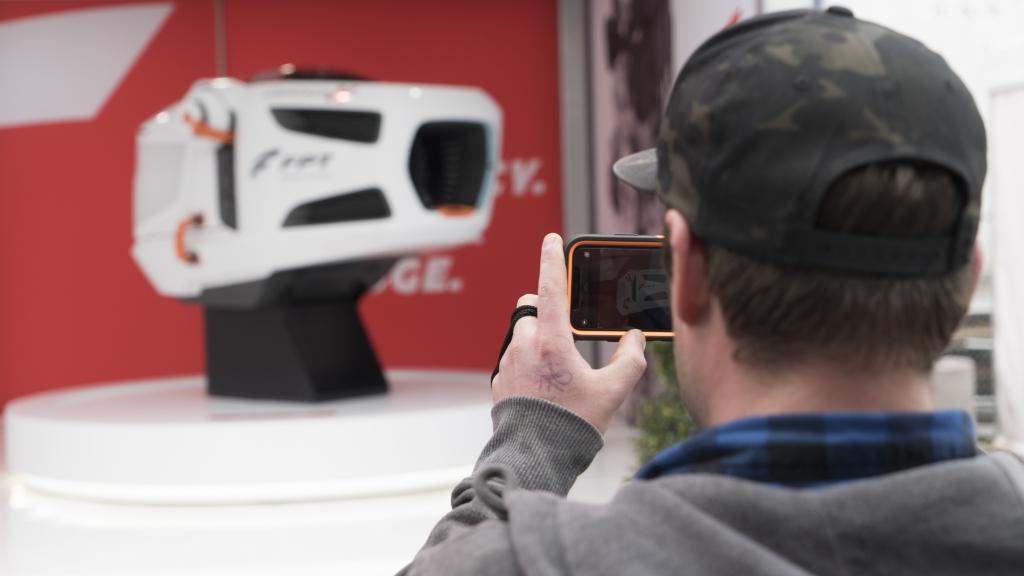 The FPT commitment in the words of Carlo Moroni
«We have always had sustainability at heart, and we demonstrate this not only with the study of increasingly green propulsion solutions but also by guaranteeing the sustainability of our supply chain and the entire production process. As a brand, we are active in environmental sustainability projects such as ´Fishing for Plastic´, thanks to which we have collected more than three tons of plastic in the Adriatic Sea, or Urban Forestry, with which we have planted 1,000 trees in Turin to revive a city forest. FPT Industrial´s commitment to sustainability reflects CNH Industrial's identical focus on the matter – its leadership in the prestigious Dow Jones Sustainability Indices World and Europe was recently confirmed for the tenth consecutive time» Carlo Moroni, Head of Communication at FPT Industrial, said.