MTU and GETEC together for decentralized solutions
MTU Onsite Energy and the energy provider GETEC signed a cooperation agreement this summer, with the main purpose of enhancing their effort on the design concept, construction and operation of decentralised energy supply systems in Europe. A cooperation with a lot of potential on paper considering the names involved. What MTU and GETEC will bring […]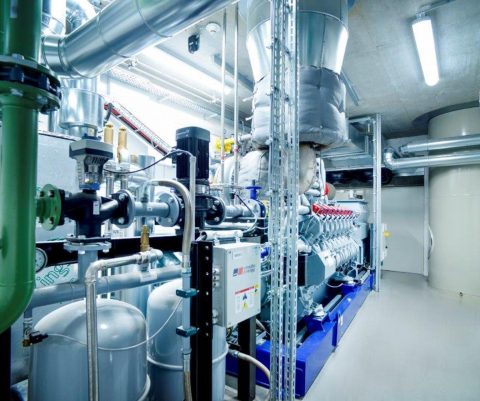 MTU Onsite Energy and the energy provider GETEC signed a cooperation agreement this summer, with the main purpose of enhancing their effort on the design concept, construction and operation of decentralised energy supply systems in Europe. A cooperation with a lot of potential on paper considering the names involved.
What MTU and GETEC will bring to the table
Companies within the GETEC Group can offer a wide range of energy-related services and system-based total solutions in contracting, from the basic concept and financing to the construction of the plant and down to operation and servicing. On the other side of the agreement and as a technology partner, Rolls-Royce will contribute with its large product portfolio of energy system solutions through its MTU Onsite Energy brand. A fine contribution that includes plants for the generation of emergency standby and continuous power, in addition to CHP plants and microgrids. These include diesel and gas gensets, control systems and battery containers.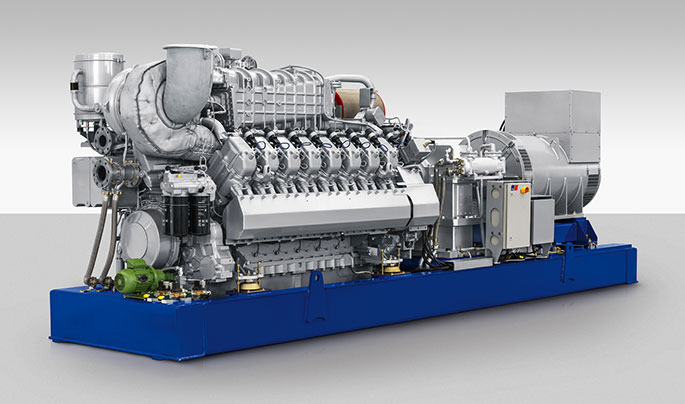 Andreas Görtz, Vice President Power Generation Business at Rolls-Royce Power Systems, said: «The successful and trusting collaboration we have enjoyed with GETEC in the course of the last few years has introduced us to deepen the relationship even further and together offer our customers sustainable energy solutions».
Thomas Wagner, CEO of the GETEC Group, added: «The energy world of tomorrow is decentralised, efficient and innovative. These are characteristics that both GETEC and Rolls-Royce with its MTU Onsite Energy brand embody to the same degree. It also means that the partners not only match in technological terms, but also in terms of their values. With this cooperation agreement, therefore, we intend to provide our joint customers with optimum economic and sustainable solutions and in this way reduce their carbon footprint».
A joint effort with high perspectives
The aim of this joint effort is to supply efficient and environmentally friendly decentralised energy systems, such as CHP plants, on and off-grid microgrid solutions, in addition to further energy-related services and energy-efficient solutions in contracting. Both partners will also develop together new solutions for the supply of energy to industrial companies, customers from the property sector and other areas.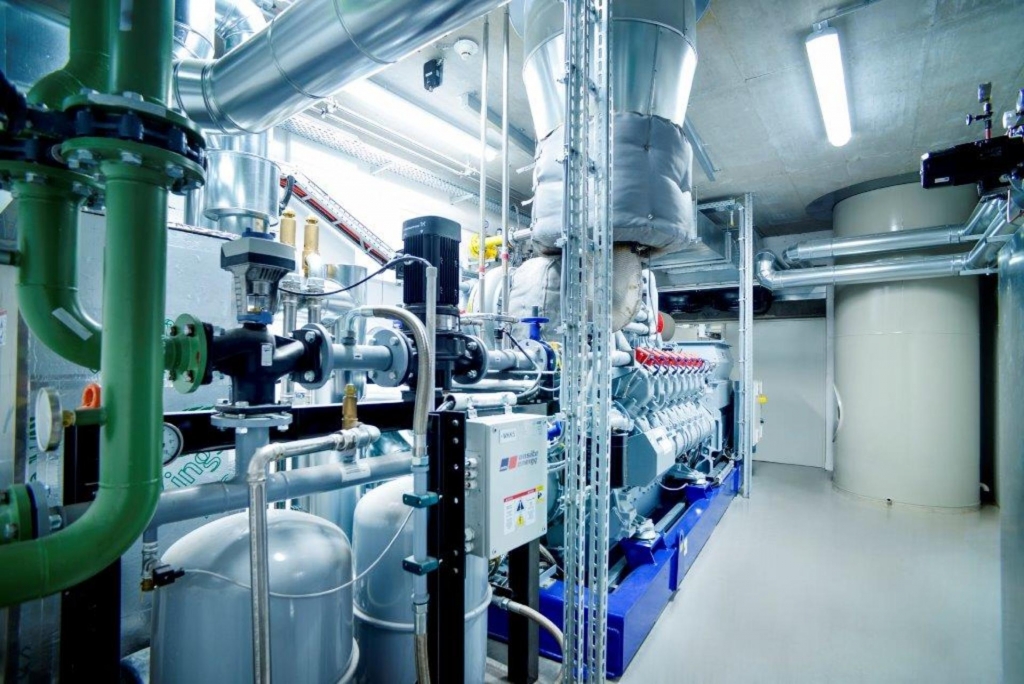 During these last months, the collaboration between Rolls-Royce and GETEC brought to life the design concept and commissioning of a new microgrid for the German automotive components supplier Winkelmann in Ahlen. A total of six CHP modules and an instrumentation and control system from MTU Onsite Energy have been integrated into the plant.
To compensate for production-related load variations of up to 1.5 MW in a matter of seconds, GETEC and Rolls-Royce have additionally connected two flywheel storage systems and a battery storage system to the system. In total, over 9 MW of electrical power and just under 10 MW of thermal output are available for the operation of the industrial company. This has enabled Winkelmann Powertrain Components to disconnect itself completely from the public grid and operate its own energy system.