Global polyethylene margins: an in-depth analysis of the chemical sector (Part III)
The analysis of global polyethylene margins was the last part of the previous post we published last week on the changes that are affecting the chemical sector on a global scale. Here's the very first part of the insights. The article was written by Joseph Chang, Global Editor, ICIS Chemical Business. This is the last part […]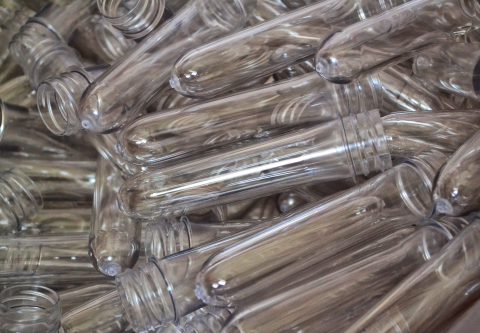 The analysis of global polyethylene margins was the last part of the previous post we published last week on the changes that are affecting the chemical sector on a global scale. Here's the very first part of the insights.
The article was written by Joseph Chang, Global Editor, ICIS Chemical Business. This is the last part of the trilogy, starting from the unsustainability of the PE margins.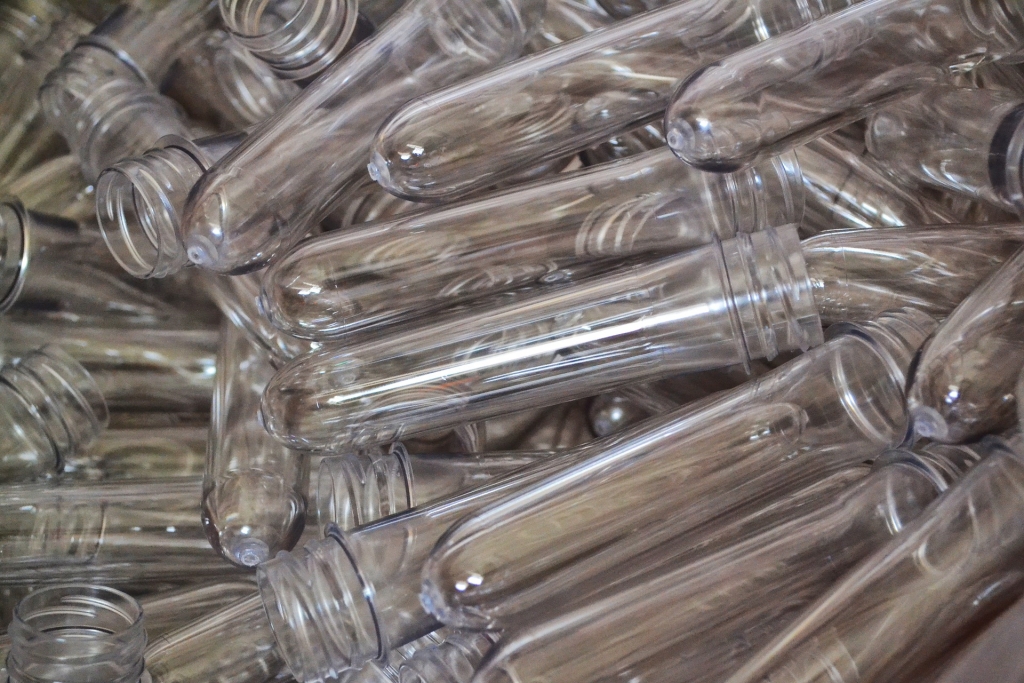 Chemicals feed into a wider range of applications
These robust margins are not sustainable in the face of global recession combined with overcapacity. Expect all these margins to come down as PE as well as co-product propylene and butadiene prices decline further.
«China is still building [ethylene and derivatives capacity] as well, and that's not slowing because it's not for economic but self-sufficiency reasons – to untangle their supply from the rest of the world», said O'Connor.
«And in a world where we have structurally lower global demand, at least for one-two years, we're going to see oversupply and that's going to impact cracker decisions everywhere», she added.
For equity prices, sectors with greater consumer staples exposure are outperforming. Packaging stocks have held up much better than chemicals stocks. Chemicals feed into a wider range of applications, including automotive, construction and consumer durables which have been hardest hit.
US chemical stocks have taken a beating, more than discounting the negative market fundamentals, Sheehan said.
Global polyethylene margins and more: uncertainty and volatility
«There's still a lot of uncertainty about the depth and severity of the recession and the duration of it. But from what we know and can glean from talking to management teams, I would say the fundamentals are definitely discounted in the stocks», the SunTrust analyst pointed out.
«The problem is that the volatility in the equity markets is so severe that the stocks aren't really trading on the fundamentals right now. They're trading on a variety of things, including emotion and fear, and there's a lot of forced selling going on», he added.
Liquidity and balance sheet concerns are also driving equity prices, and companies will seek to mitigate the impact by cutting back on capex and share buybacks, the analyst noted.
«Most companies in our space can manage through the crisis but that said, we just don't know how long the crisis is going to last», said Sheehan.