Hatz corporate developments from Belgium and South Africa
Since the beginning of the current year, some changes happened as for Hatz corporate structure, with an unusual connection between the very heart of Europe and South Africa, more than 13,000 kilometers away. Let's start from Belgium and Luxembourg where, as of 1 January 2020 Motorenfabrik Hatz provides direct support for its new and existing […]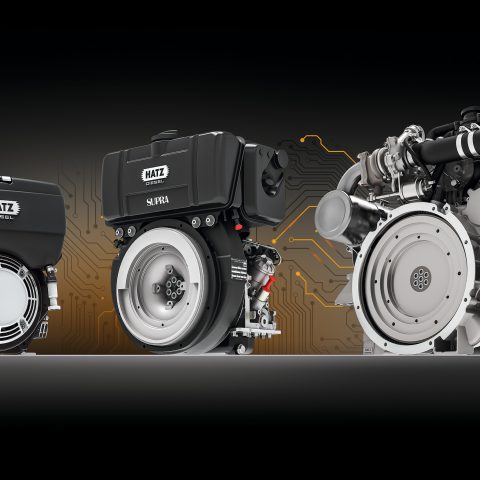 Since the beginning of the current year, some changes happened as for Hatz corporate structure, with an unusual connection between the very heart of Europe and South Africa, more than 13,000 kilometers away.
Let's start from Belgium and Luxembourg where, as of 1 January 2020 Motorenfabrik Hatz provides direct support for its new and existing customers and their subsidiaries. Area Sales Manager Igor Hahn will be responsible for the markets.
HATZ TAKING PART IN CONEXPO 2020
«We are taking this step to further reinforce and intensively expand our market presence in Belgium and Luxembourg», said Igor Hahn. The change entails a lot of advantages for customers. It guarantees faster and more direct support from the manufacturer and ensures that customers always have access to the full product portfolio in the central warehouse when making inquiries.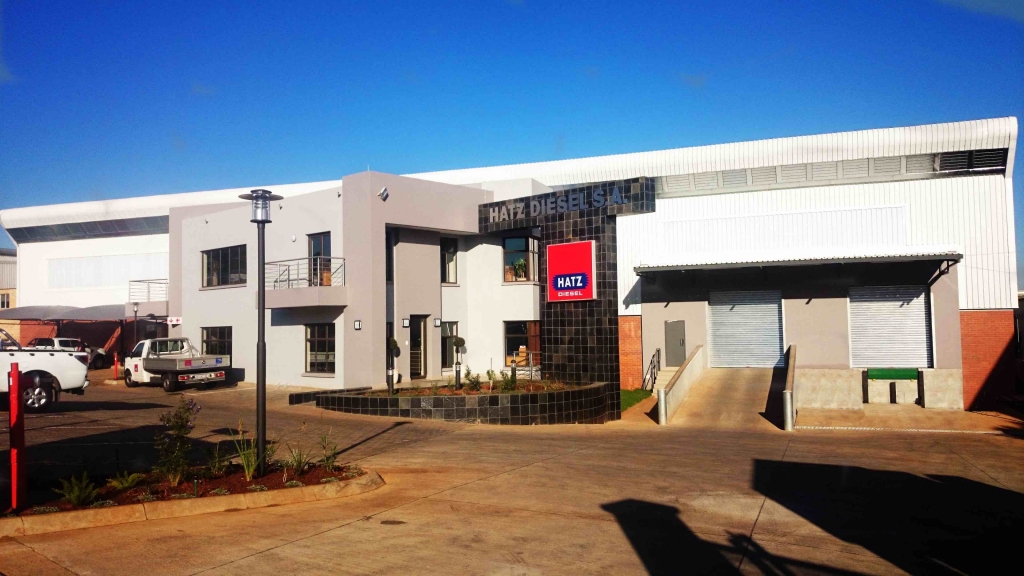 Hatz corporate developments: new branch manager in South Africa
What about South Africa, then? There's indeed a new branch manager appointed by Hatz, over there. His name is Johan Joubert and now has the role of Managing Director/Branch Manager for Hatz South Africa. The branch for the EMEA region based in Johannesburg is a wholly owned subsidiary of Hatz in Germany. The major task of Mr Joubert is to expand the operation in sales, service and distribution from Sub-Sahara activities to that of all of the English speaking African Nations, for which the responsibility has been transferred from headquarters to Hatz Diesel South Africa at the same time.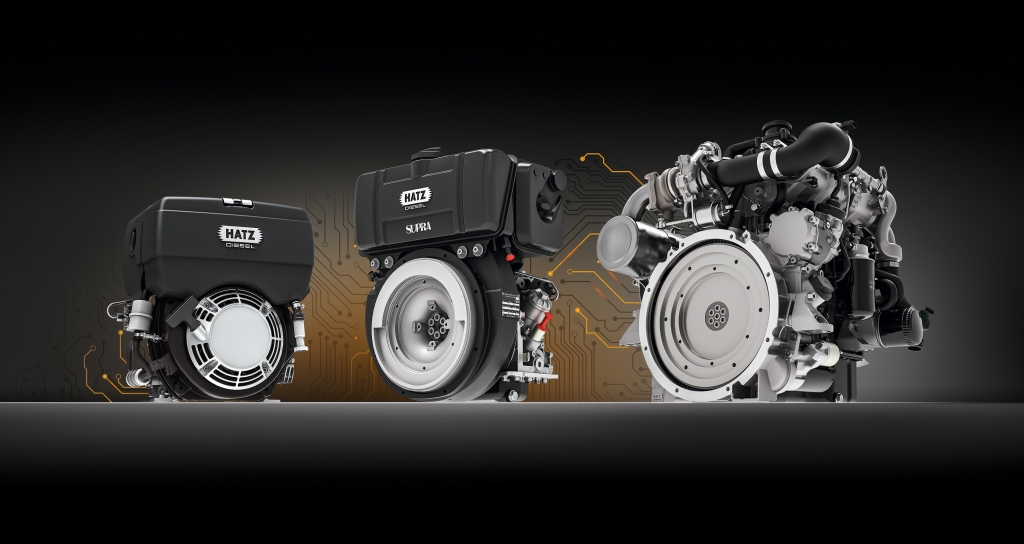 Handing over the day-to-day operation activities
Johan Joubert was previously employed as General Manager, Business Development in the Agriculture Business Unit with BHBW South Africa (Pty) Ltd, a Barloworld and BayWa joint venture company, one of the leading players in the South Africa Agriculture Market.
HATZ INTRODUCING SINGLE-CYLINDER ENGINES
Joe Wilmer, who previously has been in charge of the South African subsidiary for seven years and jointly in the UK for 15 years, handed over the day-to-day operation activities to Johan Joubert for South Africa. Mr Wilmer will remain fully responsible for the UK operations as Managing Director and will take on additional duties for a newly created position in the headquarters.