Isotta Fraschini and CIS, the R&D house
Isotta Fraschini's R&D Centre in Bari (CIS, Centre for Innovation and Development) is fully operational. A decisive step towards the accomplishment of the IFuture project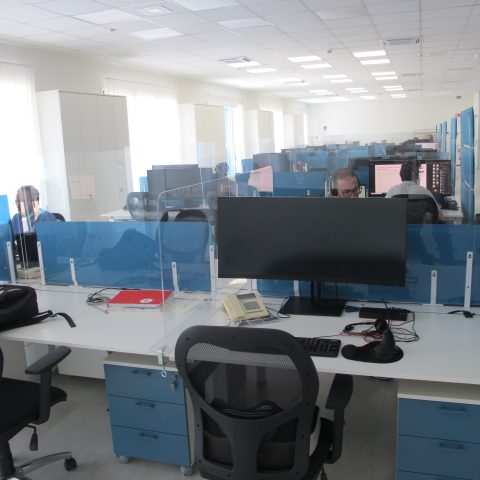 Isotta Fraschini and the CIS (Italian acronym for "Centro di Innovazione e Sviluppo"), the R&D home of the Fincantieri Group's engine manufacturer. We mentioned it some time ago, promising updates. We therefore report what Piero Violante, CIS programme manager, told us. This is also a fundamental part of the IFuture programme.
Piero Violante tells us about Isotta Fraschini's R&D
On the topic of CIS, the innovation and development centre, Piero Violante spoke. "We have developed the common rail versions for marine applications, to leverage economies of scale, due to cost reductions, and transferred the benefits optimized in industrial to commercial marine. We have pursued significant improvements, also in remote monitoring logics, which will soon be tested on a platform for a market release, with the utmost attention to cybersecurity, in partnership with our parent company, Fincantieri."
Piero Violante again speaks on the V170 G. "The first 16-cylinder engine will perform 3,000 hours to check that all components comply with the quality level required by Isotta Fraschini," he points out. "As of today (22 July 2022, ed.), after performing both bench test hours in the 1,500 and 1,800 rpm versions, including 800 continuous hours in the genset version, thanks to the collaboration of the genset manufacturers, we have disassembled the engine. We carried out a series of inspections, down to the crankshaft level, and reassembled it to complete the cycle at 1,800 rpm, for another 800 hours, and thus gained an overall view."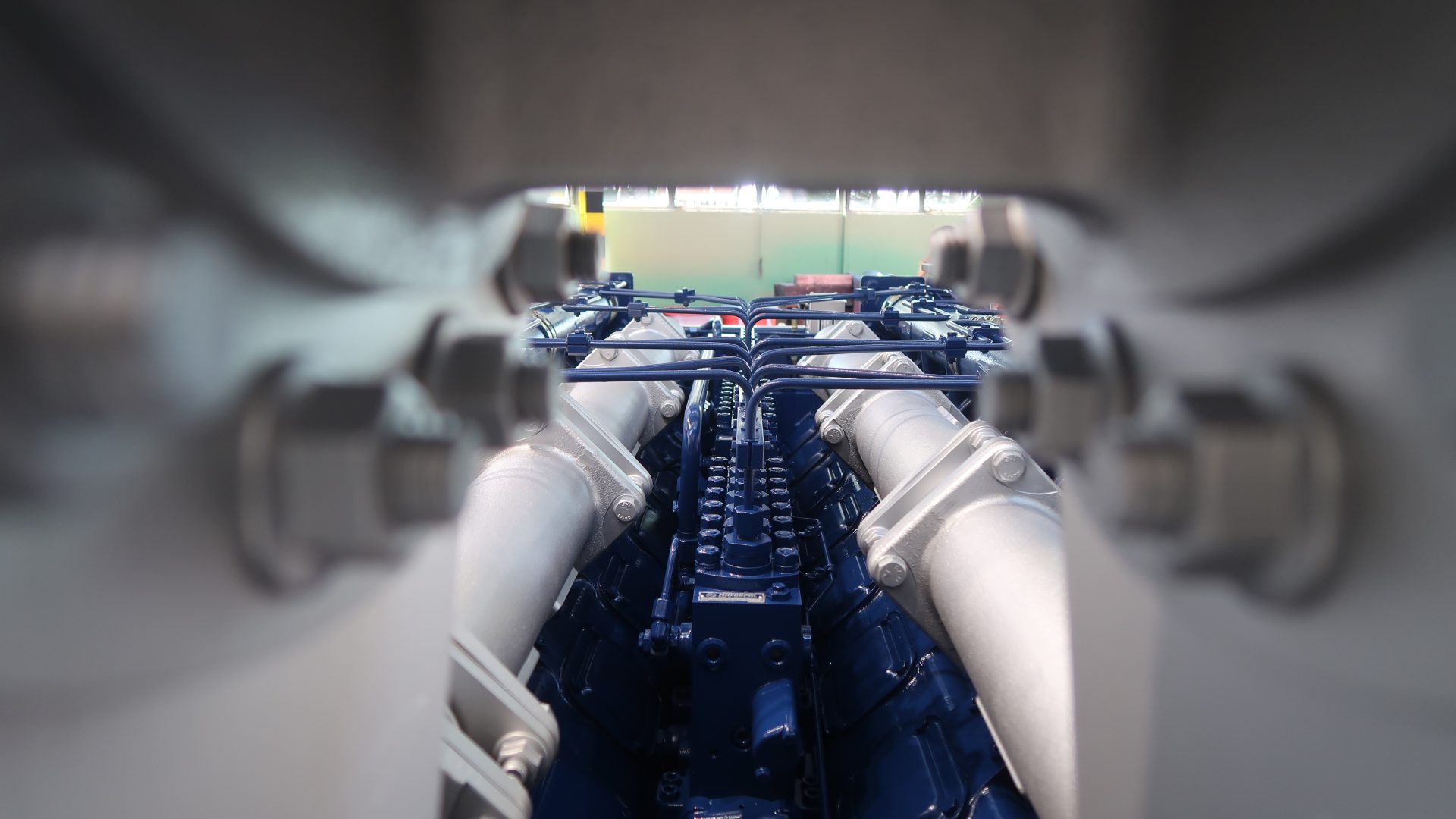 Now let's talk about Phoenix, which in Isotta Fraschini's vision stands for an 8-, 12- and 16-cylinder engines platform, with a layout designed together with FEV. "We will be ready to release the data sheet of the top of the range, the 16-cylinder, which we will assemble by 2023. It will run conventionally, on diesel fuel, and from this we will develop hydrogen-only operation engine. It will be aimed at applications requiring power in the range of 1 to 4 MW. Between diesel and hydrogen, however, we do not rule out gas versions, of which we will begin single-cylinder tests".
On the horizon there is a fuel cell to be integrated on a system that will be tested on a ship, in tandem with Fincantieri. Finally, there is a proposal for collaboration with the Singapore Port Authority, for a hybrid system, consisting of fuel cells, a ICE and a battery pack, intended to equip a typical commercial application with cycles of use that lend themselves to hybrid power, a tugboat.
READ THE WHOLE ARTICLE ON POWERTRAIN NOVEMBER 2022