FEV from Vienna Motor Symposium: Otto engine, 48 V axis and SVEN
This year was the 40th time that the Motor Symposium took place at the Hofburg Congress Centre in Vienna. An event that allowed the automotive industry to present its latest powertrain developments. The renowned engineering service provider, FEV, was there with its mobility solutions, to make a contribution to achieving climate targets. Stefan Pischinger, President […]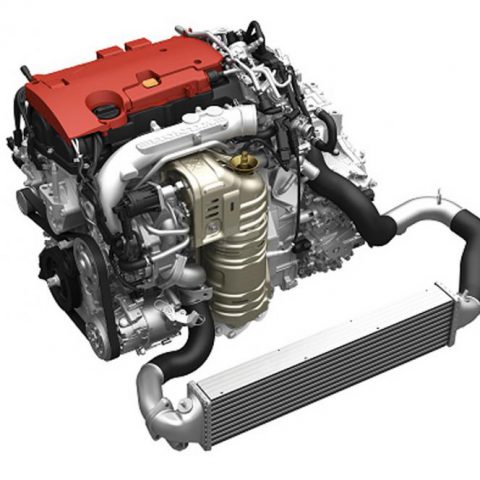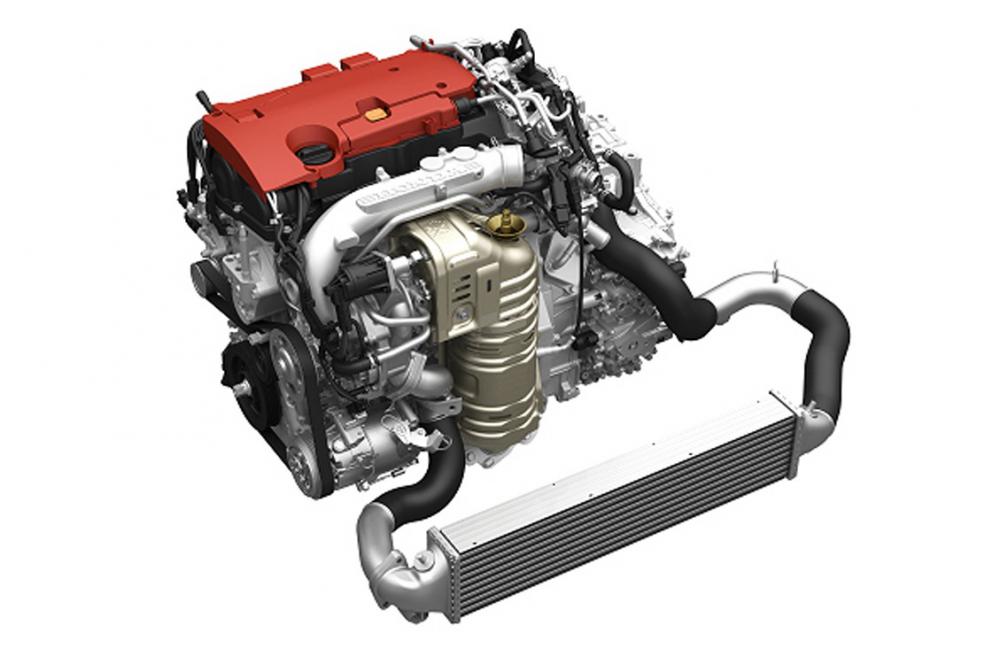 This year was the 40th time that the Motor Symposium took place at the Hofburg Congress Centre in Vienna. An event that allowed the automotive industry to present its latest powertrain developments. The renowned engineering service provider, FEV, was there with its mobility solutions, to make a contribution to achieving climate targets.
Stefan Pischinger, President & CEO of the FEV Group, said: «FEV has developed into an engineering service provider that covers the entire spectrum of vehicle development from a single source. From the powertrain, including transmissions to individual drive and vehicle modules to complete mobility concepts».
FEV and Honda together for a new efficient engine
FEV presented a 1-litre, 3-cylinder Otto DI engine that was created on behalf of a customer. The Honda 1.0l VTEC Turbo is the result of a cooperation with Honda in which FEV was able to demonstrate its expertise from concept to series release. The new, 1-liter Otto engine is the product of researches in downsizing, which led to a smaller engine but with more efficiecy. The result is a more powerful and more economical gasoline engine with a maximum torque of 200 Nm. It meets today's emission requirements of the target markets in China and Europe and is currently operating in the Honda Civic.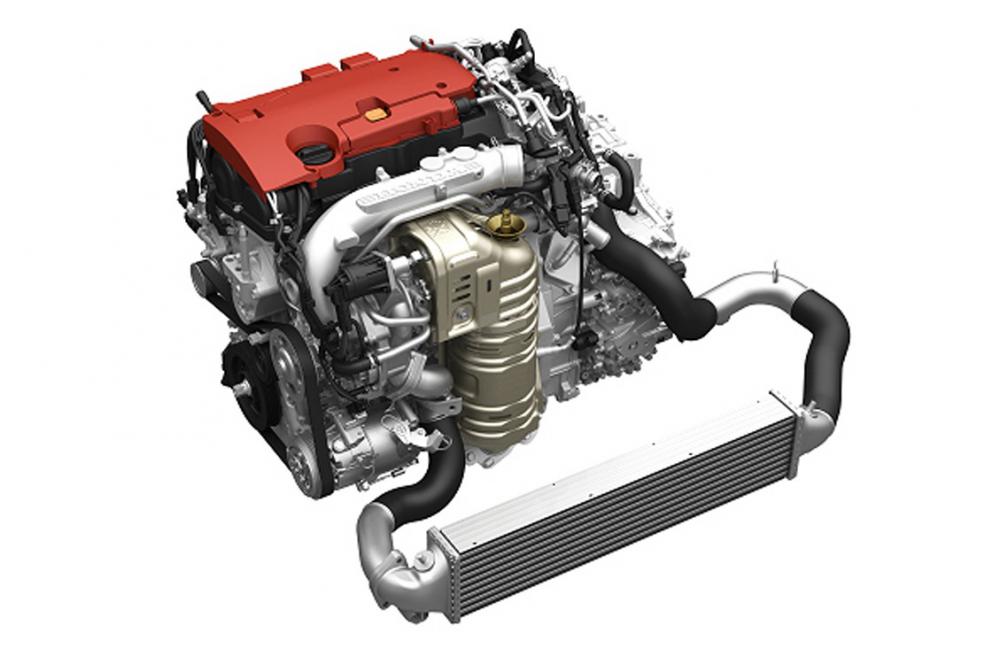 48 V-drive for different applications
As an innovative drive module, FEV presented a 48 V axis in Vienna, which creates new application possibilities for the 48 V technology. The axle was designed for use in light municipal utility vehicles such as sweepers or small dump trucks, to reduce their emissions in the city to zero. FEV's concept uses components already available in the market. In addition, the axle can be configured in a number of ways. For example with one or two electric motors, different transmission ratios, and also optionally with wheel brakes. The inverter integrated in the electric machine meets ASIL (Automotive Safety Integrity Level) B. In total, the unit (with two electric engines) delivers a maximum axle torque of 1,500 Nm.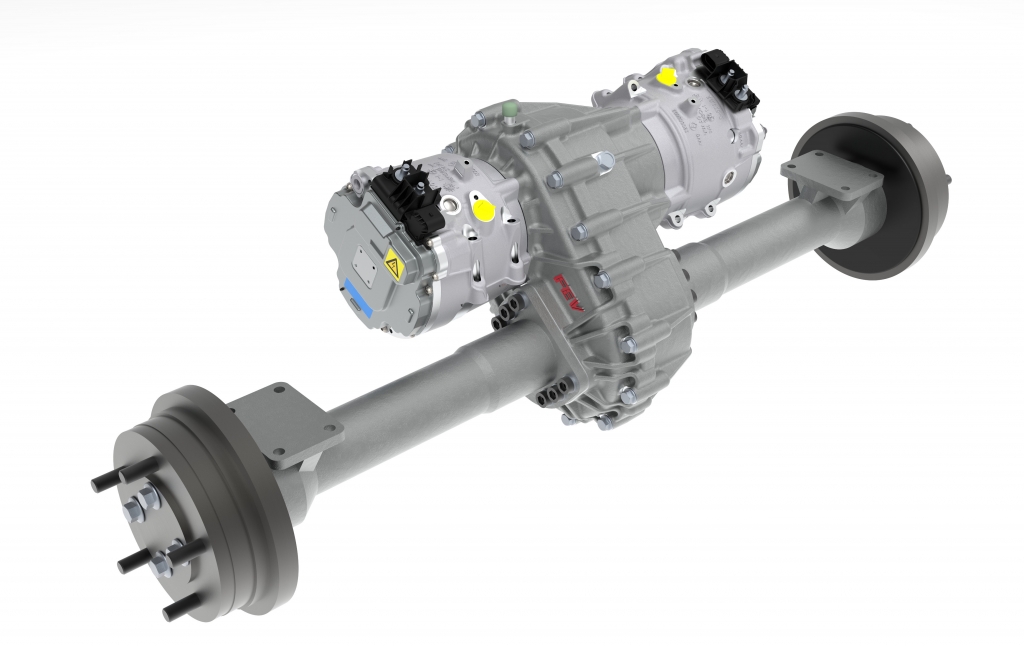 Vehicle development for carsharing
In the field of vehicle development, FEV also shared with the public the fully electric vehicle concept "SVEN", which has been developed by share2drive as a turnkey project tailored to the specific requirements of carsharing. This innovative vehicle concept offers carsharing providers significant added value through a high degree of customizability, practicality and cost-effectiveness. At the same time, "SVEN" meets the needs of urban, agile and environmentally conscious carsharing users.