JCB Stage V, a complete package
JCB Stage V, the recipe Finally, JCB revealed its strategy to meet upcoming Stage V regulations. The deadlines for the introduction of Stage V are basically two. The first is January 1, 2019, when the new standards will start being applied to engines below 56 and above 130 kilowatts. The second term is exactly one year later, […]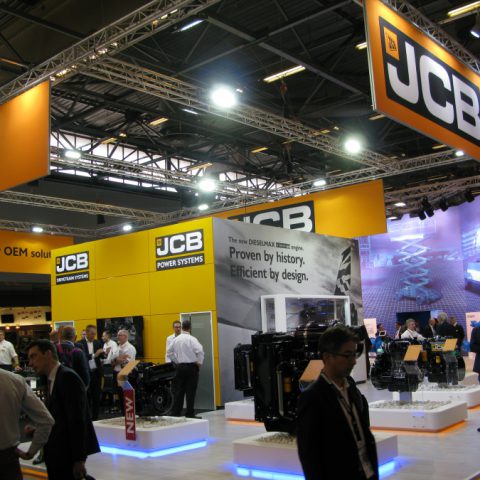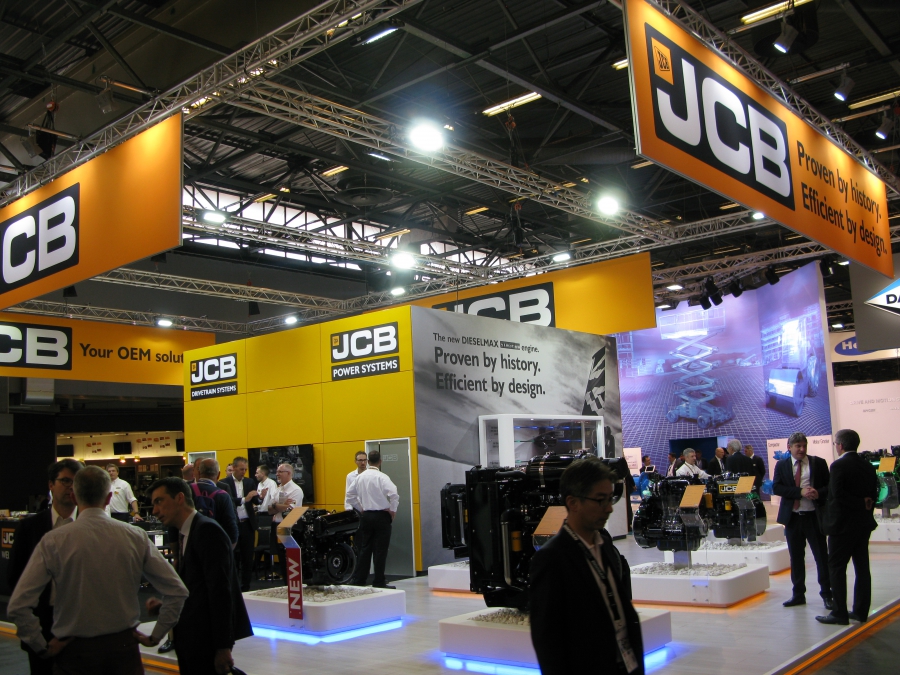 JCB Stage V, the recipe
Finally, JCB revealed its strategy to meet upcoming Stage V regulations. The deadlines for the introduction of Stage V are basically two. The first is January 1, 2019, when the new standards will start being applied to engines below 56 and above 130 kilowatts. The second term is exactly one year later, January 1, 2020, and will regulate engines in the 56-129kW range.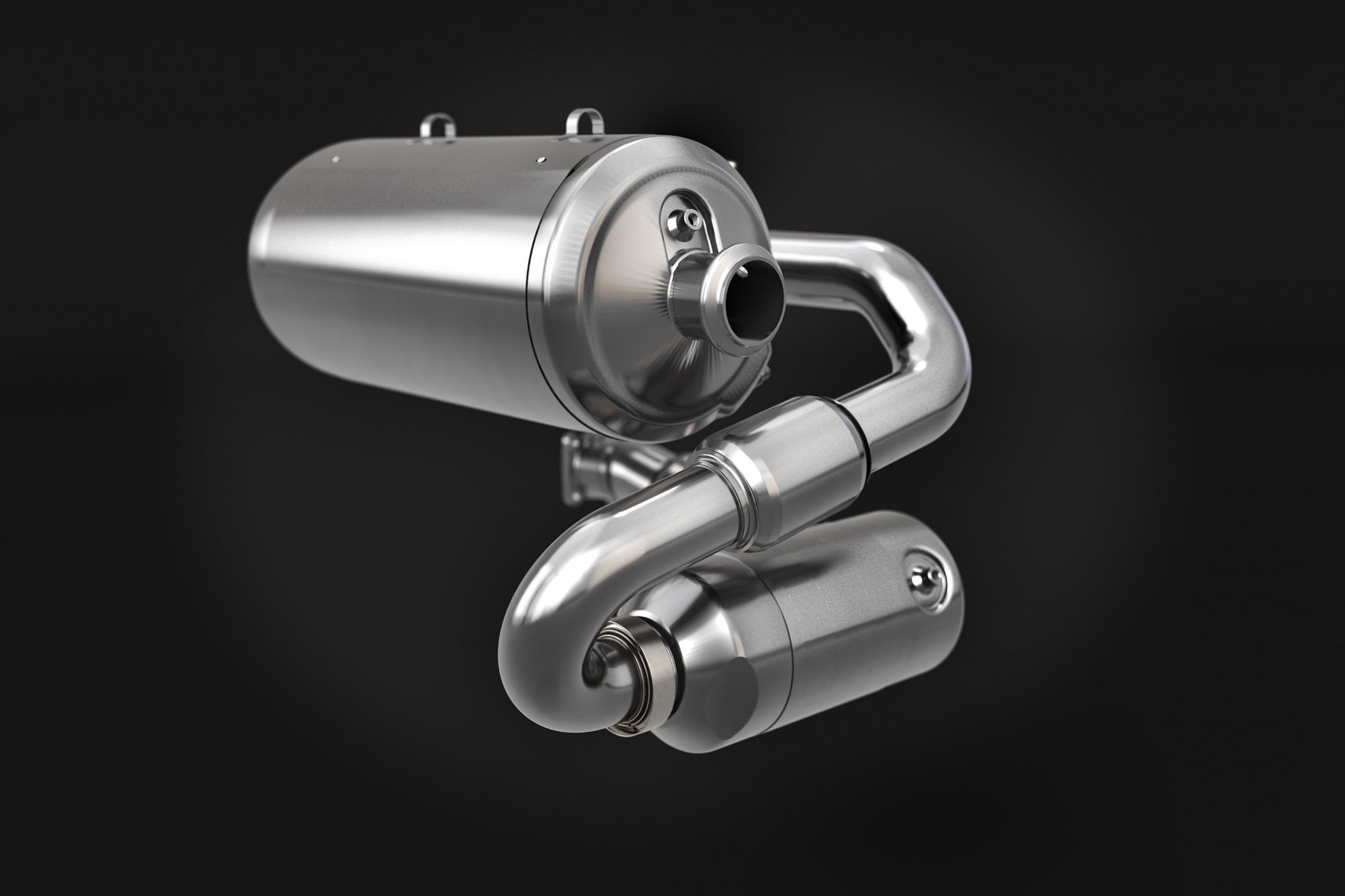 This, in the case of JCB, means that most of the engine range will be involved from January 1, 2020 (the 4.8 liters stops at 129 kilowatts). Nevertheless, Jcb Stage V is already a reality. This is a crucial step for someone who has invested so much in taking a competitive advantage in the transition to Stage IIIB without the use of the particulate filter. But this may also be an advantage, from another perspective. Alan Tolley, JCB's Group Director of Engines commented on the final result. «JCB engines have low emission, high-efficiency combustion systems developed for Stage IIIB and Tier 4. This means that we started development for Stage V from a good position».
JCB Stage V, compactness and integration, says Alan Tolley
Compactness is a guideline for JCB Stage V engines. Their design, in fact, fits beneath existing engine bonnets, without the need of machinery redesign. Compactness is also the key feature in terms of components. JCB Power Systems will, in fact, combine DOC, integrated DPF and SCR.
«JCB's particulate control technology features low particulate combustion, oxidation catalyst, filter and integrated engine and regeneration control system. It's been designed to be a completely integrated system that's highly reliable, highly effective and invisible to the customer. These are compact systems that are installed within our existing machines' engine bays. In operation, they require no operator intervention or additional service attention», stated Tolley.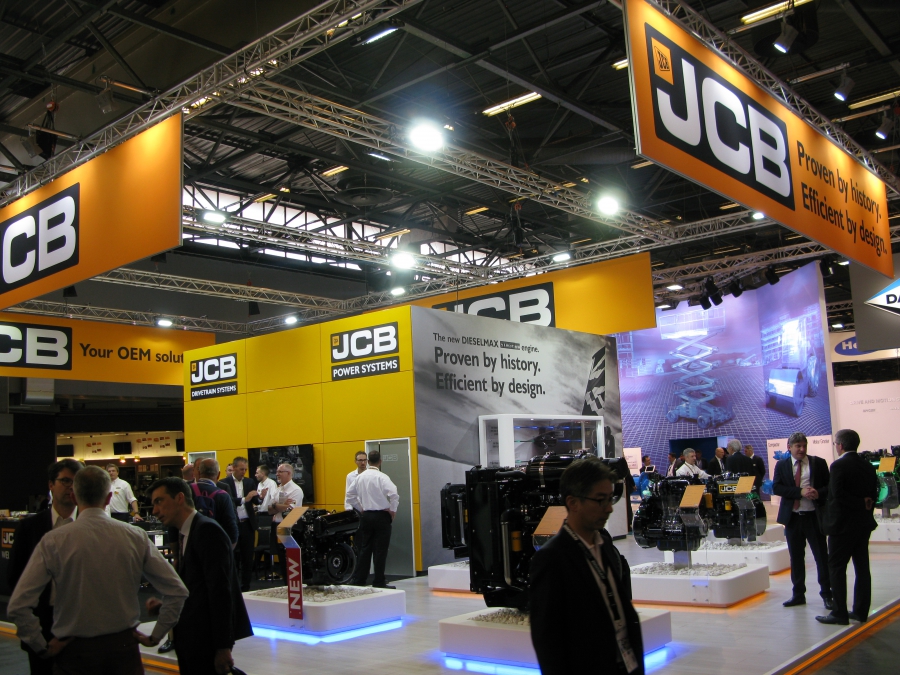 Dieselmax 430
As for the JCB's 3.0-litre Dieselmax 430 engine, its 55kW output (and 410Nm) will keep just under the threshold. It will feature an electronic wastegate turbocharger, a compact DOC and filter system, and auto-stop technology. Service intervals now last up to 1,000 hours, which significantly reduces operating costs for customers.
«At 55kW the JCB 430 Dieselmax engine, equipped with JCB's new integrated particulate control technology, will be used in many of JCB's mid-range machines», said Tolley. «This new highly efficient, high torque engine will offer cost of ownership benefits to our customers, with lower fuel consumption, extended service intervals, and auto-stop technologies».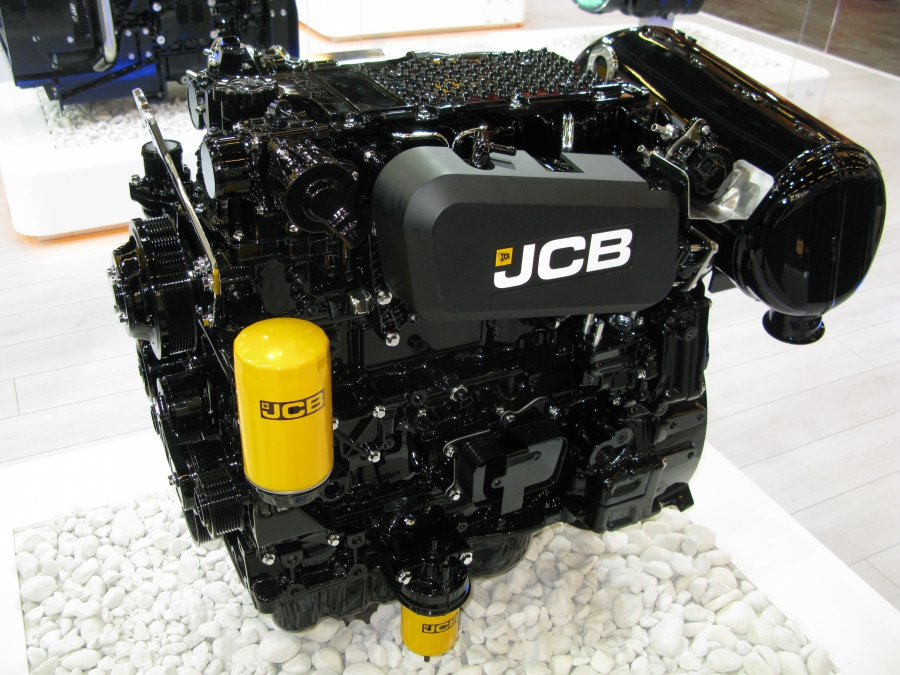 Ecomax
Talking about the 4.8-liter engine, its power and torque output ranges will respectively be within 81 and 129kW, and 516 to 690Nm. The after-treatment system follows the compactness guideline, using JCB's particulate control technology with an SCR filter. Also in this case, the engine will benefit from the wastegate turbocharger and auto-stop technology. This will reduce fuel consumption.
«At 81-129kW, the JCB 448 engines, fitted with JCB's new combined particulate control and NOx reduction technology, will be used in JCB's excavators and loading shovels. But also in backhoe loaders, Loadalls and in other applications», concluded Tolley.