John Deere and the Stage V at Agritechnica
John Deere and the Stage V Agritechnica 2019 has come to an end. Unlike, we might say, the Stage V technology, which is about to actually take off. Not by chance, the participation of the 'deer' to the German trade fair of course dealt with the emission standard that the OEMs will have to consider […]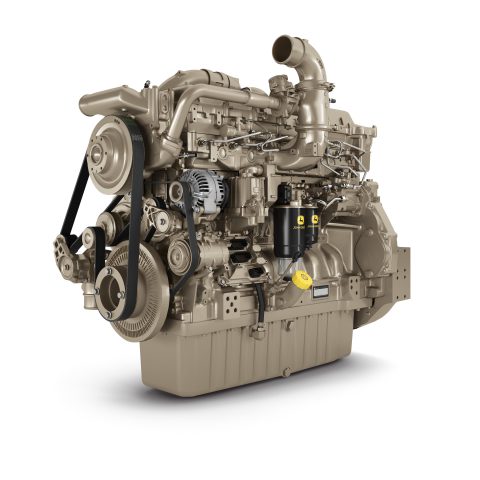 John Deere and the Stage V
Agritechnica 2019 has come to an end. Unlike, we might say, the Stage V technology, which is about to actually take off. Not by chance, the participation of the 'deer' to the German trade fair of course dealt with the emission standard that the OEMs will have to consider at the end of the current transition phase.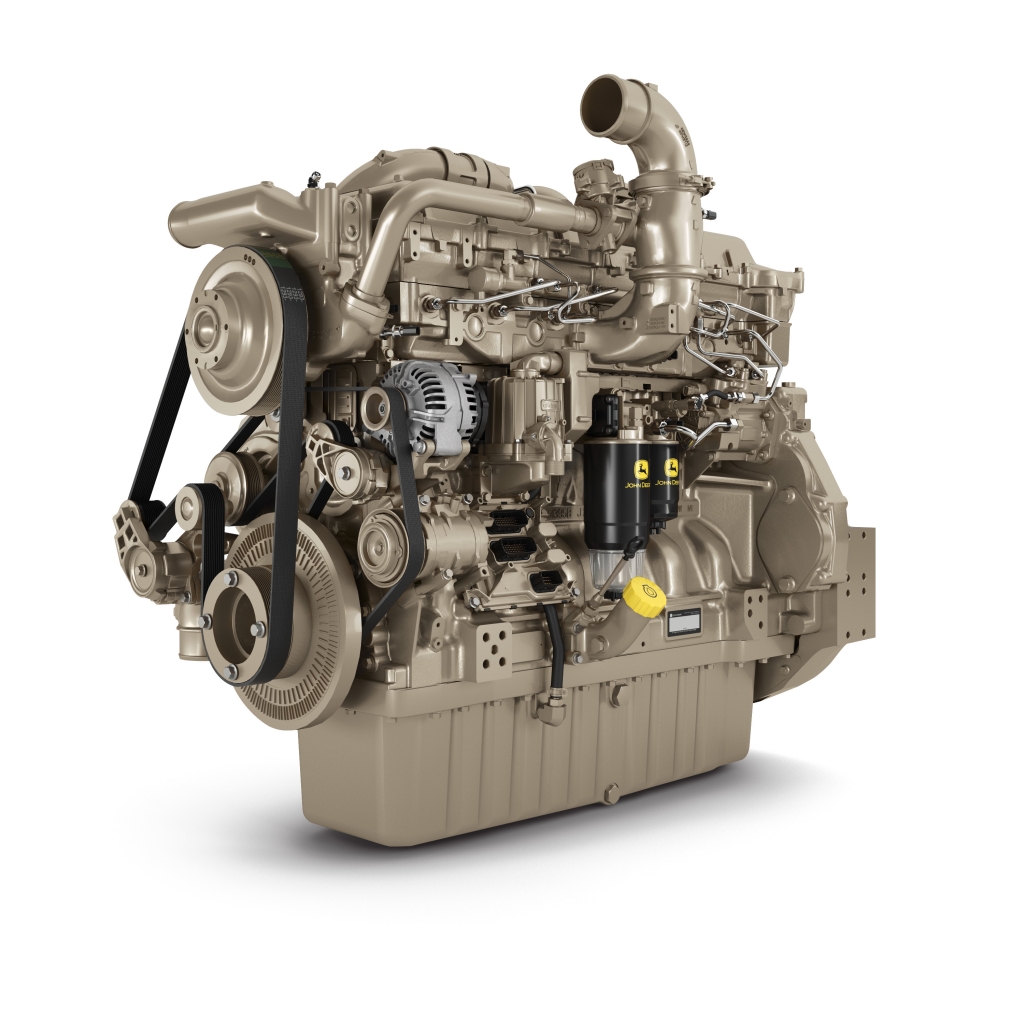 In fact, John Deere has accumulated more than 1 billion hours of global experience with diesel particulate filter (DPF) technologies since first introducing them in 2011. These aftertreatment technologies are optimized for flexible integration. Depending on the engine model, aftertreatment size and canister weight have been reduced in comparison to previous Stage IV solutions.
THE ANNOUNCEMENT OF JOHN DEERE'S STAGE V RANGE
John Deere and the Stage V: the new 13.6-liter engine
The newest engine included in the Stage V lineup is the 13.6-liter industrial diesel engine. The 13.6-liter engine was built with a clean-sheet design, offering new levels of reliability, flexibility and serviceability. All in a compact package that is easy to integrate and simple to maintain.
The 13.6-liter engine is designed for larger agricultural applications and is rated for continuous, heavy-duty and intermittent applications from 300 to 510 kilowatts at 2100 rpm.
Electrification fit for agriculture
At Agritechnica, John Deere introduced new electric drivetrain components, featuring compact, high-speed motors controlled by power electronics from John Deere Electronic Solutions (JDES).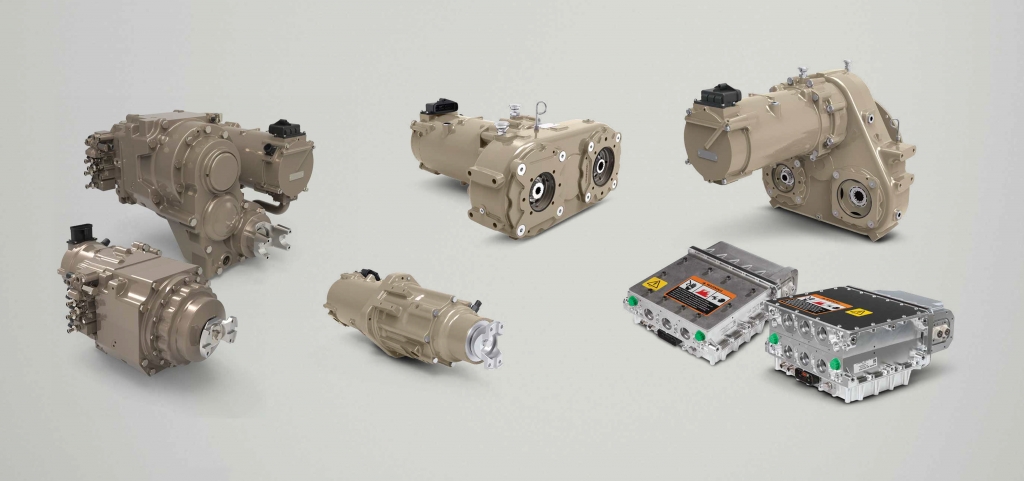 «Increasing productivity is always a key concern in the agriculture sector, and exploring hybrid solutions could offer a new way to achieve both total cost of operation and efficiency benefits for specific applications», said Darren Almond, strategic marketing lead – electrification at John Deere Power Systems.