John Deere Ferry in US
John Deere Ferry. Yes, Deer sounds familiar to Ferry Boats. In the US, Deere's engines power ferry boats and passenger ships from one coast to another, from one Ocean to another. Let's start with the Golden State, let's start with the Pacific Ocean. John Deere Ferry and Admiral Hornblower John Deere Ferry, starting from San Diego, […]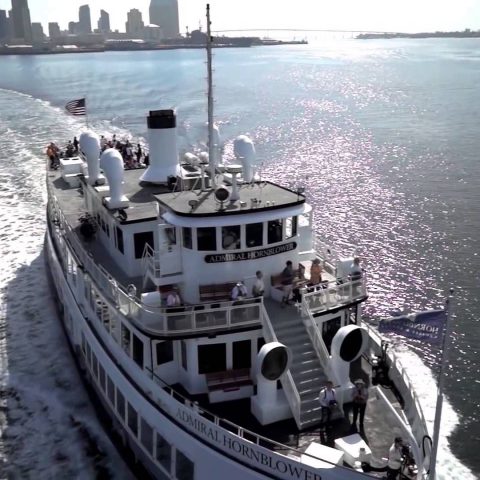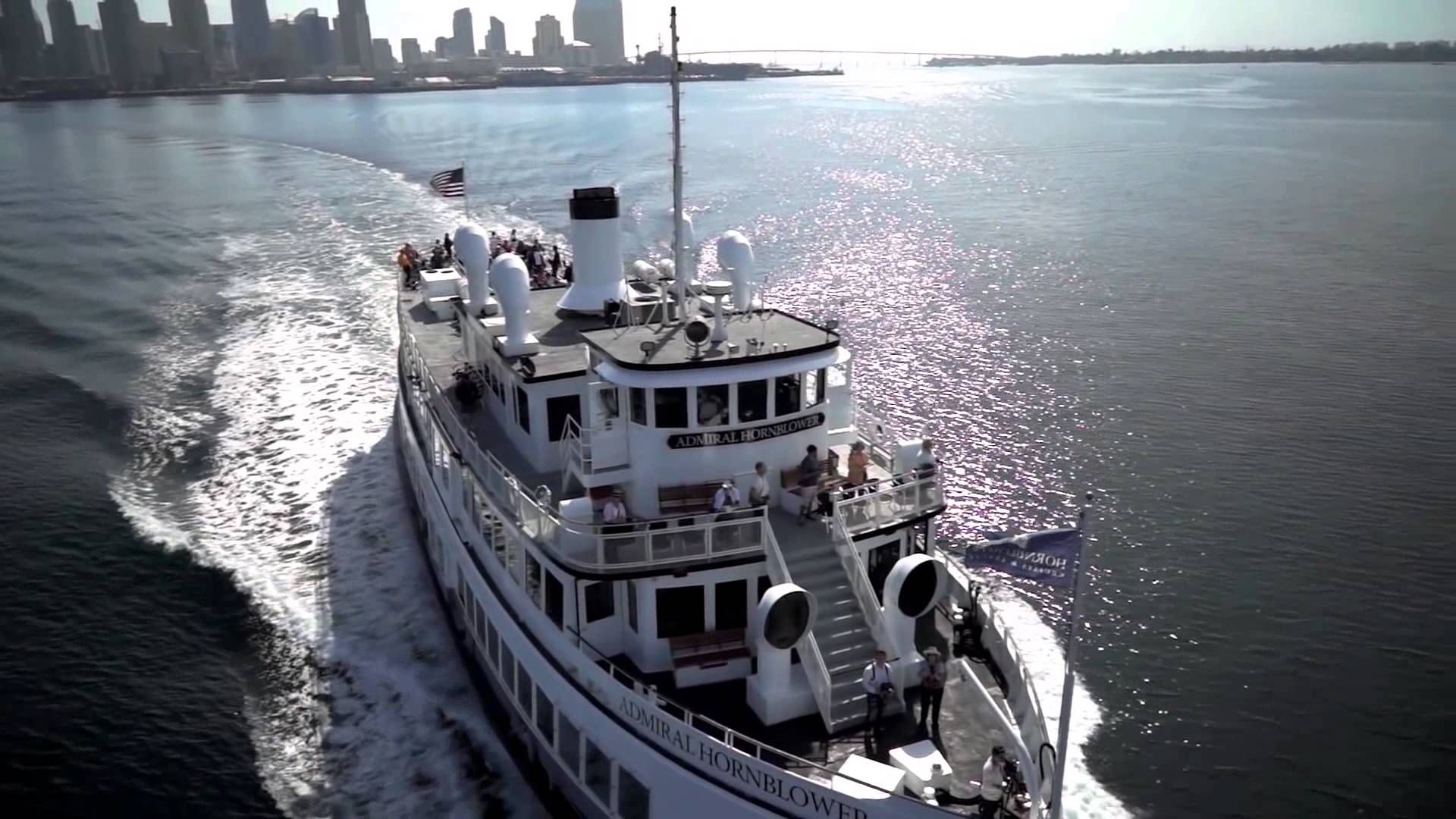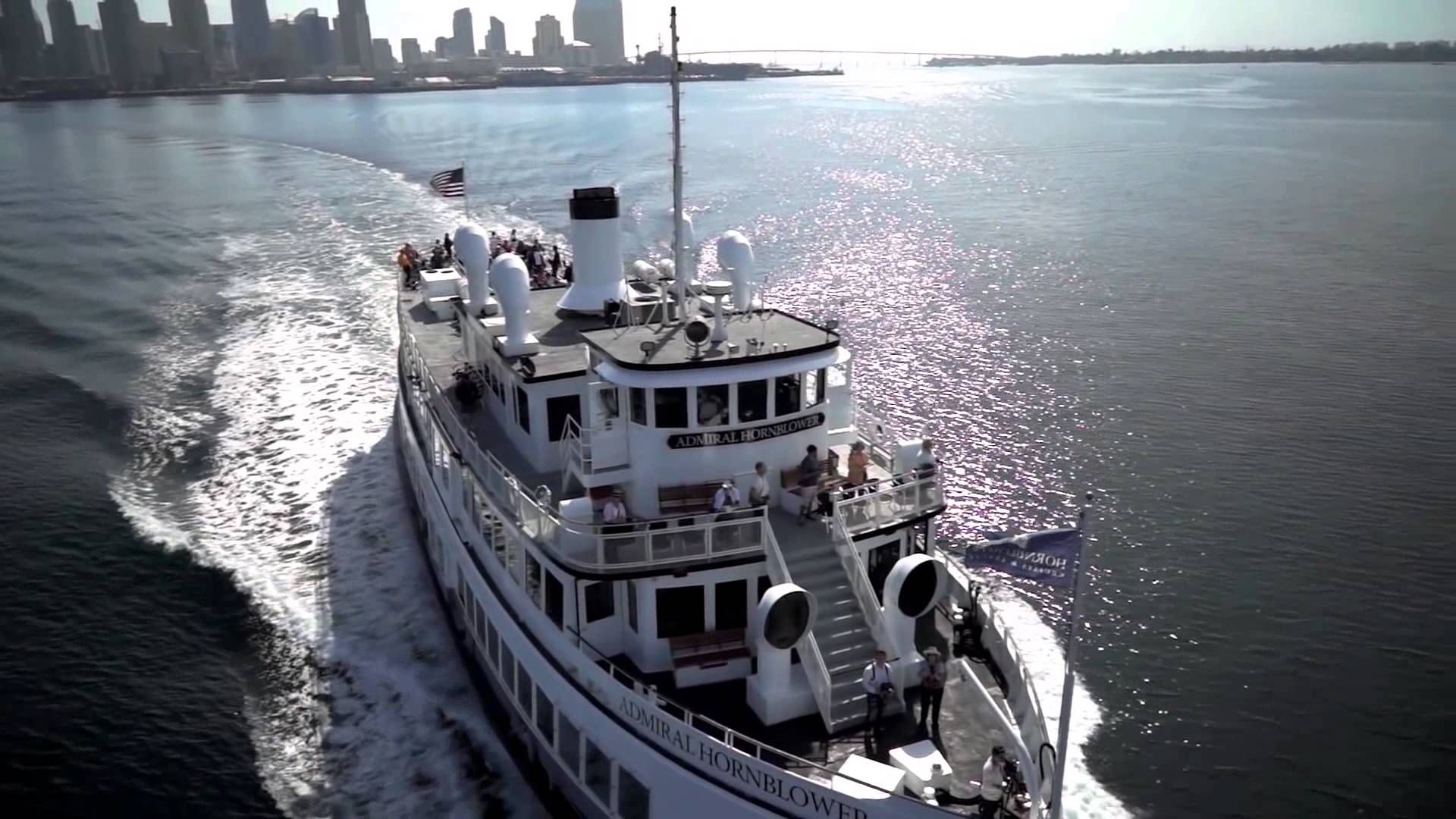 John Deere Ferry. Yes, Deer sounds familiar to Ferry Boats. In the US, Deere's engines power ferry boats and passenger ships from one coast to another, from one Ocean to another. Let's start with the Golden State, let's start with the Pacific Ocean.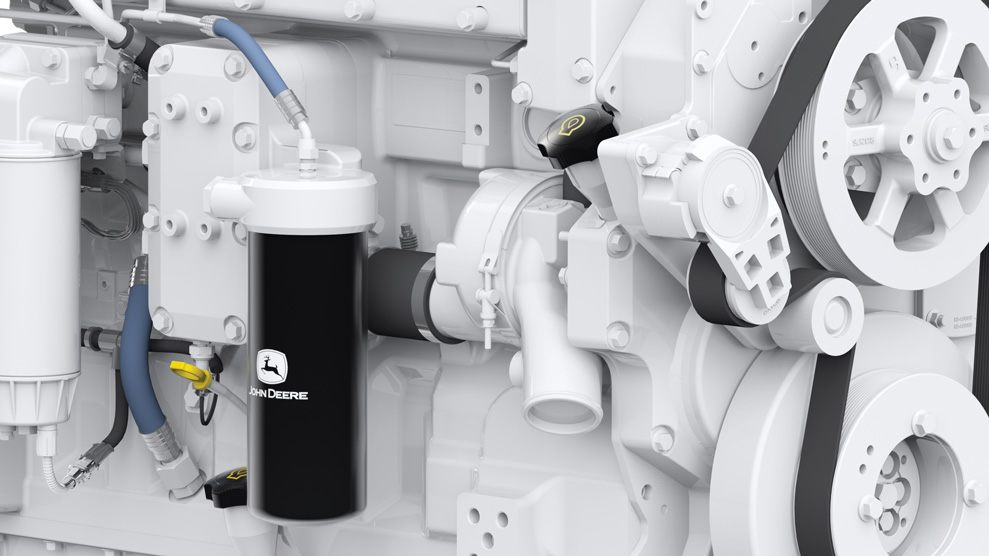 John Deere Ferry and Admiral Hornblower
John Deere Ferry, starting from San Diego, where 43-meter Admiral Hornblower cruises daily along San Diego, giving harbours tours by day and dinner cruises by night. In the engine room there is a six cylinder in line, rated from 317 to 559 kilowats, the 6135SFM85. The new set of Admiral Hornblower engines powers 429 kW. «We replaced engines with a V configuration with inline 6-cylinder engines that were narrow enough to fit down the engine room stairs, which made it possible to accomplish the repower without taking out carpet and cutting deck plates in the main dining area» says Nicholas Maxwell, port captain for Hornblower Cruises and Events.
«It's nice to have more power and torque to get the vessel up to speed and for maneuvering» says Maxwell. 
Cruising 12.5 knots at 1,650 rpm, each engine consumes about 45 liters per hour. «We have the same fuel consumption rate as our prior engines but we also have more power now» is Maxwell's final sentence.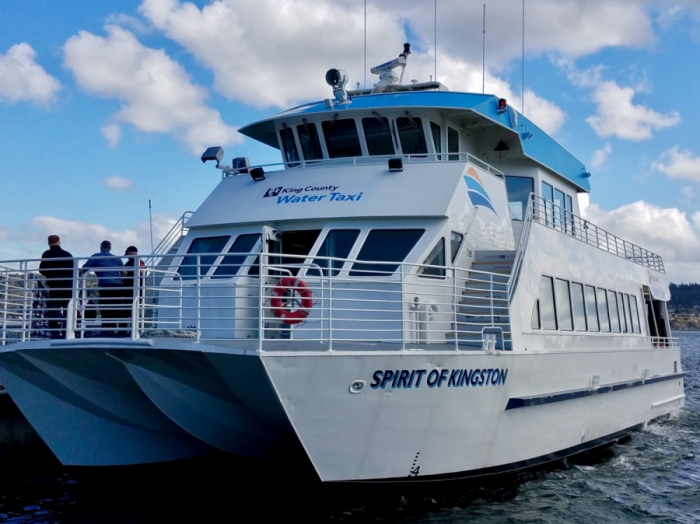 John Deere Ferry to New York and Seattle
And now let's turn the page and project ourselves for a moment to three time zones away, in New York. Here in the Admiral engine room is the PowerTech 4045TFM85.
Finally, let's take another leap coast to coast, back to the Pacific Ocean. Not in the sunny California of San Diego but in the cold state of Washington. Seattle, the place where Jimi Hendrix, Nirvana and Pearl Jam were born. More than 600,000 people use a water taxi service annually. Spirit of Kingston is a 149-passenger vessel, powered by 13.5L Deere's engines. Basically, the top are on service, with 559 kilowats (the Admiral 13.5 liter has a standard rating instead).
IS IT REALLY THE DEER'S TOP? WAITING FOR THE 13.6L IN WATER
«We had to keep the weight of the vessel or lighter to not increase the wake signature or slow the vessel down» says King County's Marine Operations and maintenance manager Ron Panzero. The 14-year-old Spirit of Kingston now cruises 3 knots faster. «The Spirit of Kingston can operate at speeds up to 39 knots, that's pretty fast for a 23 meter ferry» Panzero says.