John Deere is ready with a new Stage V line
John Deere is ready with a complete line of officially certified Stage V engines John Deere Power Systems continues to proceed towards the final stage of emission control legislation with a line of engines ready for Stage V certification. The range includes both variable speed motor families with power below 56 kW and above 130 […]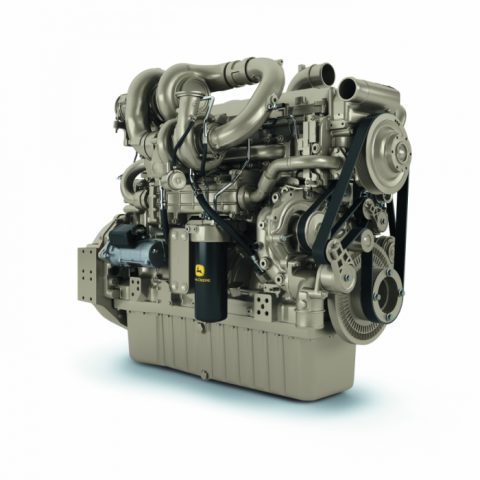 John Deere is ready with a complete line of officially certified Stage V engines
John Deere Power Systems continues to proceed towards the final stage of emission control legislation with a line of engines ready for Stage V certification. The range includes both variable speed motor families with power below 56 kW and above 130 kW, and the constant speed motor families. The John Deere Industrial Stage V line offers ratings from 36 to over 500 kW with displacements from 2.9 l to 13.6 l. The technologies used on these engines for Stage V are the result of years of development in the field of motor engineering and application.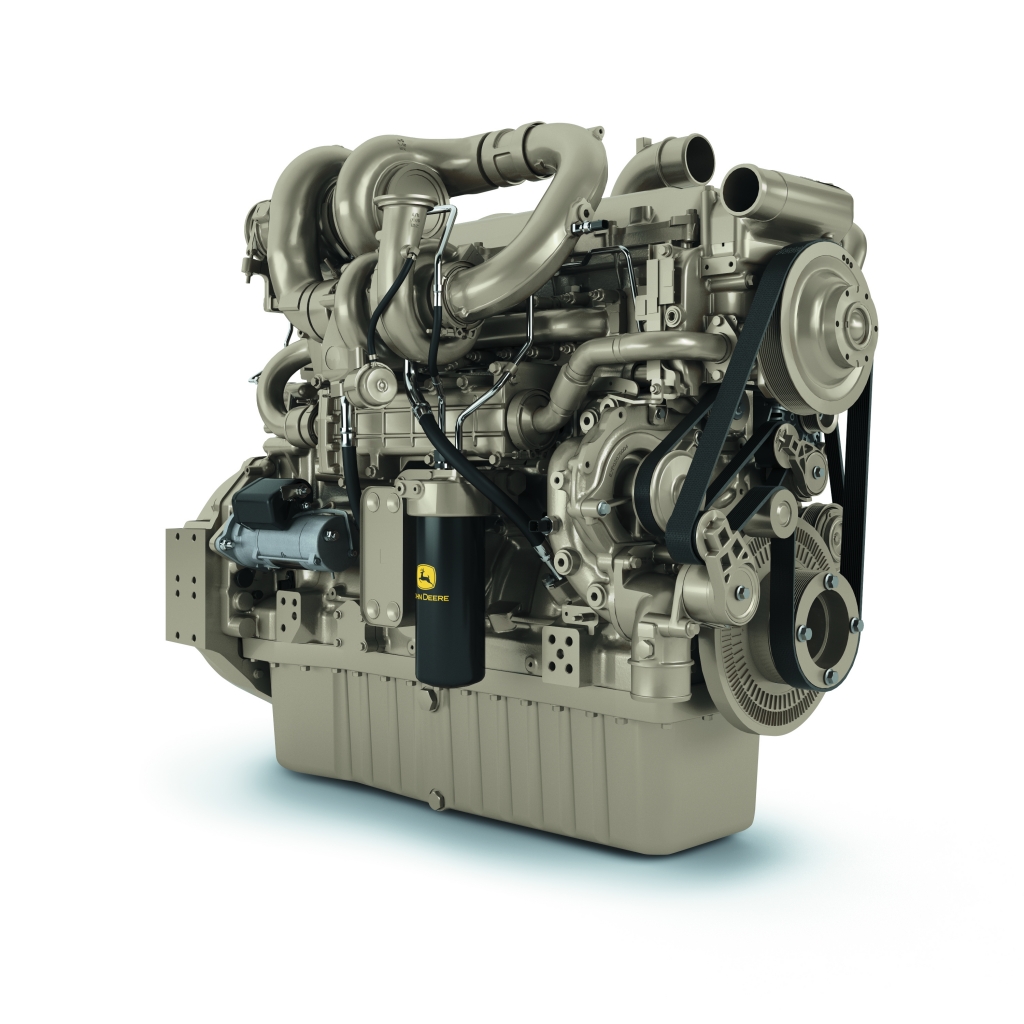 Sandrine Couasnon, head of marketing services and sales engineering for Europe, Africa and the Middle East at JDPS, said: «In every subsequent phase of the anti-pollution regulations, John Deere has provided solutions that meet the main needs of customers. These include greater reliability, lower operating costs and greater integration flexibility. The same applies to the Stage V phase».
JOHN DEERE'S FIRST QUARTER 2019: $498 MILLION
The transition will not be so drastic for OEMs
The after-treatment technologies chosen by John Deere for Stage V have been optimized to aim for better integration flexibility. In many cases, they made it possible to reduce weight and bulk compared to the solutions proposed for Stage IV. This also considering that certain technologies are based on the same engine platform used for Stage IV solutions. Therefore the OEM manufacturers will have to make only minor modifications to their machines.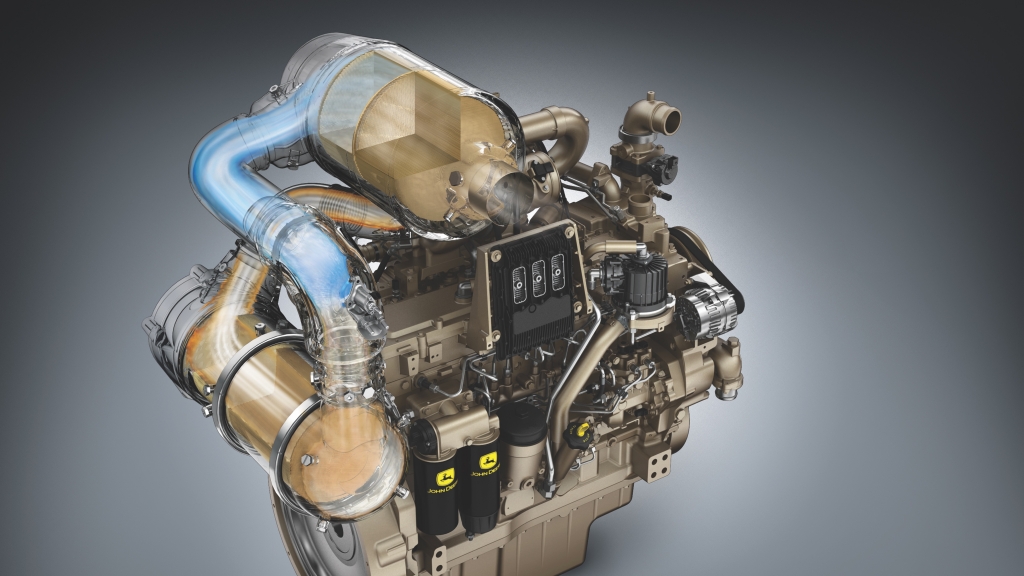 Couasnon also explained: «Our goal is to continue to provide a strategic advantage to our global OEM customers during the transition to Stage V, as we did with the previous regulatory phases. And with over 4000 service points in our global network, our customers can find the support they need everywhere».