John Deere at Sima 2019 with the Stage V
John Deere returns from Sima 2019 ready to go towards Stage V At Sima 2019 (24-28 February) John Deere decided to bring along its Industrial Stage V line. The offer, in terms of nominal power, has a range from 36 to over 500 kW, with displacements from 2.9 l to 13.6 l. Being a manufacturer […]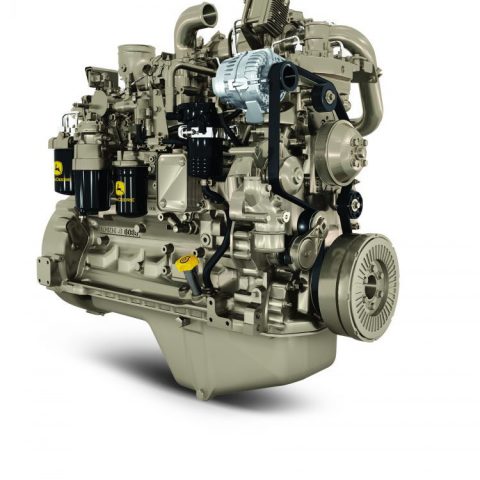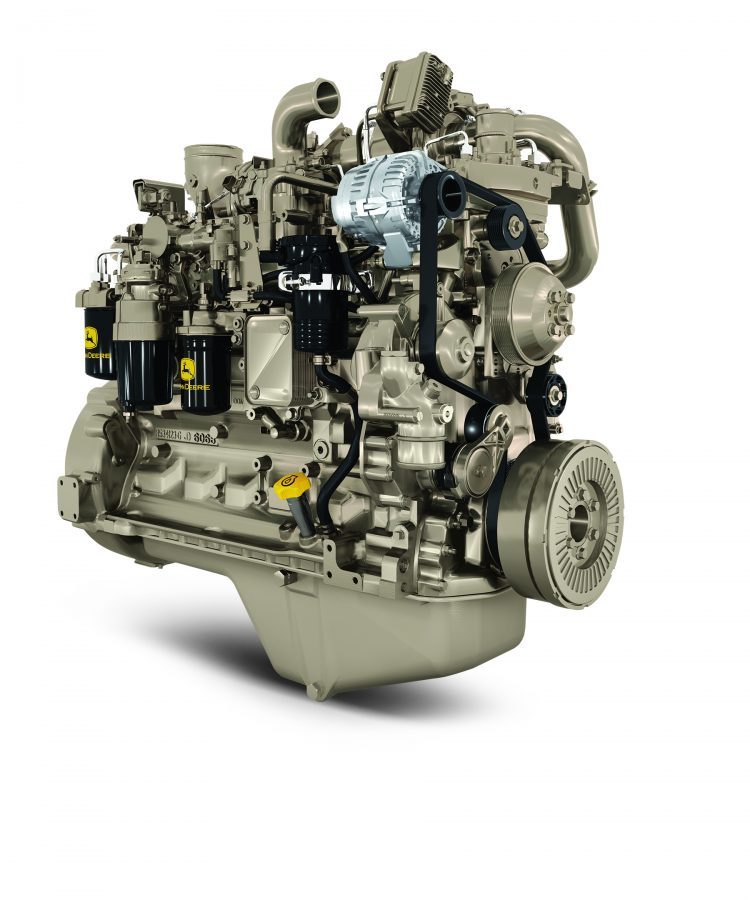 John Deere returns from Sima 2019 ready to go towards Stage V
At Sima 2019 (24-28 February) John Deere decided to bring along its Industrial Stage V line. The offer, in terms of nominal power, has a range from 36 to over 500 kW, with displacements from 2.9 l to 13.6 l. Being a manufacturer of both engines and machines, John Deere can boast several hours of experience with diesel particulate filters. Which makes the expectations of the OEMs towards this offer by John Deere particularly high. The Americans, however, do not seem to be afraid to pick up this challenge.
Sandrine Couasnon, JDPS responsible for marketing and sales engineering services for Europe, Africa and the Middle East, explained: «In every subsequent phase of the anti-pollution regulations, John Deere has provided solutions that meet the main needs of customers. These include higher productivity, lower operating costs and greater integration flexibility. The same applies to Stage V».
$498 MLN FOR JOHN DEERE'S FIRST QUARTER 2019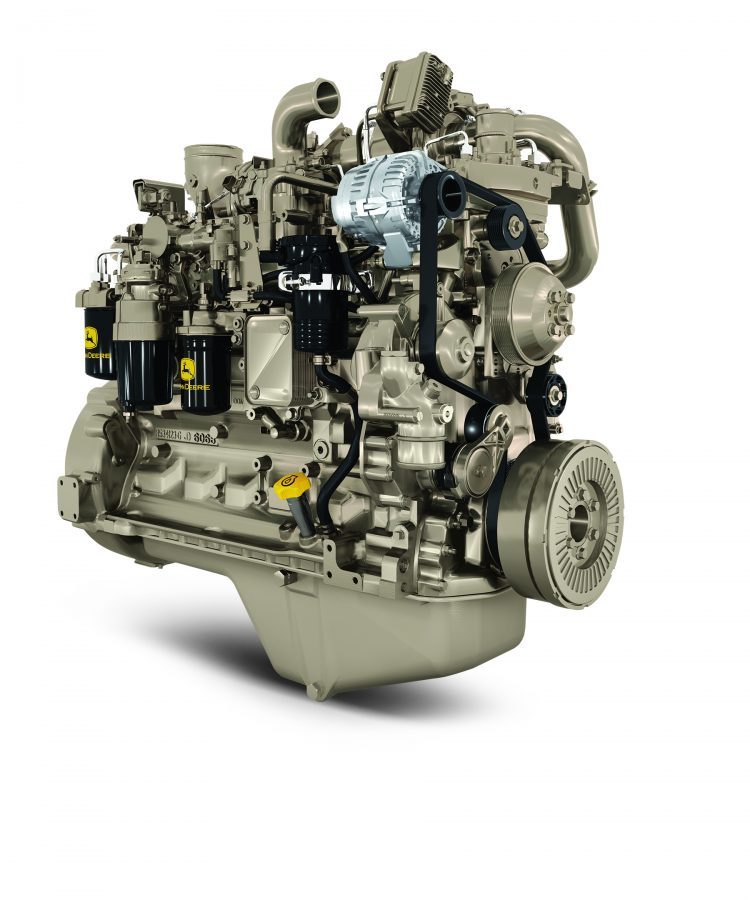 A 13.6 l engine for larger applications
The 13.6 l engine is the latest John Deere Stage V one. Designed for larger applications, it equips a wide range of harvesting machines for the agricultural sector. This engine aims, in particular, to be part of the family of innovative solutions for the reduction of polluting emissions. The engine, according to the words of John Deere, also guarantees installation flexibility and compact dimensions. This facilitates its integration within OEM machines and improves performance, reliability and durability for end users.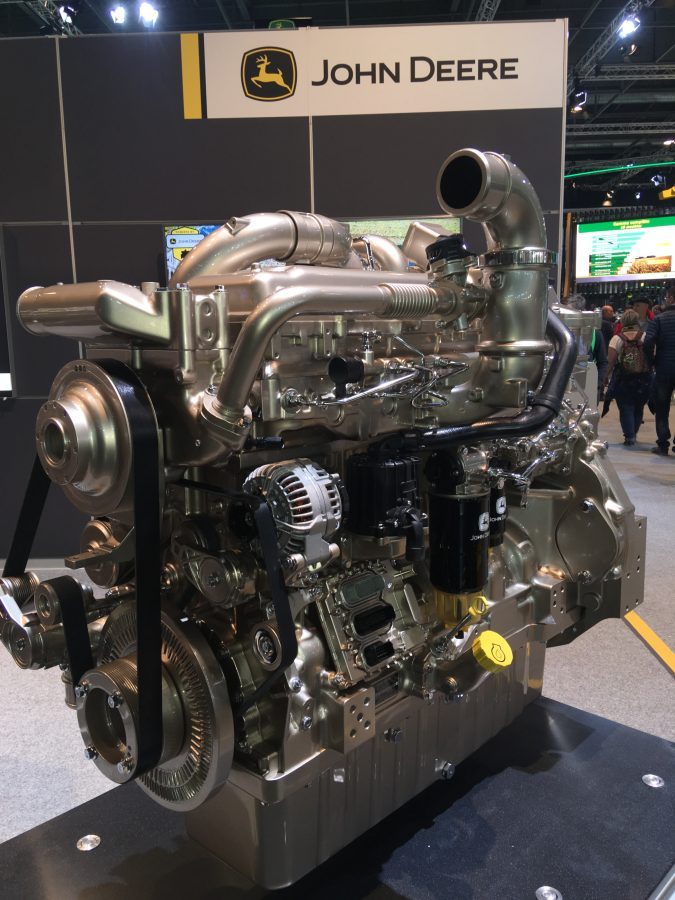 Telematics solutions by John Deere
Thanks to 4G telematics technology, which combines intelligent localization, wireless diagnostics and next-generation prognostic technologies, end-users will be able to transform raw data into management functionalities for their fleet to improve productivity and available machine time, while also reducing operating costs. In addition, the telematic technology developed by John Deere integrates with the FarmSightTM system, allowing machine owners to receive assistance from a single source that is their local dealer.