LiuGong 4180D won Product Design 2019
LiuGong 4180D received distinction for design quality in the Red Dot Award: Product Design 2019 LiuGong was awarded by the Red Dot Award: Product Design 2019. LiuGong's motor grader 4180D received the Red Dot, which the renowned jury only awards to products that feature an innovative design. The new 4180D motor grader is powered by […]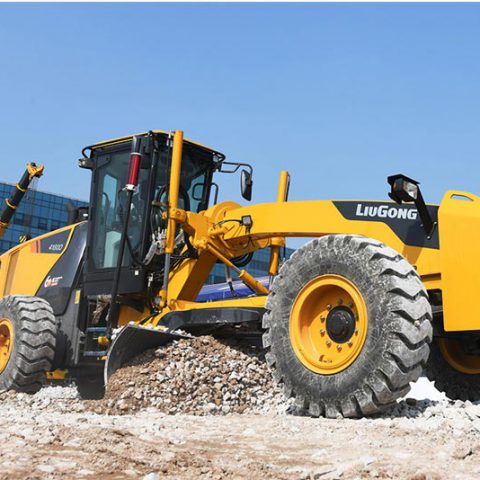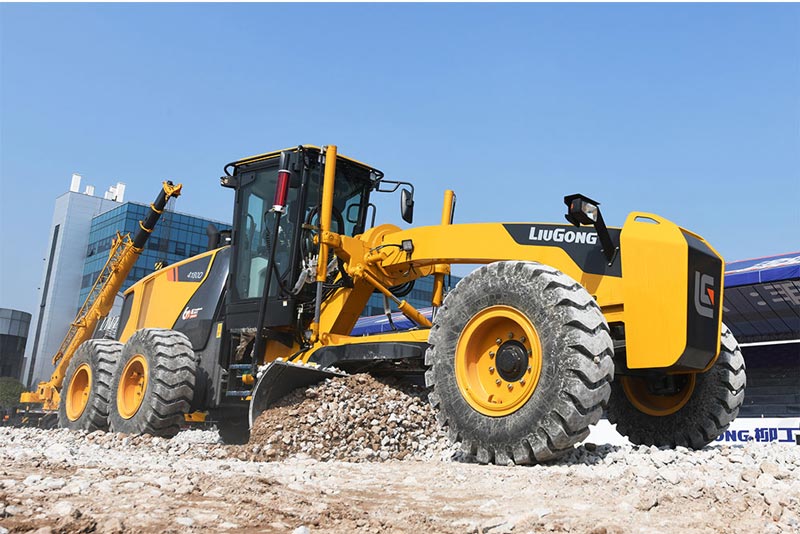 LiuGong 4180D received distinction for design quality in the Red Dot Award: Product Design 2019
LiuGong was awarded by the Red Dot Award: Product Design 2019. LiuGong's motor grader 4180D received the Red Dot, which the renowned jury only awards to products that feature an innovative design.
The new 4180D motor grader is powered by Cummins 6BTAA5.9-C190 and represents the embodiment of LiuGong's design DNA. The UK based Industrial Design team worked in close co-operation with customers and operators to rethink the traditional grader. According to Gary Major, director of LiuGong's Industrial Design, «visibility, operator comfort and ergonomics were quickly identified as the key areas of focus along with blade articulation and maneuverability».
The resulting machine boasts 324° panoramic visibility owing to a redesigned 5 post cab with a single C-pillar, a new cab interior which improves comfort and efficiency. New impact-resistant materials are also in place to provide better weight distribution and increased recyclability. In addition, access for routine maintenance has also been improved to reduce downtime.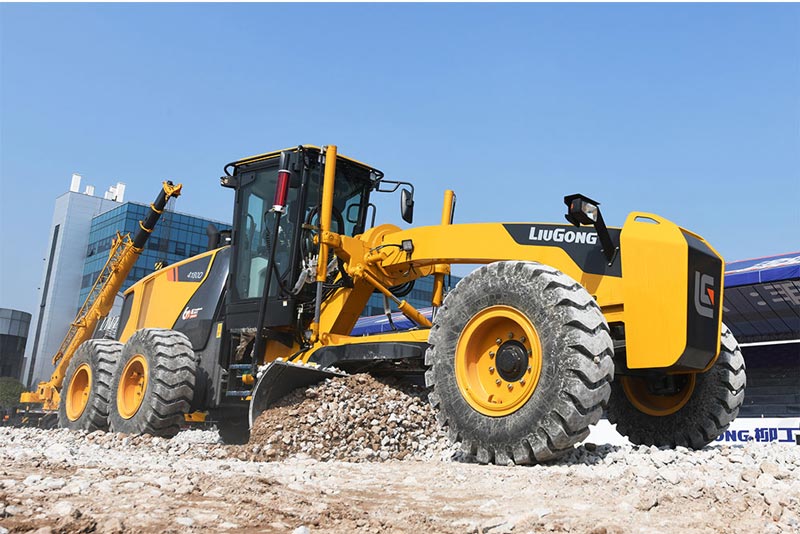 Design quality is the key
Peter Zec, founder and CEO of Red Dot, in reference to the winners, said: «I would like to congratulate the laureates sincerely on their wonderful success. The fact that their products were able to satisfy the strict criteria of the jury bears testimony to their award-winning design quality. The laureates are thus setting key trends in the design industry and are showing where future directions may lead».
LIUGONG SEES AN INNOVATIVE FUTURE AHEAD
More about the competition
The Red Dot Award: Product Design is one of the world's largest design competitions. In 2019, designers and manufacturers from 55 countries entered more than 5,500 products in the competition. The international jury comprises experienced experts from different disciplines and has been convening for more than 60 years in order to select the year's best designs. During an adjudication process that spans several days, they try out the products, discuss them and ultimately reach a well-founded decision regarding the design quality of the entries. True to the motto "In search of good design and innovation", their assessment focuses on criteria such as the level of innovation, functionality, formal quality, longevity and ergonomics.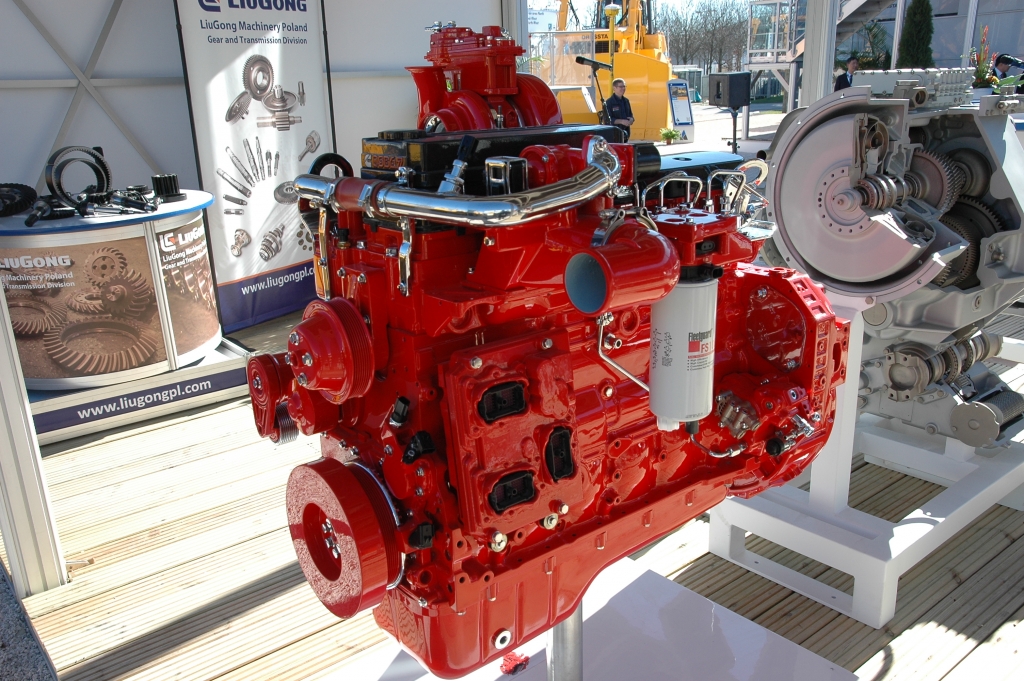 On 8 July 2019, LiuGong will take part in the award ceremony. The international design scene will gather in Essen's Aalto-Theater as part of the Red Dot Gala. At the subsequent Designers' Night party, the Red Dot laureates will receive their certificates and the winning motor grader-LiuGong 4180D will join the exhibition "Design on Stage" in the Red Dot Design Museum Essen, which presents all of the award-winning products. From that date, 4180D will also be on show in the Red Dot Design Yearbook, online and in the Red Dot Design App.