Mancel (YTO) and Fpt Industrial N45
YTO new tractor brand Mancel relies on Fpt Industrial Stage V engines Mancel. This is the new European tractor brand of YTO that chose to rely on Stage V Fpt Industrial engines. In particular, Mancel is a new manufacturer that represents the European interests of YTO. YTO is part of Sinomach, which has activities in […]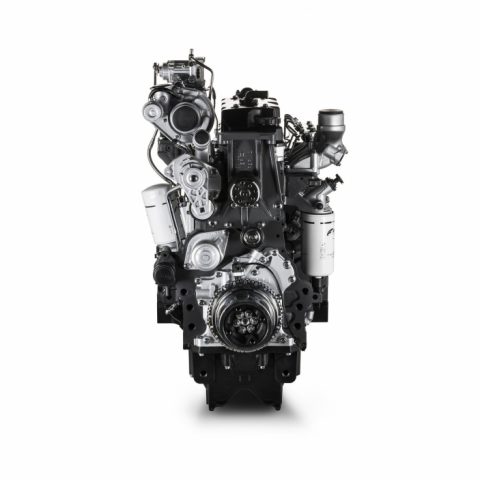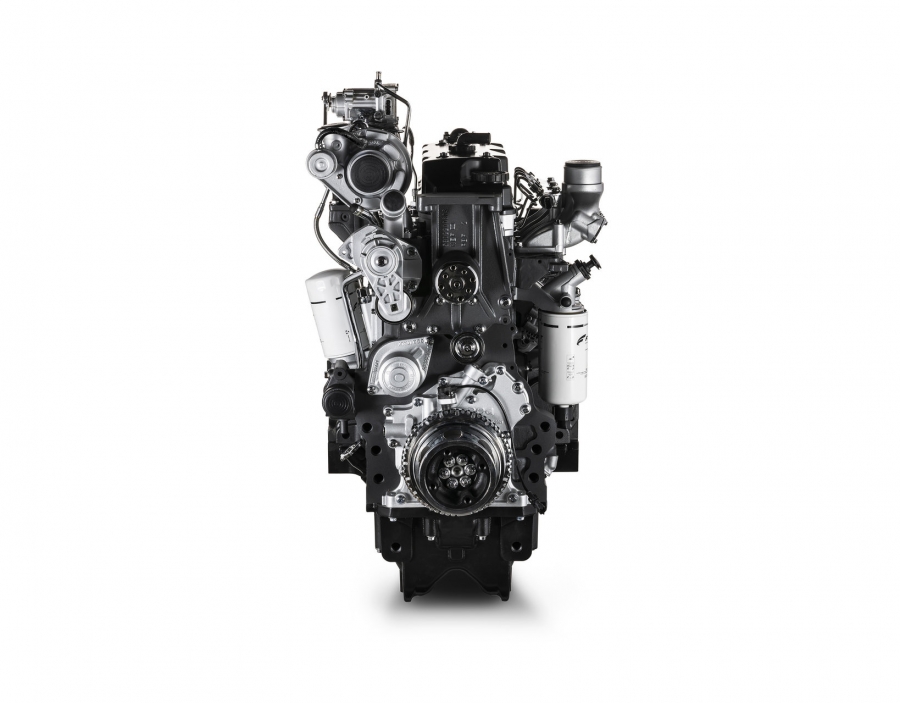 YTO new tractor brand Mancel relies on Fpt Industrial Stage V engines
Mancel. This is the new European tractor brand of YTO that chose to rely on Stage V Fpt Industrial engines. In particular, Mancel is a new manufacturer that represents the European interests of YTO. YTO is part of Sinomach, which has activities in agricultural and construction machinery. Mancel is using Fpt Industrial N45 Stage V engine, that made its appereance also at Sima 2019 (February 24-28).
YTO AND RICARDO, READY TO WORK TOGETHER ON DIESEL
The N45 Stage V engine features the exclusive HI-eSCR2 after-treatment system. It ensures compliance with Stage V while maintaining a low total cost of ownership. The four-cylinder engine for Mancel offers peak power up to 115 kW and torque up to 640 Nm. Fpt Industrial's HI-eSCR2 technology is the brand-patented solution to comply with Stage V emission regulations and its key elements are: Diesel Oxidation Catalyst (DOC), AdBlue injector and an integrated SCR system capable of limiting both NOx and particulate matter. In particular, the system improves sustainability, performance and operating costs and it is maintenance free.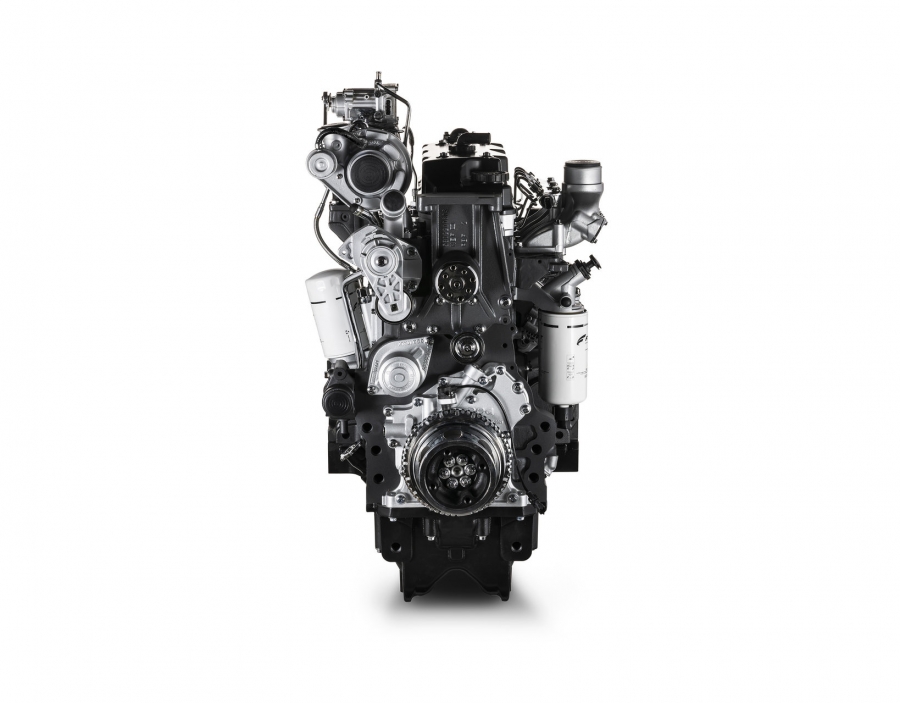 A quick look at the specifications of the engine
When talking about the N45 that will power the new tractors, we are looking at an in-line 4-cylinder engine with a wastegate turbocharger and a displacement of 4.5 liters. The power range of the N45 goes from 89 kW up to 115 kW with a corresponding torque that ranges from 470 Nm up to 640 Nm with no need for an EGR system.
For Fpt Industrial, the collaboration marks the start of a partnership with YTO. Mancel will design and build tractors at the Saint-Dizier facility. It was established between 1949 and 1950. This site, located in the agriculturally rich Haute-Marne region of northeast France, holds more than 70 years of experience in transmissions and tractors. The Mancel tractors powered by Fpt Industrial will initially be available from 2020 in four models.
ORLANDO AND THE NEWS FROM FPT INDUSTRIAL