Mercedes Benz approval for Texaco Delo 400 XSP-SD lubricant
Texaco Delo 400 XSP-SD – SAE 5W-30 high-performance synthetic lubricant is now available under Mercedes Benz approval to meet its MB 228.51 specifications. This is in addition to the approvals received from other manufacturers, including Cummins, Renault Trucks, Deutz and Volvo. The lubricant from Texaco Delo, which is a brand of the Chevron Group, […]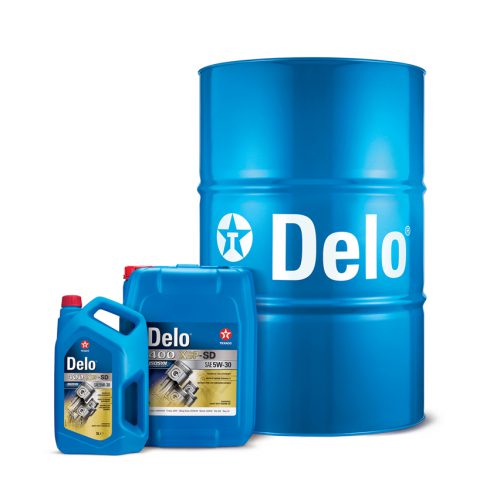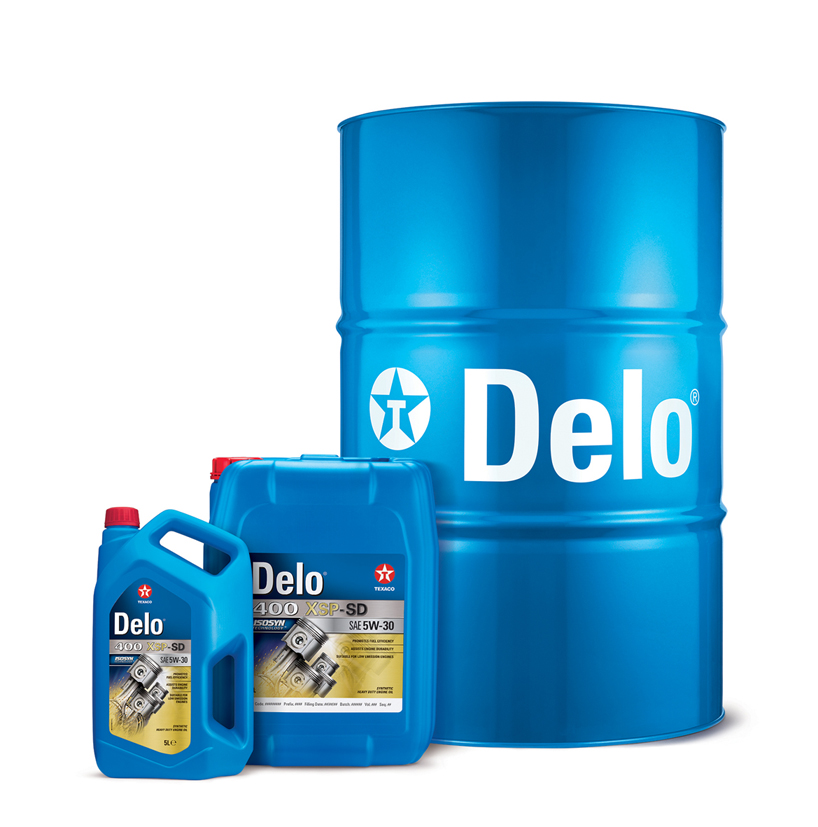 Texaco Delo 400 XSP-SD – SAE 5W-30 high-performance synthetic lubricant is now available under Mercedes Benz approval to meet its MB 228.51 specifications. This is in addition to the approvals received from other manufacturers, including Cummins, Renault Trucks, Deutz and Volvo.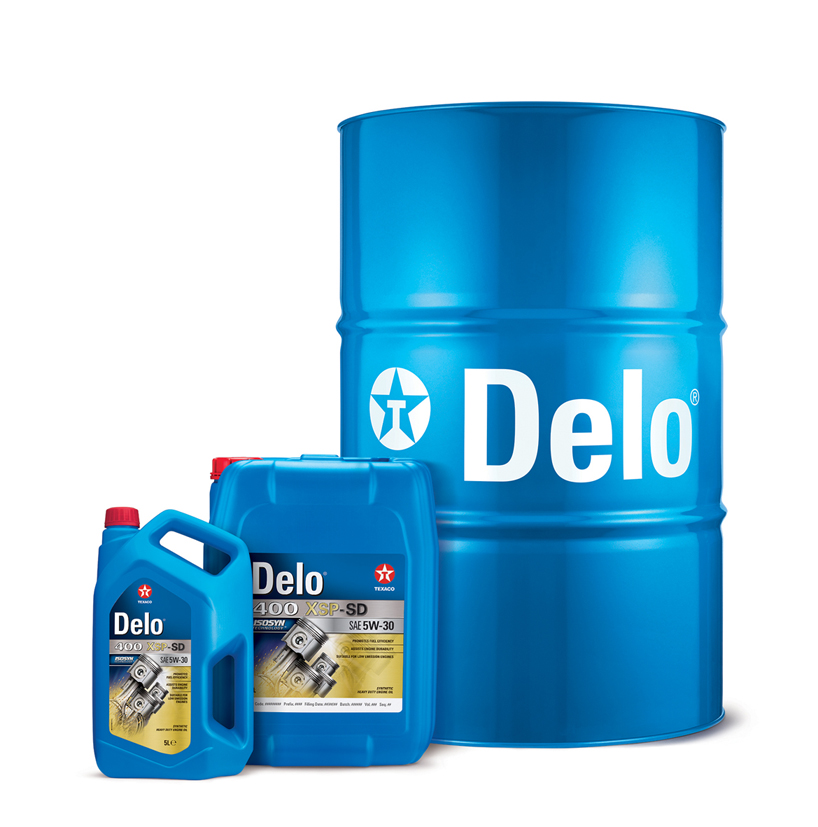 The lubricant from Texaco Delo, which is a brand of the Chevron Group, is designed for heavy-duty diesel engines and developed specifically to improve fuel economy, provide excellent wear protection with extended intervals and ensure optimum engine service life. The product meets the performance requirements of many four-stroke naturally aspirated or turbocharged engines, both on- and off-road. It can be used with engines equipped with many of the after-treatment systems as well as older engines.
Advanced additive technologies
Texaco Delo 400 XSP-SD – SAE 5W-30 is a low viscosity lubricant developed with synthetic base oils and, as such, promotes wear protection during cold starts for all those engines operating at sub-zero temperatures. It also includes advanced detergent and dispersant additive technologies developed to control wear and soot dispersancy, helping to keep piston rings, valves and collars clean and improving vehicle uptime and reducing downtime.
WOLF LAUNCHES FOUR NEW ENGINE OIL SERIES
Texaco Delo 400 XSP-SD: other features
The lubricant helps minimise the cleanliness of the DPF (Diesel Particulate Filter) emission control system and ensure longer service life thanks to synthetic bases and advanced additives that offer extended drain through wear, oxidation, sludge and oil thickening control.