MTU's 3rd Power Generation Symposium
MTU's summer update on Power Generation During this hot summer, some refreshing news on power generation came in from Friedrichshafen. The main topic is one of the most discussed right now, i.e. energy solutions, and the protagonist behind it is, of course, MTU. But let's proceed with order. At the beginning of July, MTU Onsite […]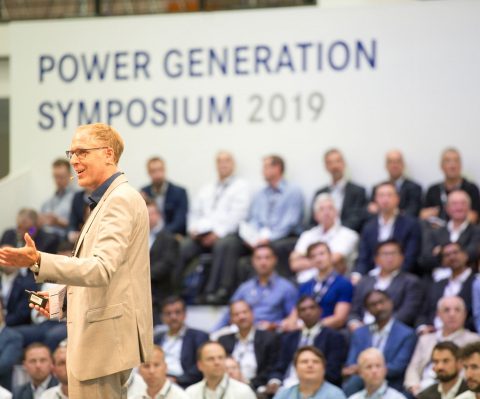 MTU's summer update on Power Generation
During this hot summer, some refreshing news on power generation came in from Friedrichshafen. The main topic is one of the most discussed right now, i.e. energy solutions, and the protagonist behind it is, of course, MTU. But let's proceed with order.
At the beginning of July, MTU Onsite Energy held its 3rd Power Generation Symposium back at home, where around 600 experts from the energy sector came together to discuss present and future strategies to handle the rushing river of growing energy demands, while keeping an eye on the increasingly needed environmental and climate-friendly arrangements.
Andreas Görtz, Vice President Power Generation of the Rolls-Royce Power Systems business unit, didn't hide his enthusiasm during the presentation of the edition of this year, both regarding the results achieved by the company up to this summer and for the quantity of experts that the symposium was able to attract, as a confirmation of the relevance of a topic such as power generation within the professional community.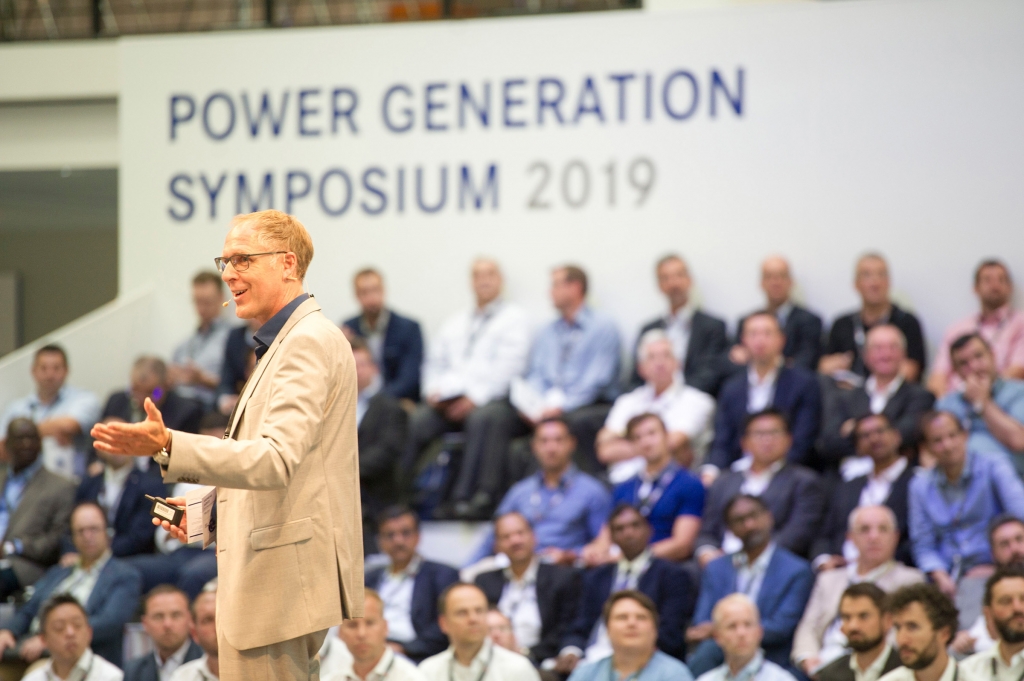 A set of significant participants
An enthusiasm that was surely justified by the presence of names such as John Murray, from the energy research and consultancy services company Delta-ee, that presented the current trends on the global energy markets; or like Qinous, a start-up company with which Rolls-Royce entered into a partnership last year, that should be already known to Diesel International readers, that presented its innovative ideas for storage systems in microgrids. During the event there was also time to listen to some of the perspectives on the challenges facing the data centre industry given by Stijn Grove, the Director of the Dutch Data Center Association.
QINOUS AND ROLLS-ROYCE COOPERATION
Of course, within such an environment, the representatives of MTU brand for power generation could not be missing. In fact, MTU decided to showcase it's gensets and components for microgrids and data centers, to let participants observe how the German company is already focusing on answering the requests of the global market. In fact, as a reminder, MTU's portfolio currently includes diesel gensets with outputs of up to 4,000 kVA or 3,250 kWe, respectively for 50 and 60 Hz markets, natural and non-natural gas gensets delivering up to 2,500 kW of power and battery containers.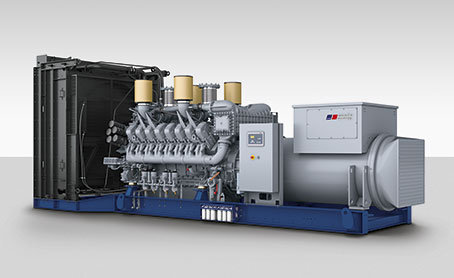 A range of products developed to serve in contexts such as healthcare, data centers, airports, manufacturing plants, independent power stations, emergency standby, baseload and peak load applications, cogeneration plants and microgrids and more. Speaking of Power Generation, there are probably more suitable applications than not.
MTU and GETEC
MTU took another step further this summer, by making an agreement with the energy provider GETEC for the improvement of decentralized energy supply systems in Europe. The aim of the collaboration is, clearly, to supply and operate more and more efficient and environmentally friendly decentralized energy systems, such as CHP plants, on and off-grid microgrid solutions, in addition to further energy-related services.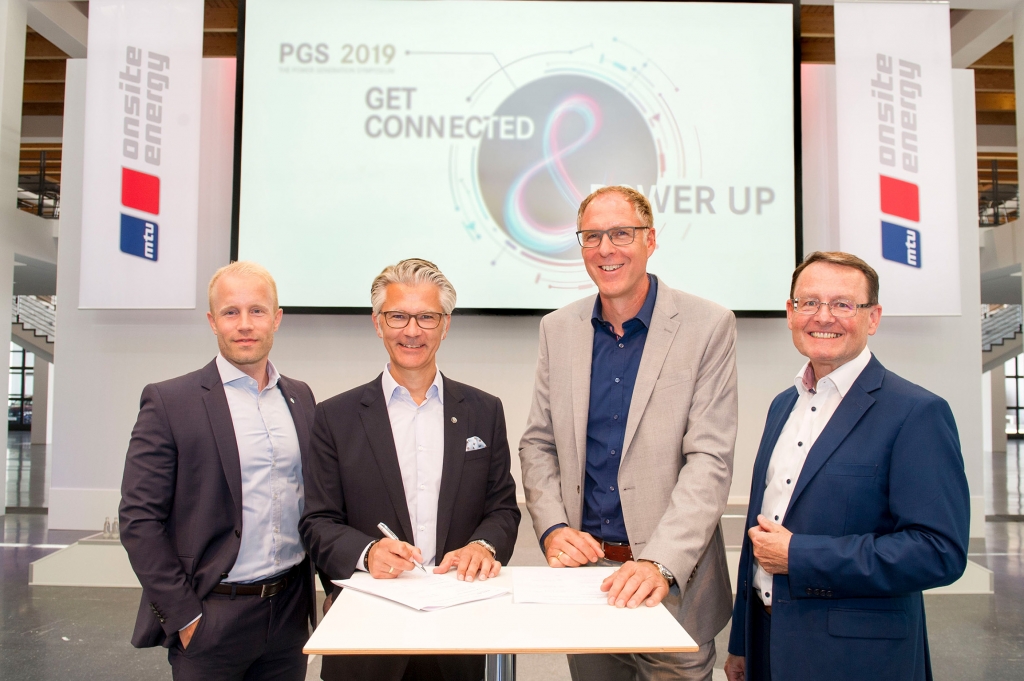 «The energy world of tomorrow is decentralized, efficient and innovative. These are characteristics that both GETEC and Rolls-Royce embody to the same degree. With this cooperation agreement we intend to provide our joint customers with optimum economic and sustainable solutions and in this way reduce their carbon footprint», said Thomas Wagner, CEO of the GETEC Group.
A partnership that already allowed the German automotive components supplier Winkelmann to disconnect itself completely from the public grid. This was done thanks to the helping hand of six tailor-made (as most of the systems in the power generation environment) CHP plants. In total, more than 9 MW of electrical power and just under 10 MW of thermal output are now available for the operation of the company's facilities.