MTU Africa and mining trucks retrofit
MTU Africa gave mining trucks a new lease on life MTU Africa has already retrofitted multiple mining trucks with MTU engines. It has now recently added another eight projects to the list. In particular, three Komatsu 960-2KT and five Hitachi EH3500-AC2 mining vehicles. These were first-time retrofits on both types of vehicle. In December 2018 […]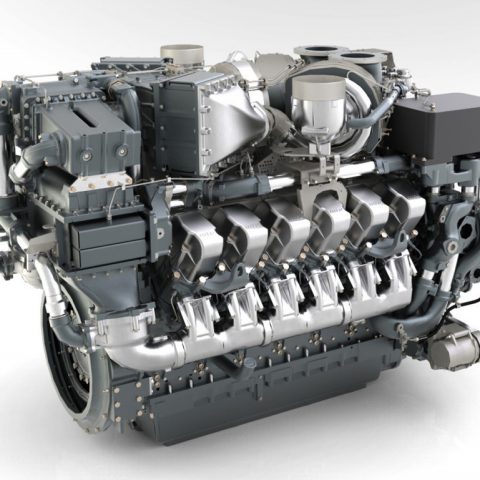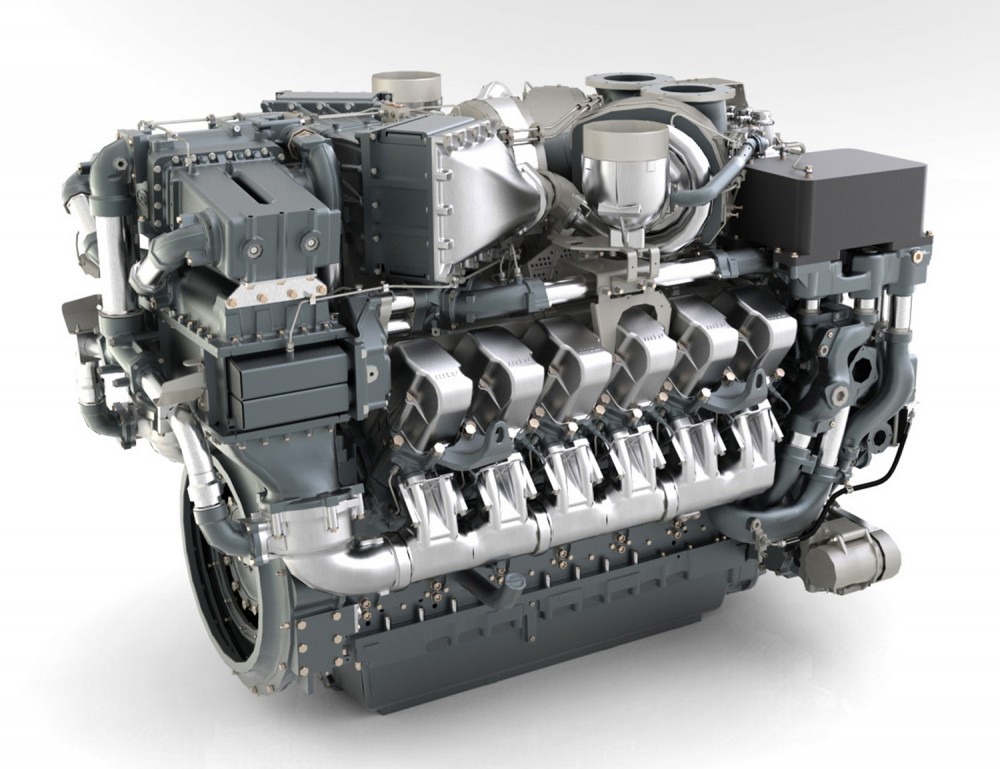 MTU Africa gave mining trucks a new lease on life
MTU Africa has already retrofitted multiple mining trucks with MTU engines. It has now recently added another eight projects to the list. In particular, three Komatsu 960-2KT and five Hitachi EH3500-AC2 mining vehicles. These were first-time retrofits on both types of vehicle.
In December 2018 and March 2019, staff from South Africa and Zambia worked on First Quantum Minerals' Sentinel Mine in Zambia. The aim was to repower the first of three 960-2KT Komatsu trucks. In the rebuild, an engine that had reached the end of its service life was replaced by a new 20-cylinder Series 4000 engine.
The truck fleet used at the Sentinel mine includes not only the Komatsu trucks but eight Liebherr T284 mining trucks, also powered by MTU's 20-cylinder Series 4000 units, and two LeTourneau front-end loaders.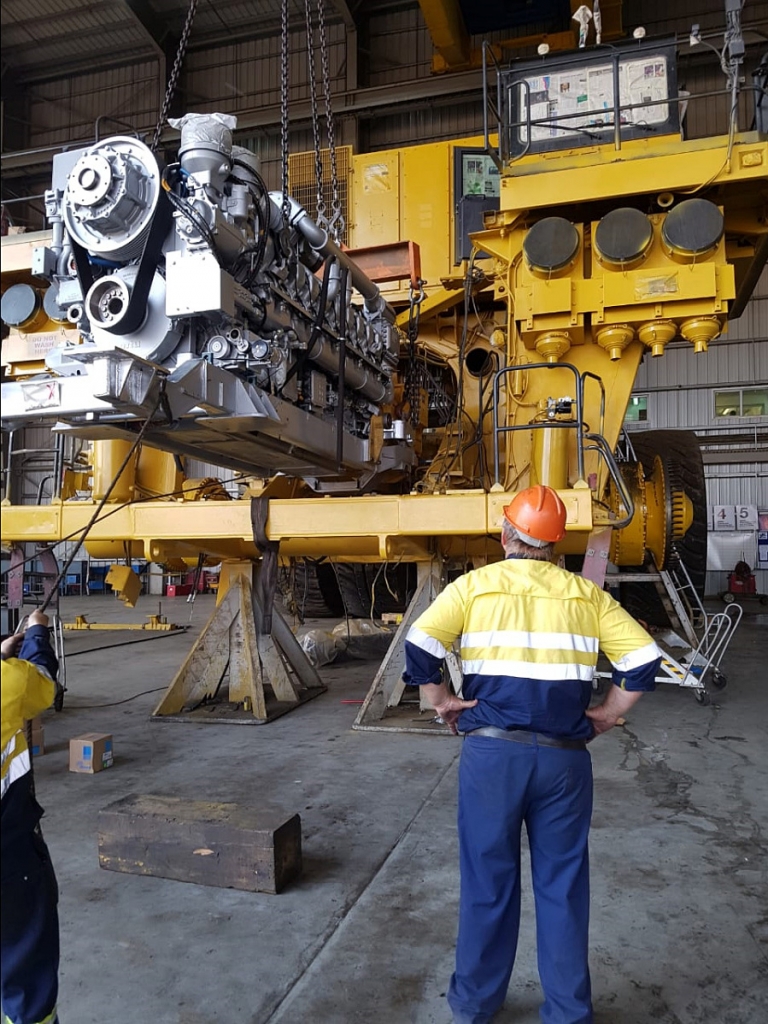 MTU Africa also developed a project with First Quantum in Zambia at its Kansanshi mine to replace the engine of a Hitachi EH3500-AC2 mining truck with a MTU 12-cylinder Series 4000. The Kansanshi mine is the largest copper mine in Africa. The project will repower five trucks in total over the next few months. The MTU 12-cylinder Series 4000 is already powering two of the Hitachi EH3500-AC3 trucks at the same mine.
Over 800 Series 4000 retrofits worldwide
Since the launch of the Series 2000 and Series 4000, they retrofitted over 800 mine trucks as well as excavators, front-end loaders and surface blast hole drilling rigs worldwide. The retrofit projects rely on the strengths of this engine series. In particular in terms of fuel consumption, performance, reliability and uptime, long maintenance cycles and customer service quality.
One major driver of lower total cost of ownership is the remarkable fuel consumption. «As consumption accounts for around 80 to 85% of total cost of ownership, this is a key purchasing criterion for many customers,» emphasized Robert Wagner, Senior Manager Mining/Oil & Gas in Europe, the Middle East, Africa and Russia.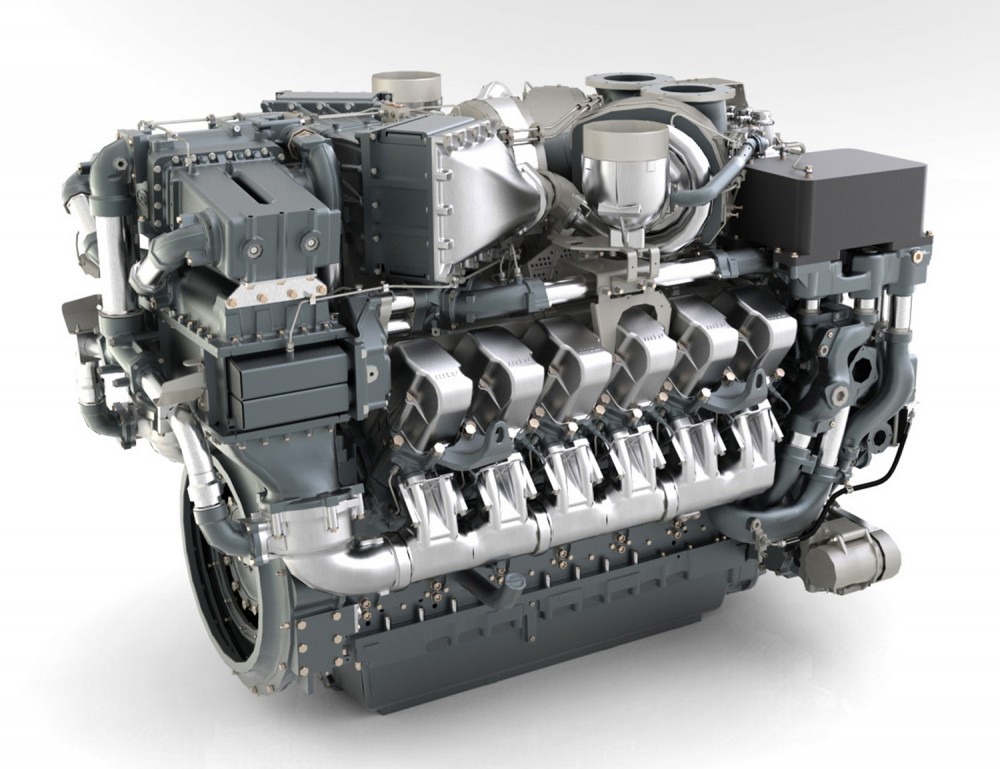 Mine trucks usually need new engines after three to five years. Rolls-Royce Power Systems supplies what it calls Repower Kits for this purpose. These are pre-assembled drive modules consisting of an engine, a generator and a radiator all mounted on a base frame. They also come with an electronic engine management and monitoring system.