MTU between systems control and anniversary
The MTU acronym doesn't mean just engines, R&D and partnership, it's also active between systems control and anniversary. Starting from platform management systems and ship control systems we find the name of Servowatch. MTU and Servowatch systems control Rolls-Royce has acquired Servowatch Systems, a UK-based international supplier of integrated marine automation solutions for navies, commercial vessels […]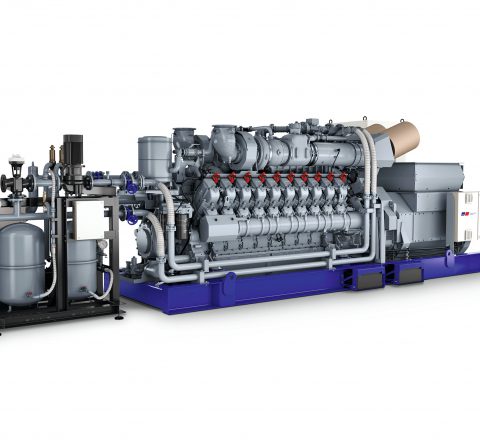 The MTU acronym doesn't mean just engines, R&D and partnership, it's also active between systems control and anniversary. Starting from platform management systems and ship control systems we find the name of Servowatch.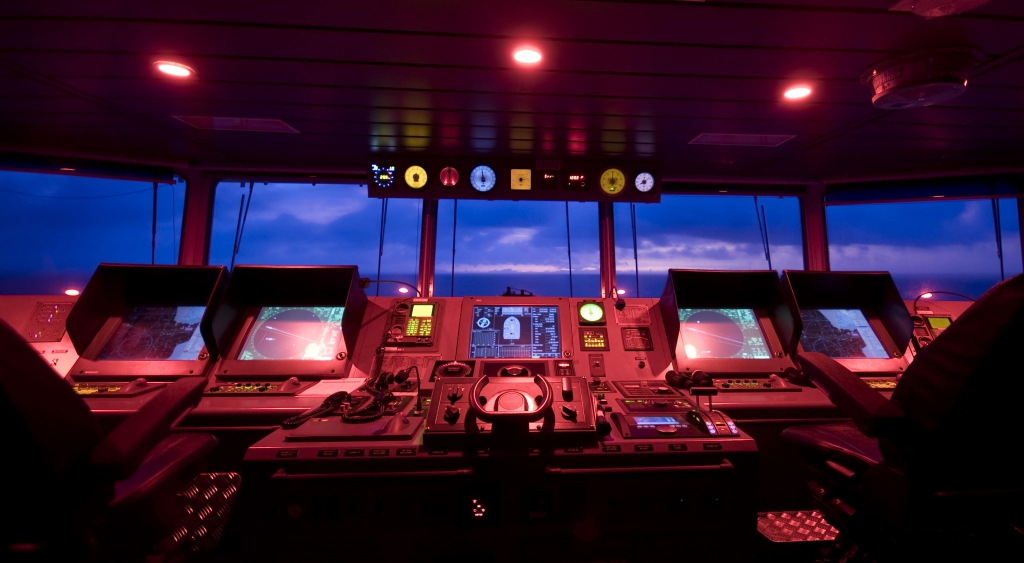 MTU and Servowatch systems control
Rolls-Royce has acquired Servowatch Systems, a UK-based international supplier of integrated marine automation solutions for navies, commercial vessels and large yachts. "Servowatch, based in Heybridge, Essex, will significantly expand the ship automation division of the MTU product and solution brand of Rolls-Royce's Power Systems business. «Servowatch's modern and sophisticated range of automation and integrated bridge systems for government and commercial ships and large yachts is the ideal complement to continue to offer sophisticated total system solutions for marine propulsion systems and the entire ship automation sector,» said Andreas Schell, CEO Rolls-Royce Power Systems. «Building on a state of the art automation platform and connecting it with our MTU SmartBridge and Digital Solutions we consequently follow our system strategy and being able to provide a fully integrated bridge-to-propeller-solution for our customers,» Schell added. The new subsidary's open automation systems will be fully integrated into MTU's product range. «With our Bluevision and Callosum systems, we have positioned ourselves excellently in the market for ship automation over the past two and a half decades. We are the only engine manufacturer in the world that can also supply the electronic platform for monitoring and controlling the entire ship,» said Knut Müller, Vice President of the Marine and Governmental Division of Rolls-Royce's Power Systems business unit. Servowatch employs approximately 35 people at its headquarters in Heybridge, with additional 11 people in India. Servowatch automation systems monitor and control the operation of numerous large ships, for example large yachts and government vessels – not only the propulsion system, but also numerous other functions such as heating and ventilation and power supply."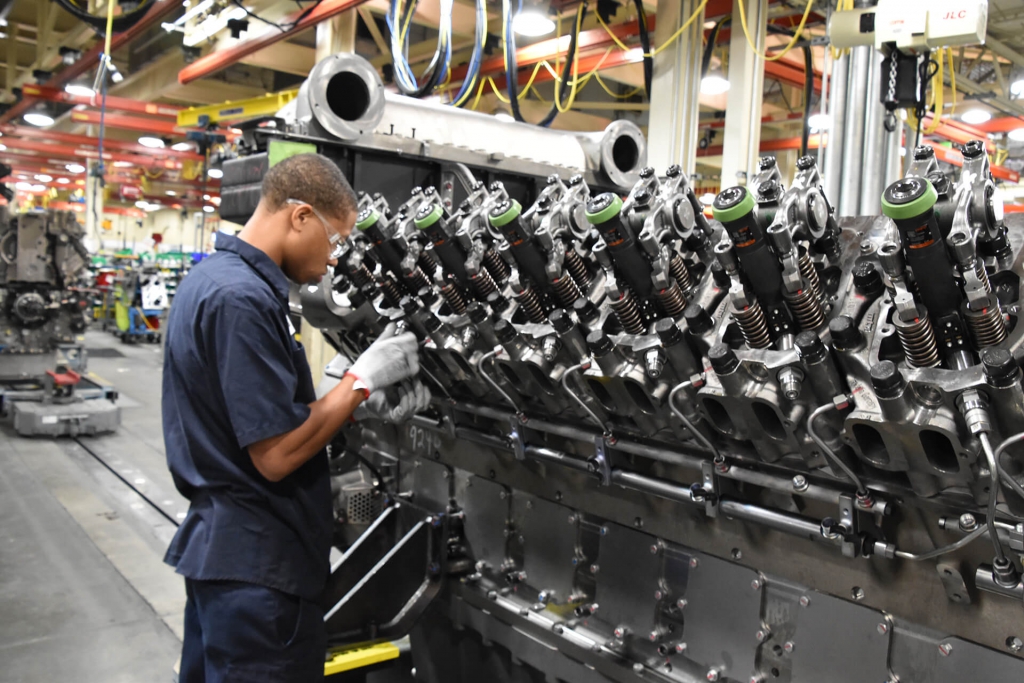 The first decade of MTU Aiken plant
And now we move from UK to US.Ten candles to blow for MTu's America prosthesis. Aiken is much more than just a production site. "Rolls-Royce's MTU Aiken manufacturing facility is celebrating its 10-year anniversary – looking back with pride at past achievements and looking ahead with anticipation of opportunities still to come. The 395,000 square-foot-campus, which produces off-highway MTU-brand diesel engines, opened in the fall of 2010 when the company decided to move its manufacturing operations from Detroit, MI to Graniteville, Aiken County, SC. What started off as an assembly plant for two product lines has continually expanded in size and scope over the past decade to become much more. The facility began with the assembly of MTU Series 2000 and Series 4000 diesel engines, which together cover a power range from 760 – 4,000 hp and are used in a variety of off-highway applications in the construction, industrial, power generation, mining and oil & gas markets. After its official opening in December 2010, where the focus was solely on getting assembly operations up and running, the plant brought machining operations online soon after, allowing the facility to machine its own components on-site.
Investments in Research and Development
Investments at the facility over the years have resulted in the addition of the plant's Research & Development Center, featuring test cells capable of conducting sophisticated emissions calibration and certification testing, and an Administration Building where supplier quality, purchasing and scheduling for the facility are located. The plant has also grown to incorporate military propulsion systems, assembling and conducting complete overhauls of MTU Series 883 engines and power packs used in military applications. The next capability to be added, which is currently in the works, is remanufacturing and overhaul of engines for customers in the Americas. An additional achievement was the completion of a $1.9 million solar panel field in 2017 that allowed the MTU Aiken plant to generate a different kind of power – solar power – to feed into the local utility grid. With a peak output of 1 megawatt, the solar panel field, consisting of more than 4,200 panels and covering approximately seven acres located next to the MTU Aiken plant, feeds directly into the local power grid and can generate enough clean energy on sunny days to power 500 homes. The Aiken facility employs 265 people and represents a $100 million investment by Rolls-Royce. It will continue to play a significant role in the company's transformation from an engine provider to a sustainable solutions provider. Before the end of this year, the facility is scheduled to bring its microgrid solution online, which will initially be used to provide power to its administration building. The future case for the microgrid will be to work alongside the utility grid to offset peak energy demand for the entire facility. In addition to benefitting the plant, it will serve as a demonstration opportunity for customers, allowing them to see how microgrids operate and how they can result in reduced energy costs."