MTU, Lars Kräft and a global overview about CI and mining
MTU AT THE BAUMA EVE MTU feels perfectly at home in earthmoving, quarrying and mining. On the eve of Bauma, we asked Lars Kräft, Vice President Industrial Business at Rolls-Royce Power Systems, about market trends, projects and technology. Here is the first part of the interview. The full version will appear in the next issue […]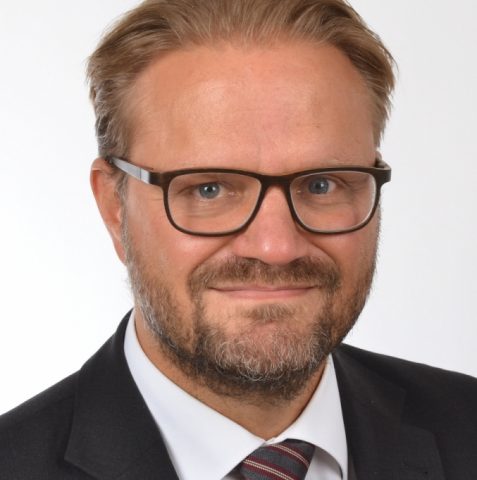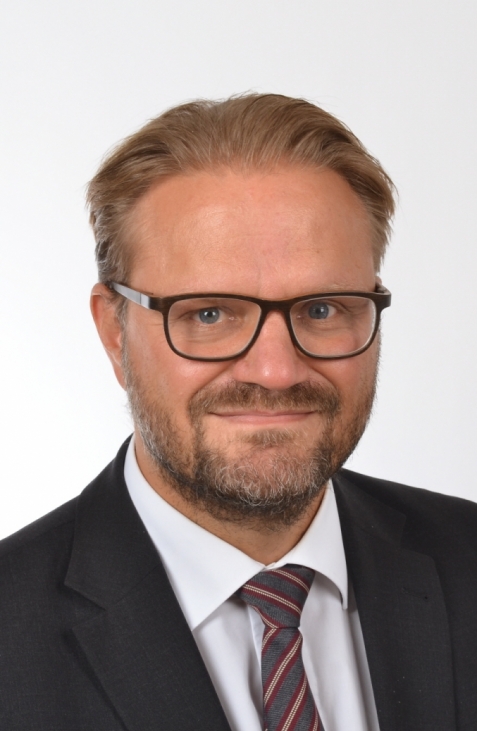 MTU AT THE BAUMA EVE
MTU feels perfectly at home in earthmoving, quarrying and mining. On the eve of Bauma, we asked Lars Kräft, Vice President Industrial Business at Rolls-Royce Power Systems, about market trends, projects and technology. Here is the first part of the interview. The full version will appear in the next issue of Diesel International, distributed at Bauma.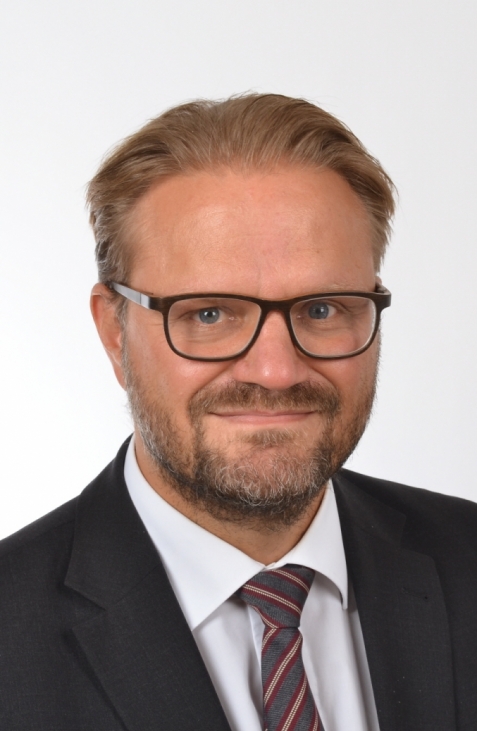 MTU has completely renewed its range on the eve of the Tier 4 Final. What did the market like best and what would you change in your choices?
Our customers were very satisfied with the reduced fuel consumption of the new engine portfolio. For the OEM's furthermore the double certification (for the USA and for Europe) is a clear benefit regarding the flexibility in application and sales. With the new engine series 1000 – 1500 the customers got extended options especially in terms of performance range. Because of the additional space requirements the aftertreatment system was a challenge. With these experiences the further development to Stage V was smooth and with less teething troubles.
Looking back we would change the power rating. But again we learned from that and set up a higher power rating for the Stage V engines.
5.1, 7.7, 10.7, 12.8, 15.6 liters series. A well balanced portfolio, above all for construction applications. Could you change this line up? Which of these displacements are the most popular among OEMs?
We are convinced that our portfolio is well balanced. It supplies maximum flexibility for our customers and complies with various emission regulations. Most popular among our customers are the engine series with the higher power range series 1300 and 1500 (especially for mobile cranes). Series 1000 is very common for wheel loader and forklift trucks. As series 1000 – 1500 are able to cover various applications the sales figures are well balanced.
Do you still think EGR is a trump card? No problem with heat dissipation in dusty environments such as construction sites and quarries?
EGR is a well-established technology at MTU. For Stage V we added diesel particulate filter and the diesel oxidation catalyst.
The 1000 series is an excellent platform for a hybrid package for an excavator. Does MTU have specific projects? On the commercial marine MTU has invested in hybrid propulsion. And what about off-road applications, not only for excavators but also for drilling and mining in general?
Regarding electrification and hybridization we are focusing on marine, rail and powergen applications for the moment. With the experiences of this we will turn to CI and Mining applications. We are now working on pre-studies and see possible applications e.g. in port facilities and underground mining.
MTU GOES ON THE MINE
A typical example of a hybrid application is the dumper truck. How is MTU positioning itself? On the one hand the competition from CAT and Cummins, on the other a face as new as it is illustrious as that of Liebherr. Is the Chinese market the new frontier, as shown by XCMG and NHL?
MTU has a strong position in Europe and invests in global expansion to satisfy customer needs. OEM's outside Europe, e.g. in Russia, nowadays focus on product quality which empowers them to sell their machinery in Europe. Technological advancement in these markets is a key success factor for MTU as we are known for high quality, reliability and outstanding performance. We have a strategic focus on the German market, Europe in general and the US market. Due to emission legislation changes in various countries we need to develop solutions that satisfy our customer's global expectation. In the construction application we are focusing on mobile cranes and excavators, especially in Asia. Long-term agreements with our OEM's lay the foundation for future investments in these applications and are a strong commitment to the business overall.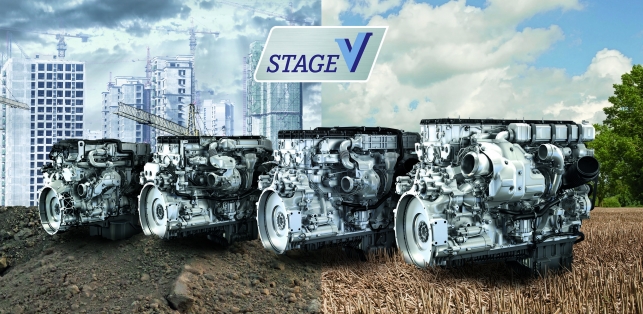 By focusing on the market as a whole, does construction confirm the positive trend?
Yes, we see a positive growth in the construction business. For us especially Asia is very interesting with China and Japan. The prospects of the BRIC countries remain exciting.
HERE THE SECOND PART OF THE INTERVIEW