MTU, Lars Kräft and a global overview about CI and mining (second part)
Second part of the interview with Lars Kräft MTU feels perfectly at home in earthmoving, quarrying and mining. On the eve of Bauma, we asked Lars Kräft, Vice President Industrial Business at Rolls-Royce Power Systems, about market trends, projects and technology. Here is the second part of the interview. The full version will appear in the […]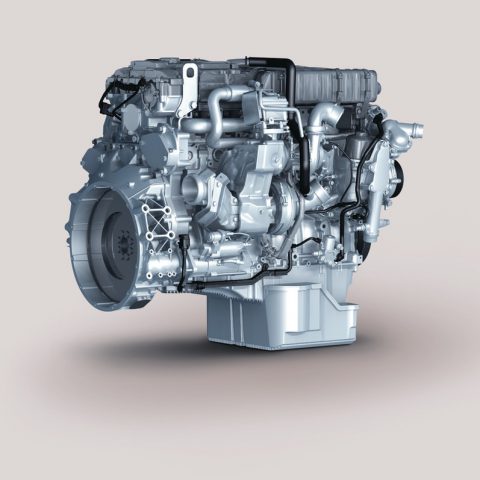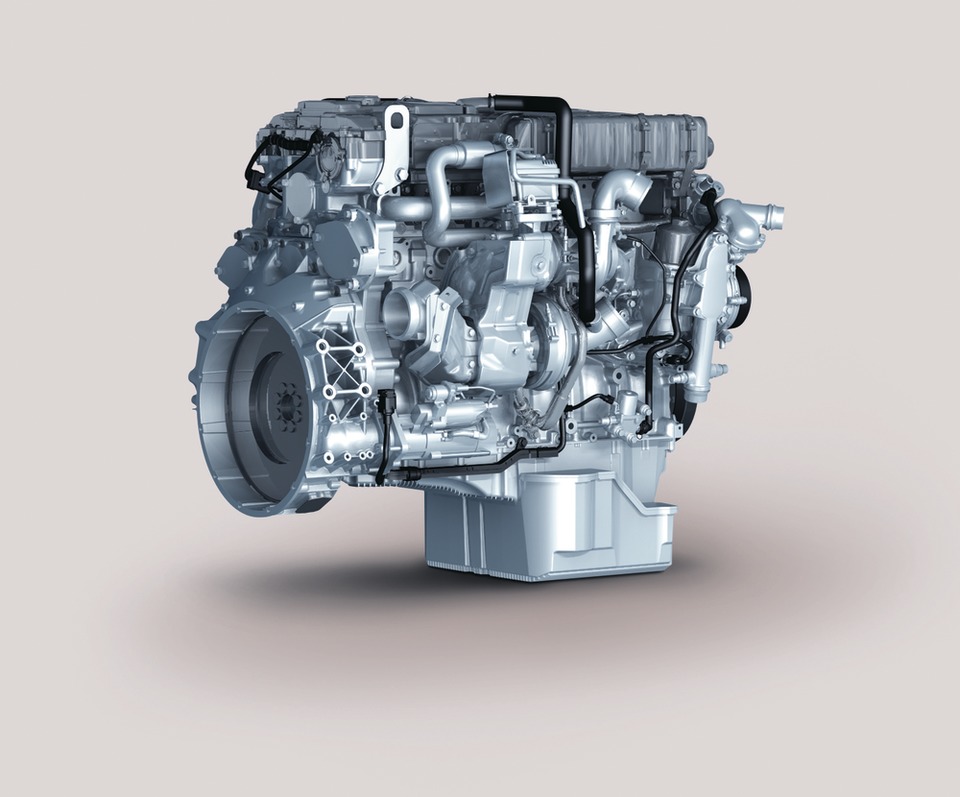 Second part of the interview with Lars Kräft
MTU feels perfectly at home in earthmoving, quarrying and mining. On the eve of Bauma, we asked Lars Kräft, Vice President Industrial Business at Rolls-Royce Power Systems, about market trends, projects and technology. Here is the second part of the interview. The full version will appear in the next issue of Diesel International, distributed at Bauma.
HERE THE FIRST PART OF THE INTERVIEW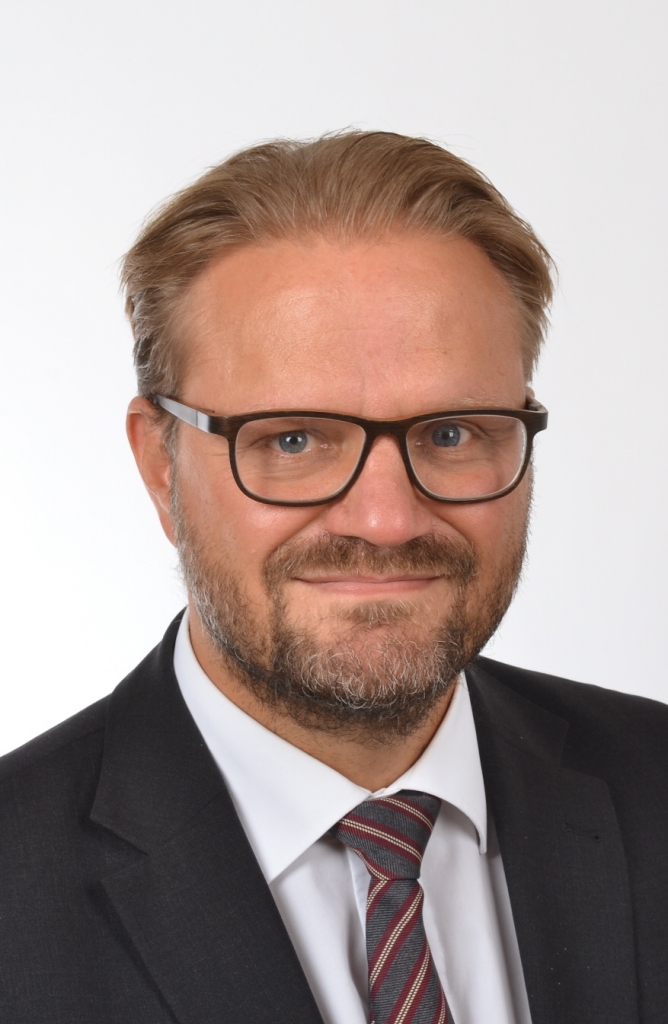 Mannheim is still the plant that produces for both MTU and Daimler. Will there be further developments and synergies between the two companies in transferring future truck technology into construction machinery?
We benefit from the Daimler kit and its further developments. We are in a steady exchange to develop our portfolio. Global emission regulations demand for certifications. Hybrid solutions may also be interesting one time.
In conclusion, what news should we expect at Bauma and what's going in the near future?
For visitors interested in our C & I portfolio we will present our MTU Series 1000, 1100, 1300 and 1500 which have been available on the market as production Stage V engines for customers since June 2018. MTU is also showing its one-box SCR solution for exhaust gas aftertreatment. This system is both compact and robust as well as being easy to use, install and clean. Thus ensuring it complies fully with the requirements of vehicle manufacturers and operators alike.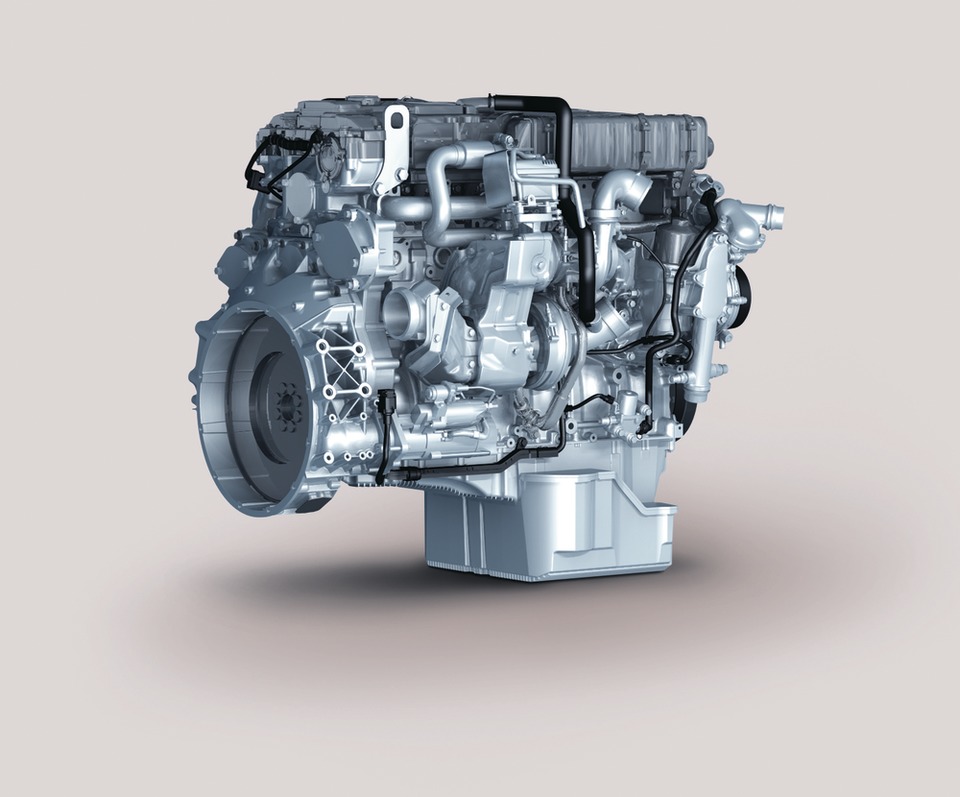 For visitors interested in our Mining products we will show new digital service solutions. Digitalization is a central theme for us: It enables us to connect our customer service, our product development and our international network to meet our customers' needs in the best possible way. In the near future we see a new market in microgrids. With regard to cost efficiency and to environment protection, electricity derived from renewable energies is more and more demanded on construction and mining sites.
Decentralized microgrids, combining classical electric power sources i.e. diesel generators, CHP, batteries, capacitors and fuel cells with renewable energies such as photovoltaic, wind or water power will more and more complement and replace central power plants. Microgrids can be installed in remote areas and next to where the power demand occurs. MTU is now adding turnkey microgrids to its current portfolio. In addition to the diesel and gas gensets MTU now offers battery containers, include renewable power generation plants, and combine that with intelligent control.