North American debut for Cummins 4-cylinder engine
Cummins new structural 4-cylinder engine was on display at World Ag Expo 2020, the exhibition concerning agriculture held last week in Tulare, California. The new engine, available with 3.8 liter (F3.8) and 4.5 liter (F4.5) displacements, was on display also at the last Agritechnica, complementing the 6-cylinder B6.7 structural range. Cummins' new structural F3.8 […]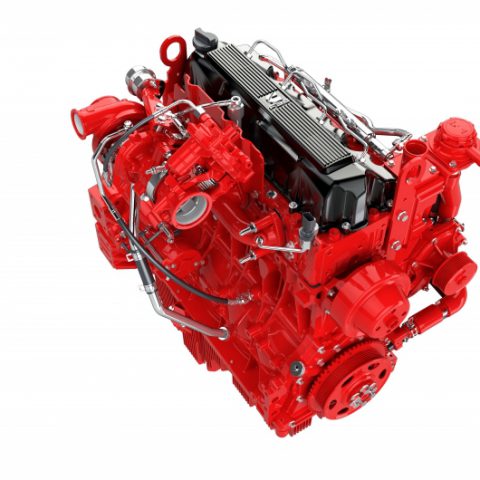 Cummins new structural 4-cylinder engine was on display at World Ag Expo 2020, the exhibition concerning agriculture held last week in Tulare, California. The new engine, available with 3.8 liter (F3.8) and 4.5 liter (F4.5) displacements, was on display also at the last Agritechnica, complementing the 6-cylinder B6.7 structural range.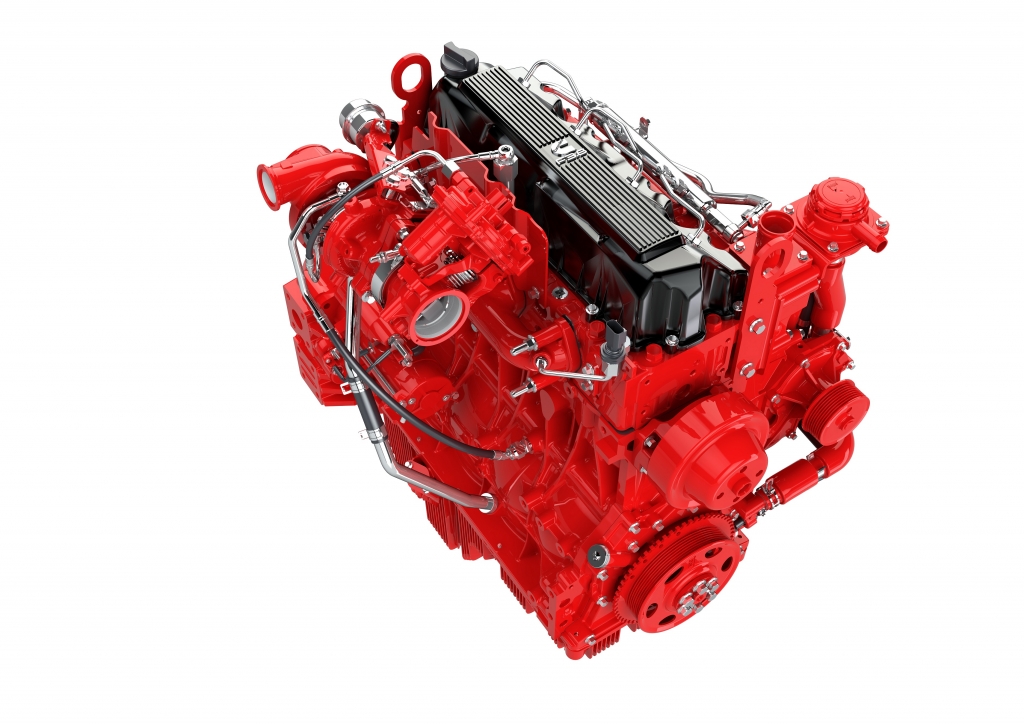 Cummins' new structural F3.8 and F4.5 engines provide compact and capable four-cylinder options for tractors in the 67 to 149 kW power band. They are the company's latest innovation for tractor applications and, alongside the six-cylinder B6.7 engine, expand Cummins structural product coverage from 67 to 243 kW.
CUMMINS AND THE PERFORMANCE SERIES
The improvements of Performance Series
«Cummins next generation Performance Series technology significantly improves the capabilities of our F3.8 engine, with 33% more power and 31% more torque versus the previous model. Pushing it up to 173 hp has made it a leader in its class. We are now making this product available with a structural block and oil pan for agricultural tractor applications. As part of our Performance Series range, it will deliver more machine capability and substantial productivity benefits for the farmers who operate Cummins powered equipment», said Ann Schmelzer, General Manager Global Agriculture at Cummins.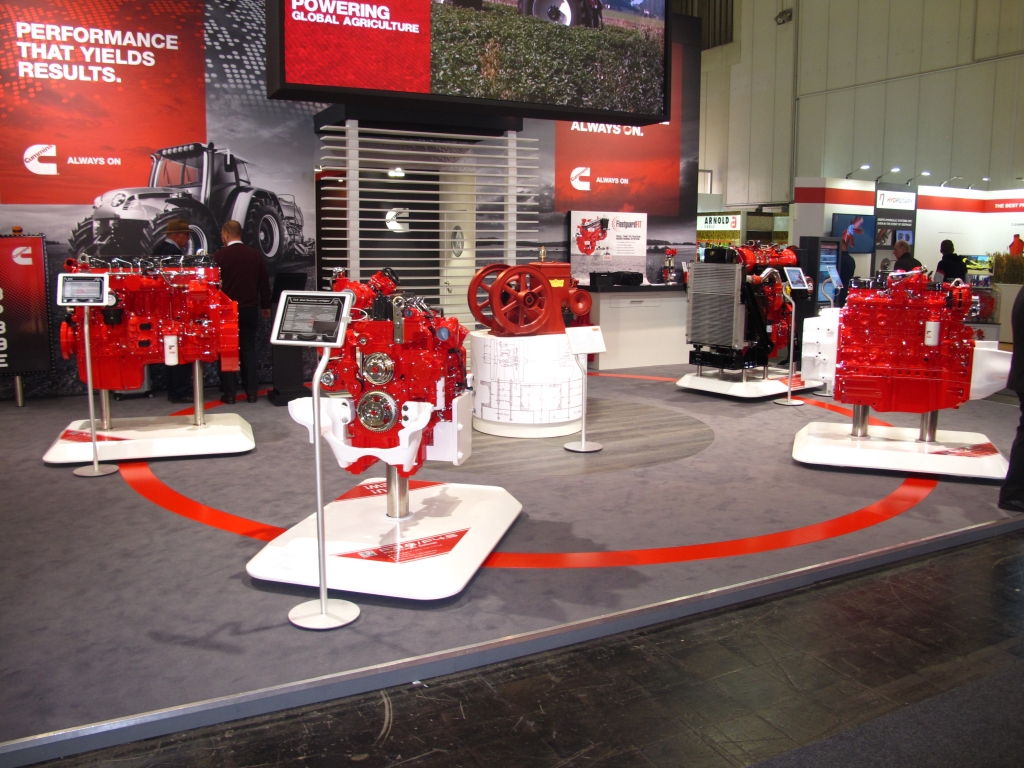 Tier 4 Final and Stage V for Cummins 4-cylinder engine
The F3.8 and F4.5 structural engines meet Tier 4 Final and EU Stage V emissions legislation with Cummins' Flex Module aftertreatment. This uses the same technology developed for Cummins Single Module aftertreatment, in a flexible two piece package. It enables the required emissions levels to be met without the use of exhaust gas recirculation (EGR).