Orbcomm: FleetEdge and AEMP 2.0
FleetEdge4 and AEMP 2.0 for fleet management Orbcomm's FleetEdge4 now supports the AEMP 2.0/ISO 15143-3 telematics standard. FleetEdge4 is the telematics solution for heavy equipment, powered by rugged devices and multinetwork connectivity. Efficiently managing heavy equipment fleets in construction and mining environments is becoming more and more critical. Visibility of all machines and their condition […]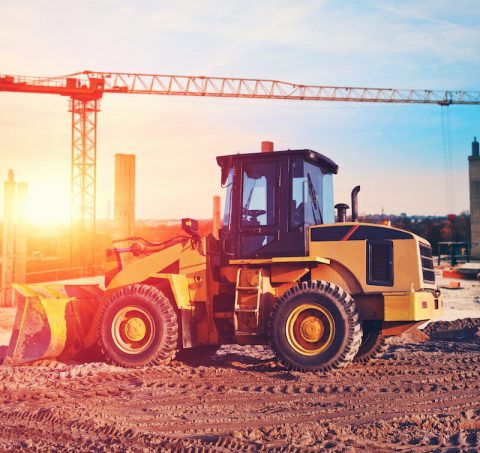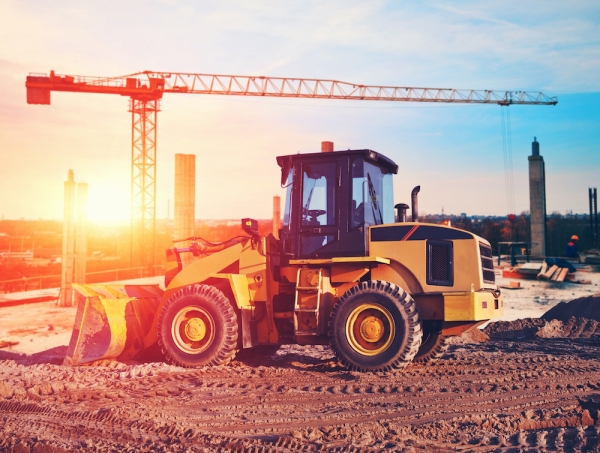 FleetEdge4 and AEMP 2.0 for fleet management
Orbcomm's FleetEdge4 now supports the AEMP 2.0/ISO 15143-3 telematics standard. FleetEdge4 is the telematics solution for heavy equipment, powered by rugged devices and multinetwork connectivity. Efficiently managing heavy equipment fleets in construction and mining environments is becoming more and more critical. Visibility of all machines and their condition across all locations is a must to increasing utilization, efficiency and preventing downtime.
Historically, the information was provided in proprietary formats and required the use of OEM websites or portals to look at the data. With mixed fleets, the challange is to try to pull all the data together to have a single view. In addition, with fleets of hundreds of machines, the amount of data can quickly become overwhelming.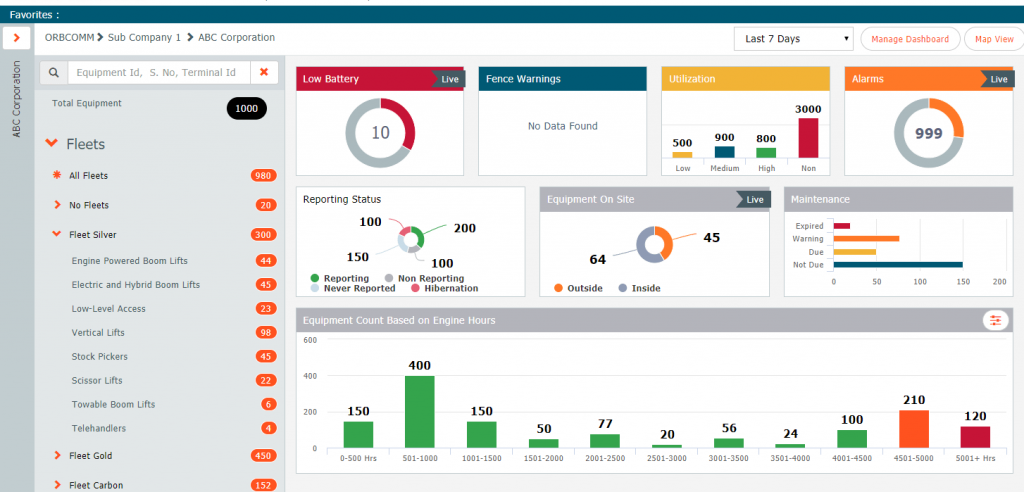 Using FleetEdge4, managers can manage their entire fleet, irrespective of the original equipment manufacturer. Data can be viewed and managed in FleetEdge4 or it can be viewed in a company's existing management application via an API integration. FleetEdge4 is specifically designed to provide heavy equipment managers access to location data, operational status as well as analytic, predictive and diagnostic tools for every asset in their fleet. In addition, FleetEdge4 is also available on the mobile app, which makes it possible to manage on the go.
Data is transmitted from equipment around the globe back to the application via satellite or cellular networks for quick operational visibility.
The new telematics standard
To bring some order to what had become the wild west of telematics data, the Association of Equipment Management Professionals (AEMP) introduced a telematics standard in 2010. The standard has evolved over time and AEMP 2.0 (also known as ISO 15143-3) is the most recent version.
It creates a common data format that facilitates pulling mixed fleet data together on a single portal, single website, enterprise business system. Almost 20 common parameters are part of the standard including asset identification, location, operating hours or miles, fuel burn, engine temperatures, fuel level, idle time and average power percentage.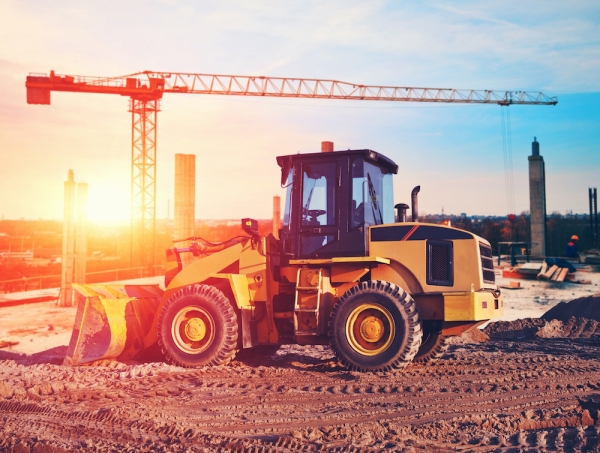 Having access to this data enables fleet operators to manage their fleet across different OEMs and machine types. They can generate a full picture of utilization, fuel consumption, maintenance state and other parameters across the fleet, across jobsites and locations, and across the company. This consolidated view of company assets allows the fleet to be managed more efficiently.
In many cases, this allows companies to reduce the number of machines they own in favor of renting or leasing less utilized machines, better plan for maintenance to avoid unplanned downtime and take advantage of emerging data-driven use cases.