Pierre Guyot is the new SVP of JDPS
Pierre Guyot is the new senior vice president for John Deere Power Systems Pierre Guyot's appointment follows realigned leadership responsibilities at John Deere in response to the planned retirement of Jean Gilles, senior vice president of power systems, worldwide parts services, advanced technology and engineering, and global supply management and logistics. Guyot started to cover […]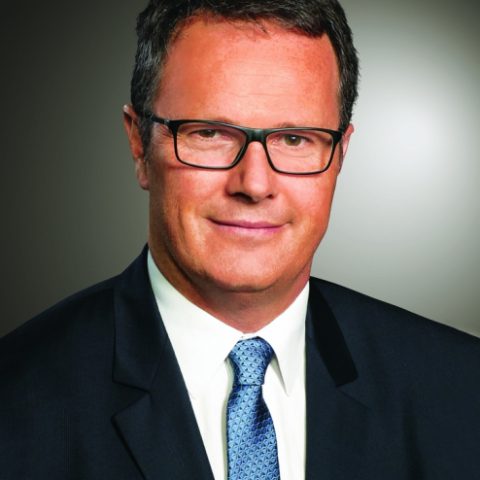 Pierre Guyot is the new senior vice president for John Deere Power Systems
Pierre Guyot's appointment follows realigned leadership responsibilities at John Deere in response to the planned retirement of Jean Gilles, senior vice president of power systems, worldwide parts services, advanced technology and engineering, and global supply management and logistics. Guyot started to cover his new position in the company with full effect from January 1 2019.
In particular, Pierre Guyot will lead the Power Systems division that produces engines, drivetrain components and electronic components used in John Deere equipment and for OEM applications. He also will oversee operations of the company's electronic solutions business.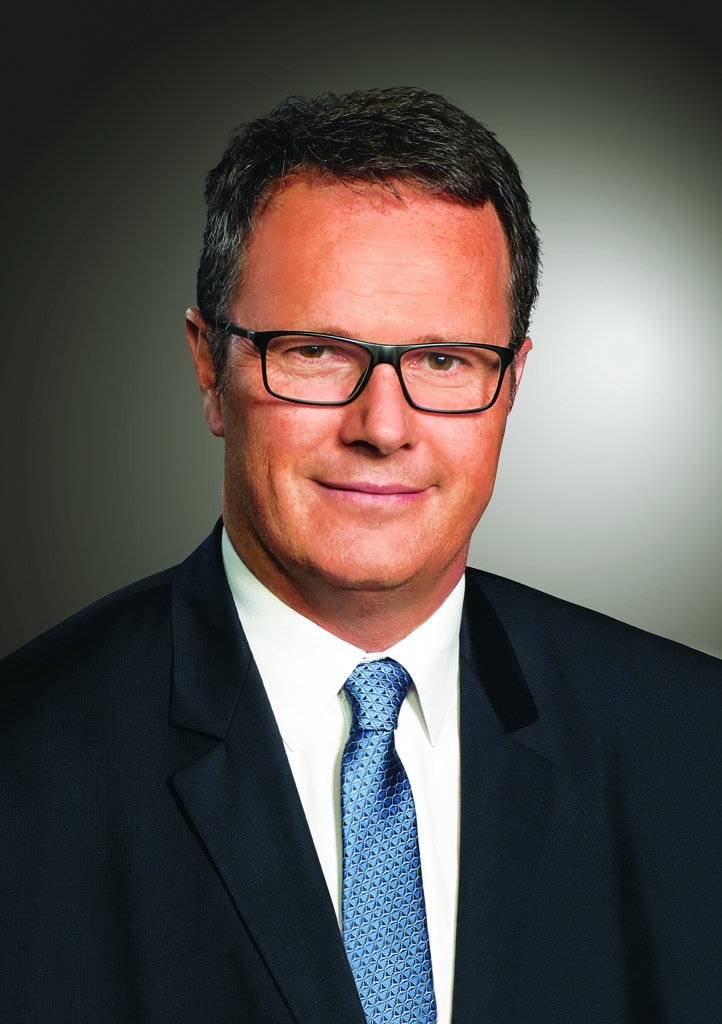 Pierre Guyot first joined John Deere in 1998. He has since held various leadership positions in manufacturing and supply management and logistics. He also led the engine operations in Europe.
Jim Field, president of Worldwide Construction and Forestry Division, said: «Pierre has demonstrated a commitment to disciplined execution and a broad understanding of our business, notably in the areas of supply chain and engines. His breadth of experience, passion for excellence and proven leadership skills will serve him well as he leads the power systems business in its efforts to differentiate John Deere equipment, engines and drivetrain components».
785 MILLION IN Q4 FOR JOHN DEERE
John Deere Power Systems
John Deere Power System is one of the top manufacturing division for Deere & Company, with quite the reputation for reliable and fuel efficient engines that aim to meet the needs of the agricultural, marine, forestry, construction and OEM customers around the world.
Moreover, one of the key strengths that John Deere underlines for this particular division is its ability to offer a global support to customers and a network of over 4,000 customer focused dealerships ready to support their customers with sales advice, aftermarket support and parts back up. Power Equipment is the Australian and New Zealand distributor for John Deere Industrial and Marine engines.
JOHN DEERE AND KODIAK TOGETHER FOR A SNOWY LANDSCAPE