Powerlink, a truly global genset manufacturer
First established in 2001, Powerlink is a truly global genset manufacturer with over 200 dealers and 100,000 products sold worldwide. We had a long and fruitful chat with Jack Zhu, Sales and Marketing Coordinator, about the company, its products and the latest technological trends. Here's the first part of the interview. A brief presentation of […]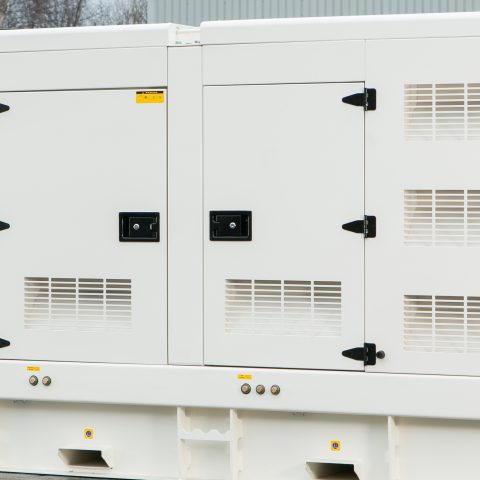 First established in 2001, Powerlink is a truly global genset manufacturer with over 200 dealers and 100,000 products sold worldwide. We had a long and fruitful chat with Jack Zhu, Sales and Marketing Coordinator, about the company, its products and the latest technological trends. Here's the first part of the interview.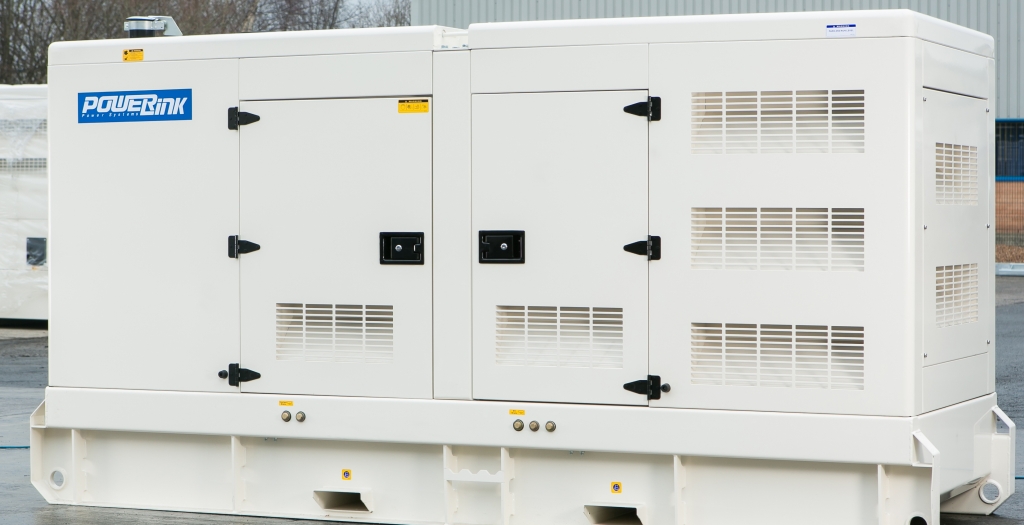 A brief presentation of the technical parameters of your engine strategy. Power density; air, oil and diesel filters layout; maintenance and service network; customer expectations…
The range of power that our generator uses can be from a small as 10 to 3300 kVA. When selecting the size of the output, it depends on what the client's demand are and what application it is used in. Because we mainly sell to distributors, therefore in most cases, the client knows what power they require, thus they would make their choices by looking at our selection chart.
The designs of the generators are all standardized into three forms; open, soundproof, and containerized. In situations that if space is not a problem, a standardized design fit all. However, we would have to encounter extra steps in designing new structure of the genset if the enquiry was for a non-standardized unit, that is, changing in the size of the canopy, movement of the controlpanel etc.
LIEBHERR AND CUMMINS: A POWER(FUL) RELATIONSHIP
Air, oil and fuel filters, as well as other components, are fixed in one position of all generators with the same model if there are all standardized. It would not be called a challenge or as such if the layout were to be different as required by the client, the only extra step to add in is the communication with client.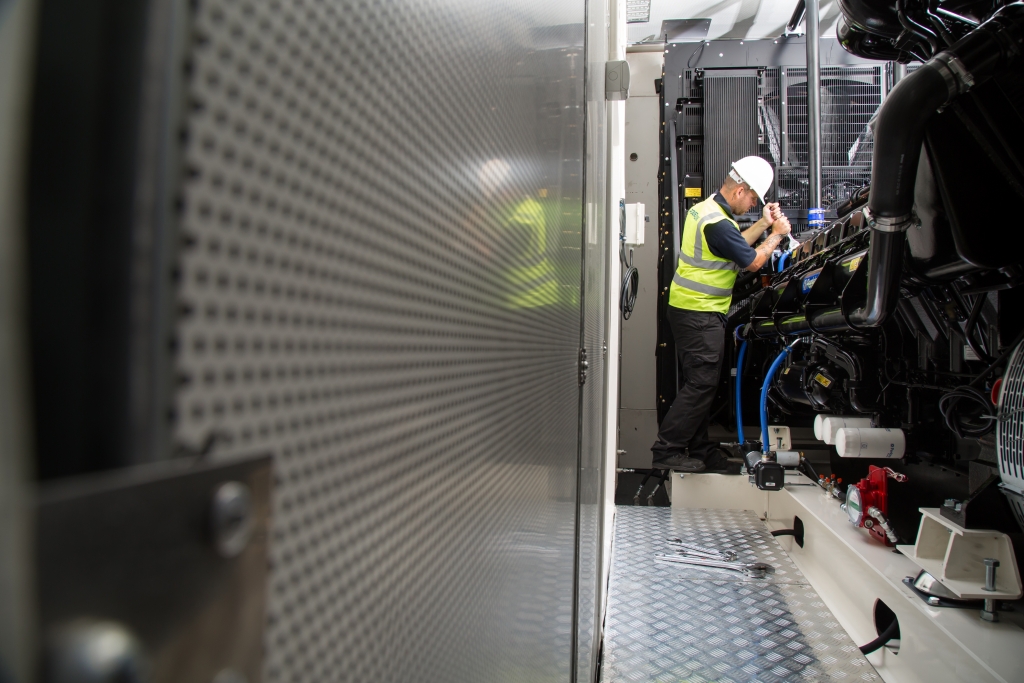 How many of the engines in Powerlink portfolio are Stage V-compliant?
At the moment, we do not have Stage V engines, but some of our generators are compliant to Stage IV final. Moving into Stage V would be in our plan in the next year or so.
ABOUT GENSETS: WHAT WE'VE SEEN AT MIDDLE EAST ENERGY 2020
What are the major technological trends in lighting towers (compactness, overall power, reliability, ability to work under harsh environmental conditions…)? Does Powerlink manufacture just Stage V light towers for European market or also for low-emission standards?
The trend of lighting tower is having a higher reality and durability, it also seems that the fuel tanks are also getting bigger due to the need of longer running hours. Our lighting tower meets the standard of Stage IV in the market.
Stage V would be something that we will work towards in the short future. Currently, we have above 10 different models of lighting towers, all made to suit different application requirements. For instance, there are designed which are especially made for mining, concert, stationary ones with larger fuel tank etc.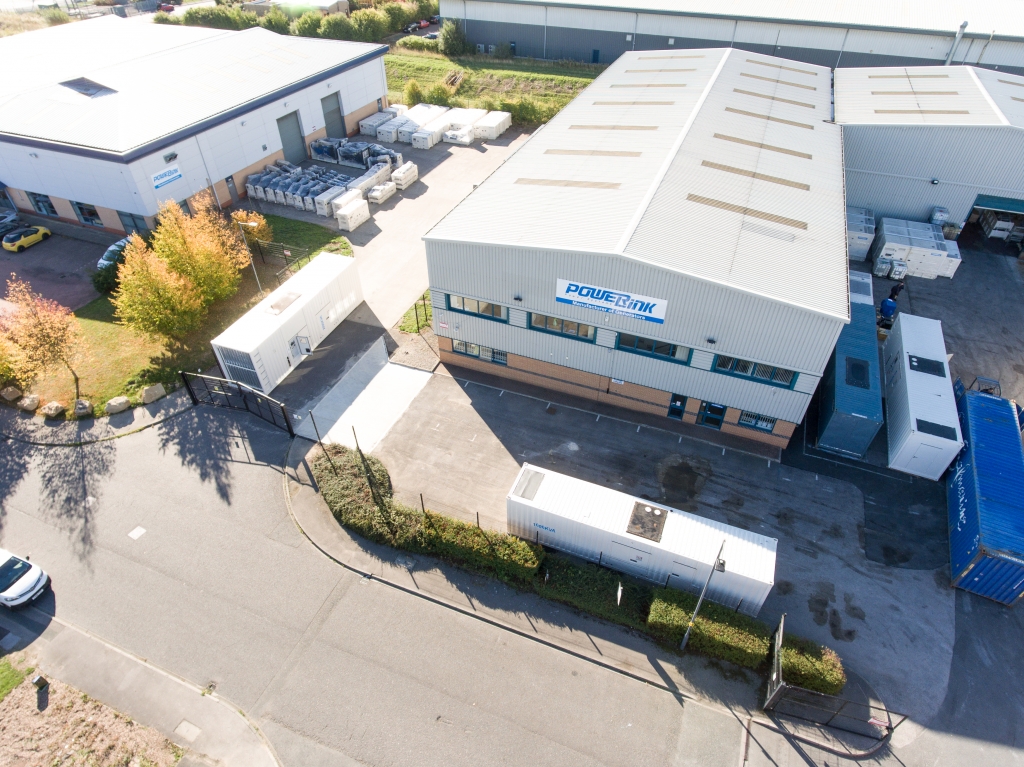 What is your approach in customization?
To date, we have over 100,000 generators been sold to worldwide customers, part of which are bespoke units, big or small. Standardized units are what we prefer clients to buy, however we also have the capability to manufacture customized products. Once the request comes through to our sales team, it will get passed onto our R&D team in HQ for assessment.
In the majority of the cases, it has always been a yes back to the client. Because with the facilities and skills, we are open to manufacture customized units to our clients.
Stay tuned: the second and last part of the interview will be published soon.