Pramac acquired majority stake in Captiva Energy Solutions
Pramac, under the Generac umbrella, has a majority stake in Captiva Energy Solutions Pramac, an Italian company of the Generac group, manufacturer of generator sets and lighting towers, announced the acquisition of a majority stake in Captiva Energy Solutions. Captiva Energy Solutions, an Indian company based in Calcutta, manufactures generators, in particular Captiva qualifies as […]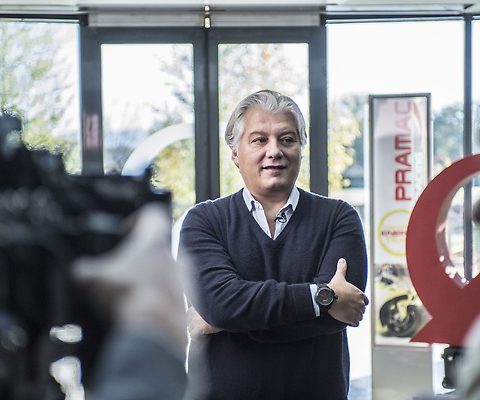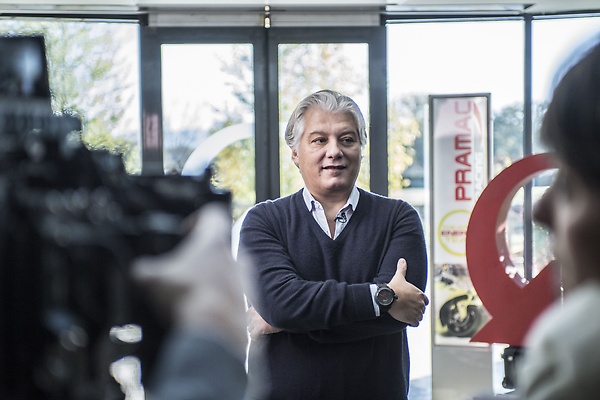 Pramac, under the Generac umbrella, has a majority stake in Captiva Energy Solutions
Pramac, an Italian company of the Generac group, manufacturer of generator sets and lighting towers, announced the acquisition of a majority stake in Captiva Energy Solutions.
Captiva Energy Solutions, an Indian company based in Calcutta, manufactures generators, in particular Captiva qualifies as OEM of Perkins Engines. Captiva has a dense sales network in India and a workforce of over 100 employees to operate in a rising market in the generators industry. This acquisition is in addition to the current sixteen commercial branches and the five production plants of Pramac with which to date the company operates in over 150 countries worldwide with over 800 employees.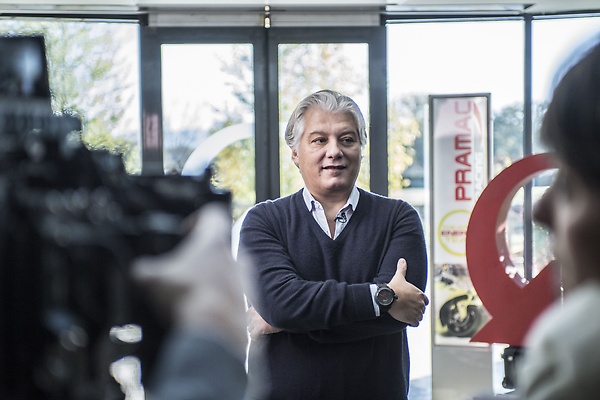 The words of the two parts
Paolo Campinoti, managing director Pramac's delegate, said: «The acquisition of a majority stake in Captiva will be an excellent strategic solution for Pramac as we expand our commercial presence in the energy sector in India, one of the world's largest energy production markets. In addition, this acquisition will allow us to take advantage of our experience in the field of gas generators in this growing market».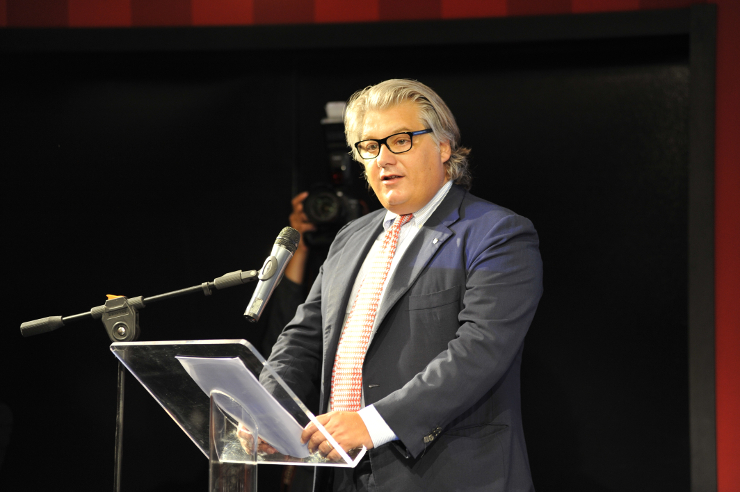 Arijit Bose, founder and CEO of Captiva, on the other hand, said: «This is a very interesting operation for Captiva, as the combination of the two companies creates a very strong partnership in the power generation market. We are pleased to join of the Pramac family and we can not wait to start working together to keep growing». Arijit will remain a key shareholder in Captiva and, together with the company's management, will continue to lead Captiva's operations in the future.