Punch Group to buy GM's propulsion engineering center
Punch Group acquired GM's propulsion engineering center in Turin. A new chapter has opened in research and development of endothermic engine efficiency.Punch Group, founded in 1983 in Gent, Belgium, a city familiar with engines (Honda Motor Europe is also based there, on a par with a Volvo Cars plant), has decided to invest in GM's centre […]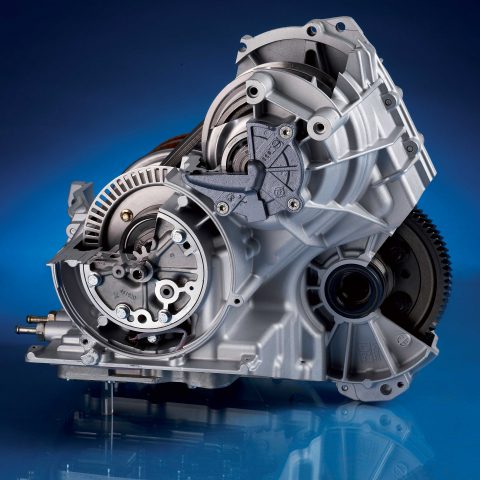 Punch Group acquired GM's propulsion engineering center in Turin. A new chapter has opened in research and development of endothermic engine efficiency.Punch Group, founded in 1983 in Gent, Belgium, a city familiar with engines (Honda Motor Europe is also based there, on a par with a Volvo Cars plant), has decided to invest in GM's centre of excellence, which is thus abandoning ICE in Europe, where it sold the Opel brand to PSA in 2017 (about GM Powertrain, we met some marinated engines at Genoa Boat Show 2019). After all, Turin, the city of FIAT and Lancia, FPT Industrial and IVECO and CNH Industrial, is also one of the world capitals of mechanical engineering. In 2006 PUNCH International acquired ZF Getriebe Sint-Truiden, a developer and producer of CVT transmissions. PUNCH International renamed the company Punch Powertrain.
Punch Group strengthen its 'power skills' buying GM's propulsion engineering center in Turin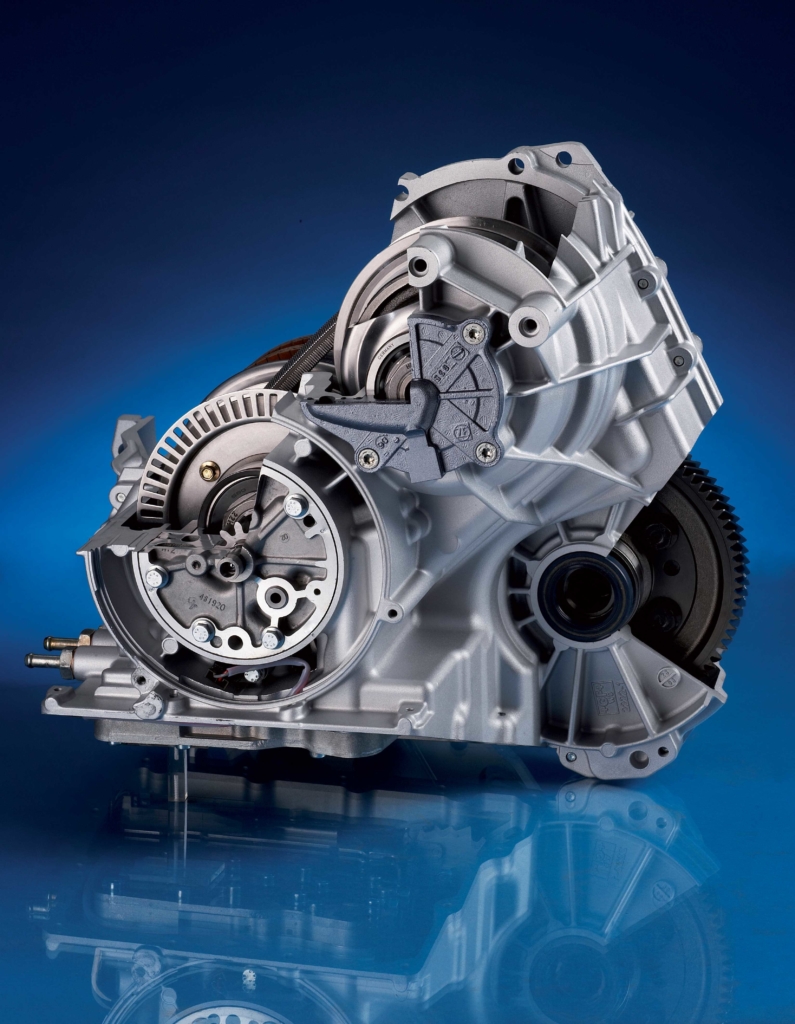 Let's read the official from Punch Group. "Punch Group and General Motors announced that Punch Group has acquired GM's propulsion engineering center in Turin. The transaction between the two companies includes an engineering services agreement to support GM's global product programs through the end of 2021. The agreement ensures the ongoing viability of the engineering center and employment of its workforce. Punch Group plans to reposition the company with developments for new market segments while continuing to provide engineering services to GM. Since 2005, Turin served as a global center of excellence for diesel propulsion systems and electronics for GM.
CEO and founder Guido Dumarey said
«This addition to our global portfolio will help the Punch Group execute our vision to be the leading integrator and manufacturer of driveline solutions,» said Punch Group Founder and CEO Guido Dumarey. «The focus of this business will be to deliver world-class engineering services to GM and new clients. This includes developing engine applications for new segments, supporting the manufacturing of engines, and providing both engine and transmission solutions in markets worldwide».
GM AND FEV: 3.0L FOR PICKUP TRUCKS
«Our skilled workforce in mechanical and electronic engineering, combined with our agile mindset, positions us well to propel and grow this business into the future,» said Pierpaolo Antonioli, managing director of the engineering center.
For GM, the agreement is intended to ensure the continuity of engineering services on key GM programs, as the company continues to transform and consolidate its global engineering organization.
Doug Parks,

executive vice president, GM
«We wanted the best solution for our employees and our company – the transfer of ownership to Punch Group, in addition to an engineering services agreement, does just that,» said Doug Parks, executive vice president, GM. «The work will continue to support our global operations and allow us to focus our internal efforts on long-term solutions.»
Employees of GM Turin are now employees of Punch Group effective today and will continue to support future GM programs through the ESA. The two companies will continue to work together to ensure a smooth transition from GM to Punch Group".