SaMoTer Verona: see you in May
SaMoTer Verona: the schedule has changed SaMoTer Verona has been re-scheduled on May from 16th to 20th. These are the new dates of the construction equipment exhibition, formerly scheduled on March from 21th to 25th. The Covid-19 hit the earthmoving world like a cyclone, suggesting the organizers to postpone the event. SAMOTER VERONA: A PICTURE […]
SaMoTer Verona: the schedule has changed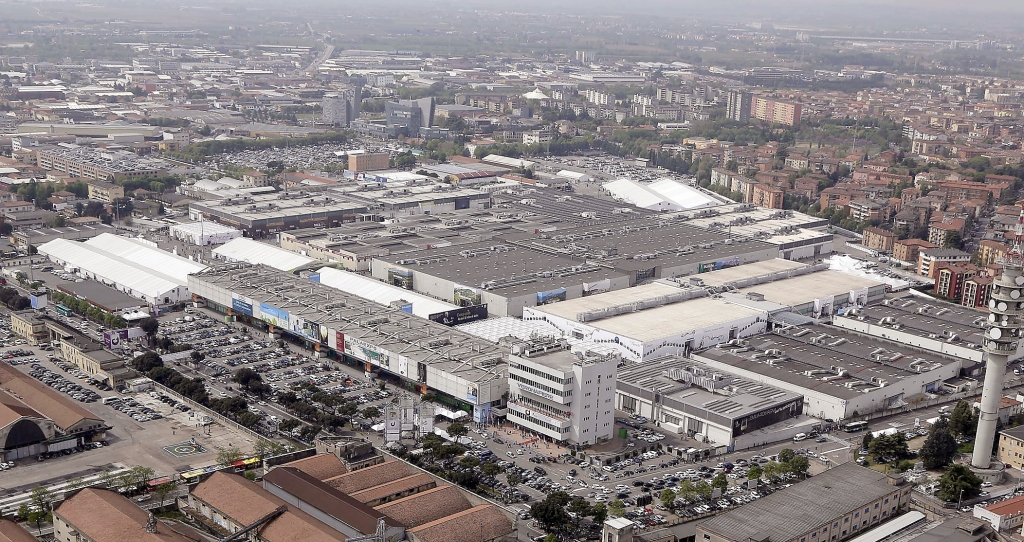 SaMoTer Verona has been re-scheduled on May from 16th to 20th. These are the new dates of the construction equipment exhibition, formerly scheduled on March from 21th to 25th. The Covid-19 hit the earthmoving world like a cyclone, suggesting the organizers to postpone the event.
SAMOTER VERONA: A PICTURE OF A CHANGING SECTOR
A bitter 'socio-sanitary' interference with the macro-economic dynamics of construction, which is definitively cauterizing the wounds of the post-Lehman Brothers economic apocalypse, with a momentum that promises well also for the current year. «The Board of Directors of Veronafiere SpA met today and acknowledged the impossibility of ensure proper timing for set-up, dismantling and logistics operations for upcoming trade fair events» said Verona Fiere. «In relation to the requirements of the ordinance issued by the Ministry of Health and the Veneto Region concerning Covid-19, it was decided to postpone the events scheduled for March and early April 2020. SaMoTer, the international construction equipment trade fair, scheduled 21-25 March will now be held 16-20 May 2020. The two events held in conjunction with SaMoTer will also share the same date: Asphaltica, the road infrastructure event, and LetExpo, the sustainable logistics trade fair».
Covid-19, a menace for the Italian (and the global) economy
In 2019, 17,098 machines were sold or destined for rental fleets in Italy, an increase of +15.8% compared to 2018, and even +33.9% compared to 2017, when 12,769 machines were purchased. This is the trend within which the news of the SaMoTer postponement is inserted. Confcommercio, the largest business association in Italy, warns: the national GDP may contract by up to 0.4% if the crisis continues for the coming months, with total losses of up to 7 billion euros.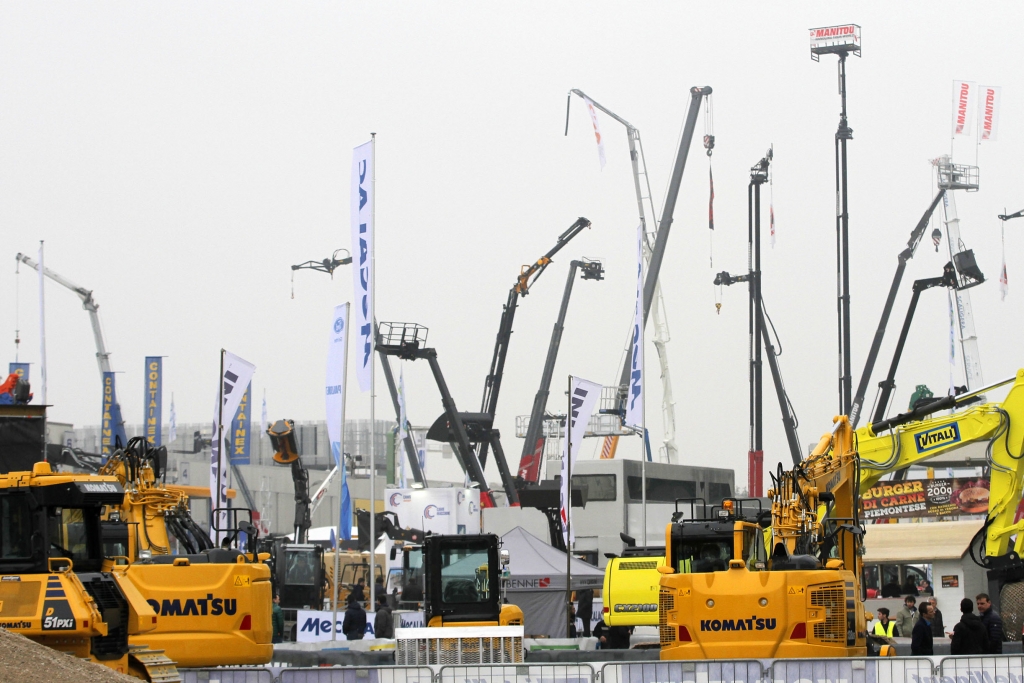 About Covid-19
Dr Hans Kluge, World Health Organization Regional Director for Europe, said: «Here, in Europe, communities have also been impacted, in no country more than Italy, where, as you are fully aware, we have seen a rapid increase in cases in just a few days, some of them with no clear epidemiological links, such as a history of travel to China or contact with a confirmed case. This presents a significant challenge for the Italian authorities. I have been personally assured that your fellow citizens are all working hand in hand and making every effort to contain and prevent transmission of the disease. Italian authorities are implementing measures to prevent onward transmission that align with the containment strategy currently being implemented globally. To do so, Italian leadership has had to make difficult decisions, placing health above economic prosperity. These have been tough but correct decisions». To read more about WHO and Covid-19 in Italy and Europe click HERE.