SIMA decided to turn the tables
SIMA is taking a step back. It moves in November, simultaneously with the EIMA The SIMA of Paris changes officially date, moving to November in even years. The statement of the organizers is clear and leaves no space for any kind of retraction: «The new consumer demands, the legal and regulatory changes and the expectations […]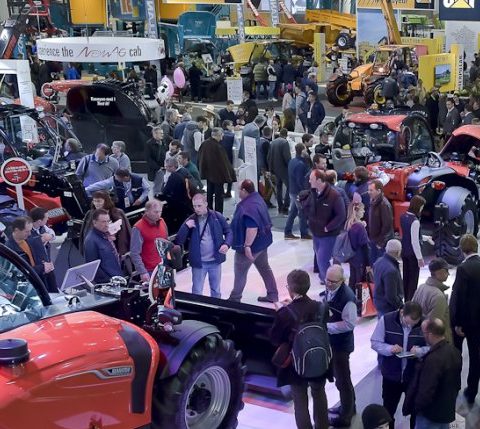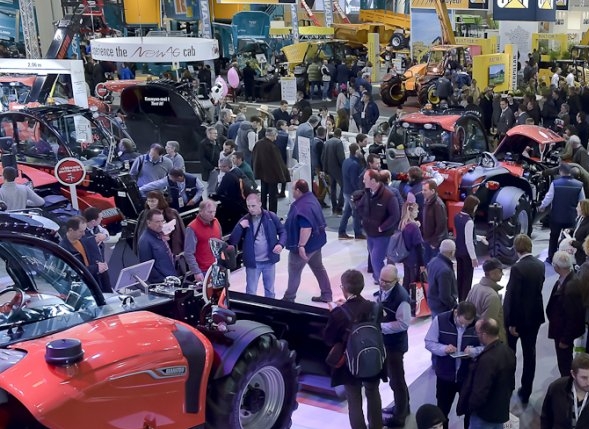 SIMA is taking a step back. It moves in November, simultaneously with the EIMA
The SIMA of Paris changes officially date, moving to November in even years.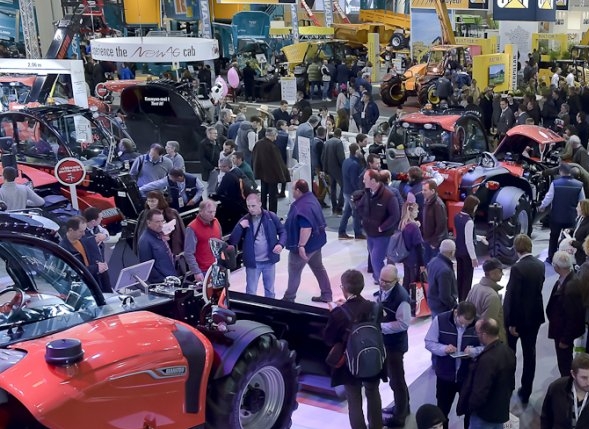 The statement of the organizers is clear and leaves no space for any kind of retraction: «The new consumer demands, the legal and regulatory changes and the expectations of society are causing profound changes in agriculture. Under these circumstances, and with its 100th anniversary rapidly approaching, SIMA today shows a renewed ambition while maintaining close ties with its loyal audience. The exhibition is taking a new and unprecedented direction in the continuous objectives of meeting the expectations of its sector, revealing technical and scientific solutions and increasing the social and economic challenges faced by agriculture and rural areas. The third agricultural revolution is underway and SIMA wants to be its international showcase! The next edition of SIMA will be from Sunday 8th to Thursday 12th November 2020 at the Paris Nord Villepinte exhibition center».
SIMA 2019. WHAT HAPPENED THIS YEAR
SIMA vs EIMA. No room for diplomacy
The French event therefore will overlap with the EIMA in Bologna, which will open its gates from 11 to 15 November, anticipating it by four days. A statement in which the only clear element is the date and therefore the frontal attack to EIMA, the undisputed autumn reference point for the world of agricultural mechanization, alternating with Agritechnica in Hannover. This decision appeared to be very strange at first, after the declaration just at the end of the last edition that the calendar would remain unchanged. So to deny the rumors that were already spreading since the eve of the event in Paris.
Alessandro Malavolti, president of FederUnacoma, in a recent interview told us that he foresaw the possible change of mind of Axema (association of French manufacturers, and organizing body of SIMA). Probably the decision was already taken and the reserve was maintained only to save an edition that had already proved to be below the expectations in terms of attendance and ability to generate real interest.
INTERVIEW WITH ALESSANDRO MALAVOLTI
The combination of two events of this magnitude complicates a lot the life of companies that have always attended both events. In addition to completely annihilate the possibility for the public to attend simultaneously.
There could be consequences
The main risk is that both will be affected until, at the international level, it remains only one, relegating the other to a regional event. To date, EIMA has overtaken SIMA by almost 100 thousand visitors (317 thousand visitors for EIMA against the 230 thousand of SIMA), without considering the greater specialization and superior ability to act as a catalyst event for the entire Mediterranean area. Bologna is the capital of components and among the "foreigners" participating in SIMA the Italian companies are among the largest public in Europe. But one thing is certain, the fate of the two events are in the hands of the big players.