Tenneco releasing a software for engine cylinder development
The PRiME 3D simulation software released by the US company Tenneco has so far proven its reliability to cut engine cylinder component development time by up to 70 percent. During the design process, the PRiME 3D software enables the generation of a physically realistic virtual model of the power cylinder unit in a running combustion […]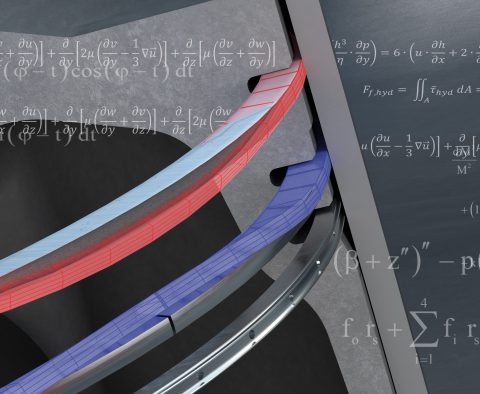 The PRiME 3D simulation software released by the US company Tenneco has so far proven its reliability to cut engine cylinder component development time by up to 70 percent.
During the design process, the PRiME 3D software enables the generation of a physically realistic virtual model of the power cylinder unit in a running combustion engine during the design process, allowing emissions and fuel consumption reductions to be achieved through the early optimization of piston and piston ring design.
FEDERAL-MOGUL JOINING TENNECO GROUP
Tenneco's PRiME 3D has already supported engine manufacturers in more than 450 projects to achieve emissions targets on relevant driving cycles such as WLTP. Successfully completed developments have shown reductions of up to 70% in blow-by, up to 20% in friction, up to 40% in oil consumption and up to 70% in particulate emissions.
Optimal engine cylinder design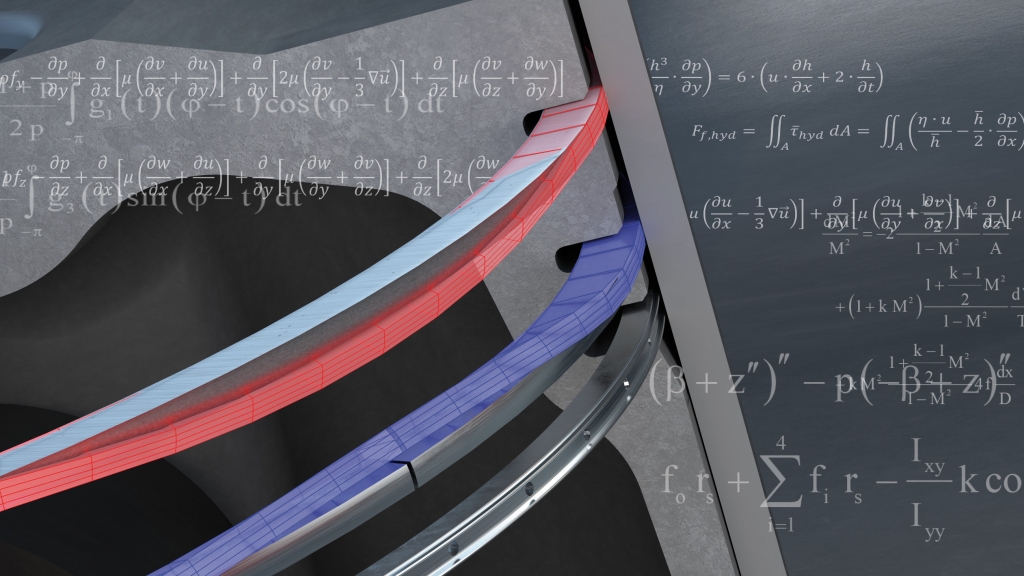 «All application sectors around the world are facing increasingly difficult emissions and fuel economy challenges, and growing pressures to reduce engine and component development time and costs without compromising quality, reliability or performance», said Gian Maria Olivetti, Vice President Global Engineering, Tenneco Powertrain. "«PRiME 3D can provide a 'right first time' design at an early stage of the engine development process, eliminating many iterations of design, prototyping and physical testing».
PRiME 3D solves the physics of compressible fluid flow through the clearances of the piston and the closed gap of the piston ring under conditions of subsonic gas flow in real engine operating conditions.
The detailed calculation of gas flow and its pressure gradients is fundamental in predicting the reactions and behaviour of a real running combustion engine. PRiME 3D has the capability to determine pressure gradients, heat exchange and gas velocity in the flow channels. This is important, as the magnitude of the gas pressure contributes directly to the reaction forces, twisting and arching of the piston rings.
A web-based solution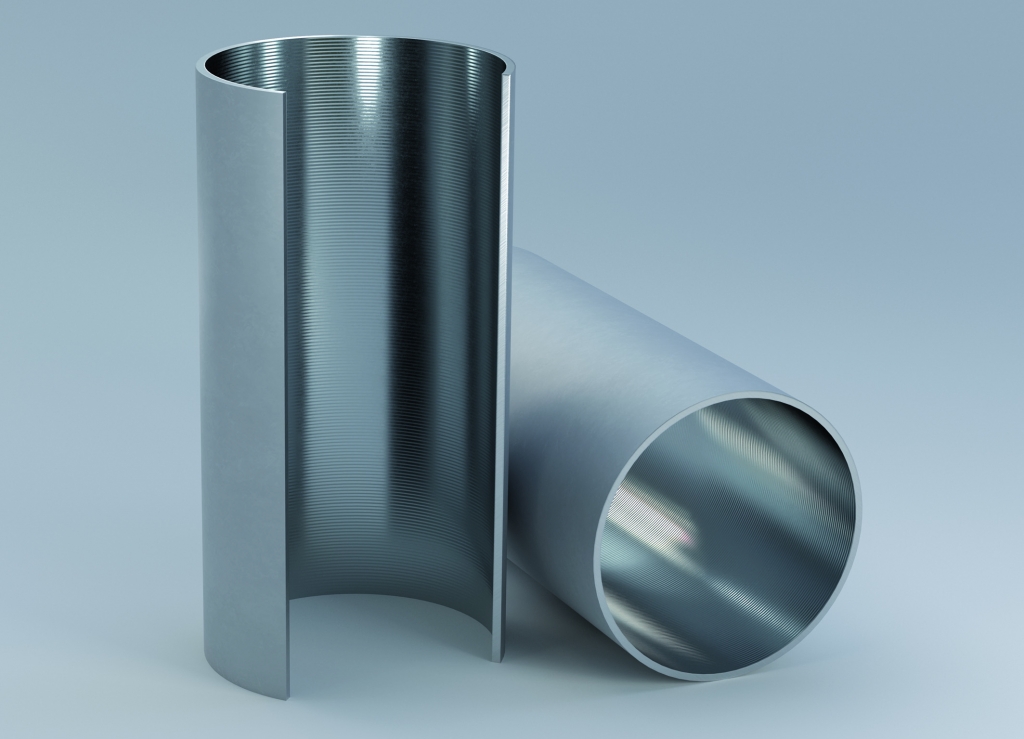 Input data for the simulation can be simply transferred from design drawings using the 'drag & drop' functionality provided by the PRiME 3D Wizard. Powerful animations combine 2D and 3D results to produce easily interpreted output, enabling rapid identification of potential design improvements. To enhance customer interaction, PRiME 3D has been developed as a web- based server solution, providing users with secure worldwide access to their developments and improving communication between different locations.