Toyoda, Toyota and doubts about full electric
Toyota and doubts about full electric. «When politicians are out there saying, 'Let's get rid of all cars using gasoline,' do they understand this?» (HERE Toyota fuel cells development program). Toyota and doubts about full electric cars. Mr Toyoda criticized These sentences do not belong to Peter Kelly Senecal, whom we know as the 'attorney' […]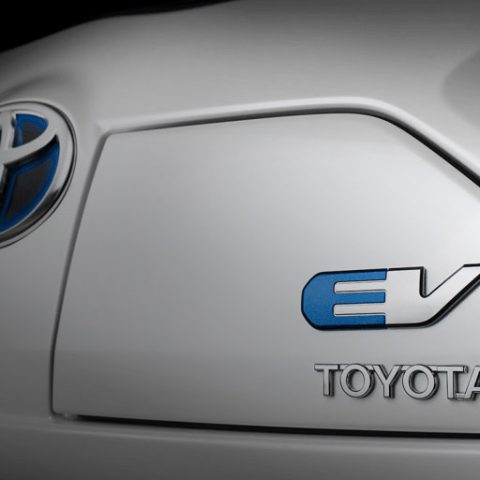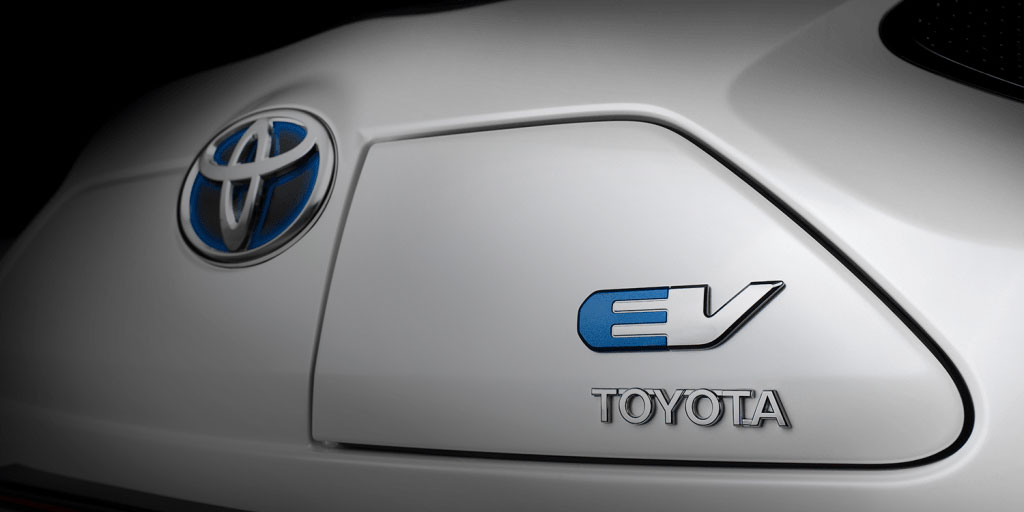 Toyota and doubts about full electric. «When politicians are out there saying, 'Let's get rid of all cars using gasoline,' do they understand this?» (HERE Toyota fuel cells development program).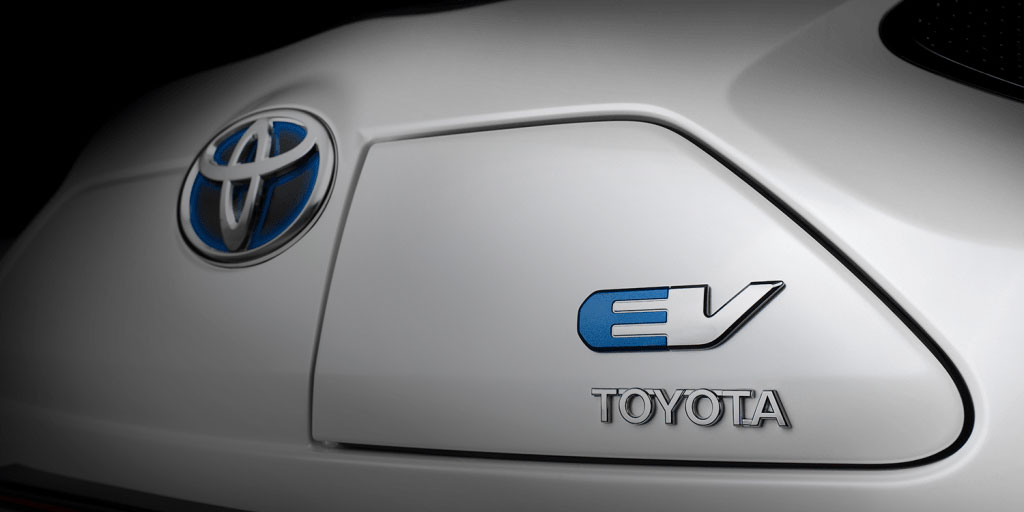 Toyota and doubts about full electric cars. Mr Toyoda criticized
These sentences do not belong to Peter Kelly Senecal, whom we know as the 'attorney' of the internal combustion engine. No, the man who said the truth is no less than the Toyota President, Mr. Akio Toyoda. It happened at a year-end news conference in his capacity as chairman of the Japan Automobile Manufacturers Association. And, he added, «the current business model of the car industry is going to collapse». Again, Mr Toyoda said that «the more EVs we build, the worse carbon dioxide gets». Yet the following statement by Toyoda dates back to the summer of last year: «From 2019 to 2023, we will progressively increase our investment to 28.3 trillion rupiah ($2 billion)» during a meeting in Osaka between Indonesia's Coordinating Minister for Maritime Affairs Luhut Pandjaitan and Toyota president Akio Toyoda.
Executives' point of view
Let's guess who is the CEO who pronounced this sentence, three years ago. «We still don't have a viable economic model for delivering an electric car». It was Sergio Marchionne, died in July 2018, Fiat Chrysler Automobiles' CEO. So, basically nothing has changed since 2017? For instance, according to BloombergNEF "Lithium-ion battery pack prices, which were above $1,100 per kilowatt-hour in 2010, have fallen 89% in real terms to $137/kWh in 2020. By 2023, average prices will be close to $100/kWh, according to the latest forecast from research company BloombergNEF (BNEF)".
A gradual and diversified approach to decarbonisation
Toyoda's statements are therefore not surprising. The only way to reduce the carbon footprint and give meaning to the word sustainability is to diversify, depending on the type of application, the work cycle and the available energy sources. CNG, LNG, biogas, LPG, BEV, PHEV, Hybrid, Blue, Brown and Green hydrogen. In a slogan: 'think different, think multitasking'.