Tractor of the Year 2020: now also Sustainable
Agritechnica is approaching and with it the announcement of the winners of the 2020 edition of the international Tractor of the year award, which as usual will be staged in Hannover on the opening day of the German event. Therefore the tried and tested finalist selection mechanism started with the "Let the challenge begin" event […]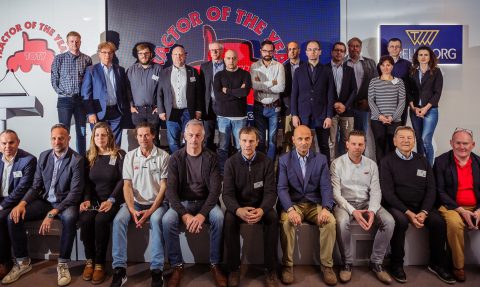 Agritechnica is approaching and with it the announcement of the winners of the 2020 edition of the international Tractor of the year award, which as usual will be staged in Hannover on the opening day of the German event. Therefore the tried and tested finalist selection mechanism started with the "Let the challenge begin" event in which the manufacturers are asked to present their nominations for the shortlist.
TRACTOR OF THE YEAR 2019 EDITION
This year the complete jury, composed of 25 European journalists representing as many countries and media, met in Rome on 15 and 16 June to attend the constructors' proposals.
In fact, the formula offers each competitor the opportunity to present the peculiarities of their vehicles to the jurors through audio and video materials. Three categories are in the competition: Tractor of the year, for open field tractors without any limitation, Best Utility for company vehicles with 4-cylinder engines, with power exceeding 50 kW and a total ground mass contained within 8,900 kg and Best of Specialized for orchard, vineyard, mountain and hill tractors.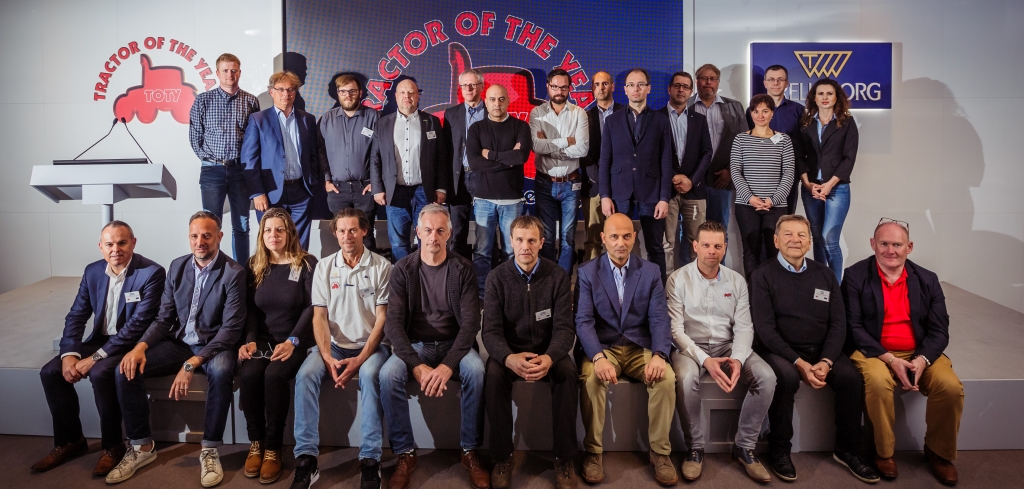 The big news this year is the introduction of a sustainability award represented by the new Sustainable Tractor of the year award, which replaces the Best Design one, that has always been assigned to the tractor with the best line among the finalists in the competition.
The Sustainable Tractor of The Year is here
The evaluation criteria will obviously concern the choice of emission control systems, regulated by specific European laws, but not only that. The sustainability of a vehicle must, in fact, also be measured through technological solutions aimed at improving efficiency while respecting both the environment and the human factor (comfort and safety above all). This is where new factors come into play, now on the agenda of any industrial sector, linked to automation, the search for alternative and renewable energy sources and to digitalization with new and sophisticated man-machine interface systems.
The candidates for the Sustainable Tractor of the year award will be all the finalist tractors in the three main categories plus a small selection of prototypes at an advanced level. Twelve companies participated in this edition. 15 tractors are the candidates for the final phase, of which 6 are competing for the Tractor of the year award, 5 for the Best Utility and 4 for the Best of Specialized.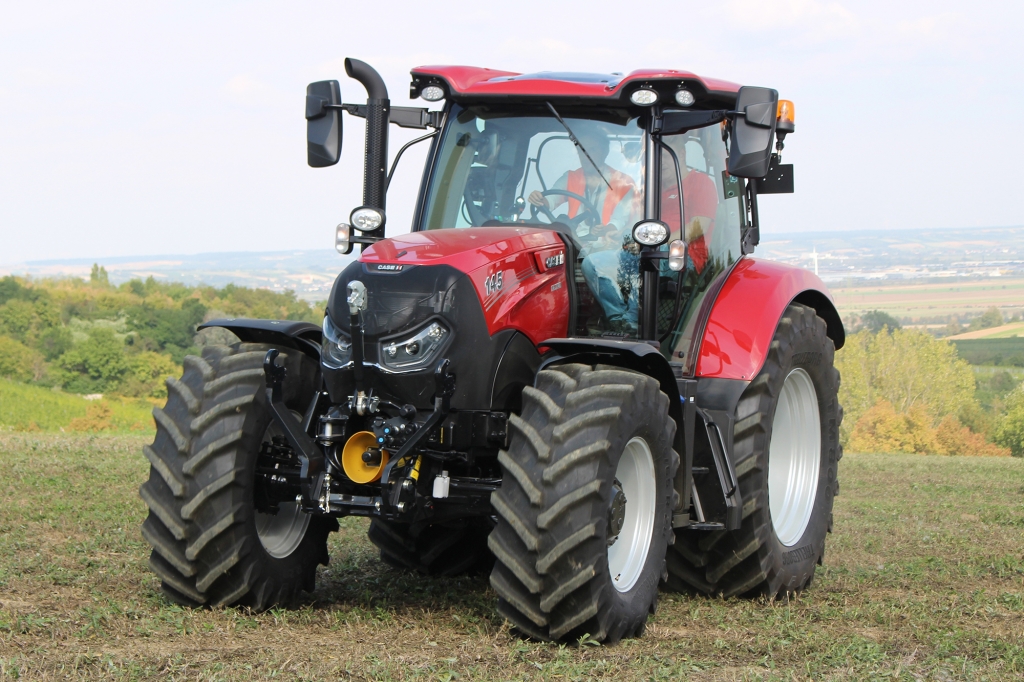 By the end of June the jury will express its choice by restricting the competition to five vehicles for the open field and utility categories and four for the specialized category. The next phase will concern the field tests organized for the jurors to be completed within the month of September. As recalled several times during the last editions, the Tractor of the Year award, now in its twenty-third edition, is a journalistic award that is absolutely independent and disconnected from any commercial logic.
Registration is free and there is no particular obligation for companies other than to present themselves at the selection event with machines corresponding to the requirements and on sale by the end of 2020. To follow all the phases, you can check the official website: TRACTOR OF THE YEAR