Volvo Penta: new North American assembly line
Volvo Penta and customization Volvo Penta expands its operations in Lexington, Tennessee, to shorten the supply chain of variable speed industrial engines. The goal behind the creation of the new line is to implement customers' customization options. This will also result in reduced delivery times for Volvo Penta's growing customers base in the North American market. […]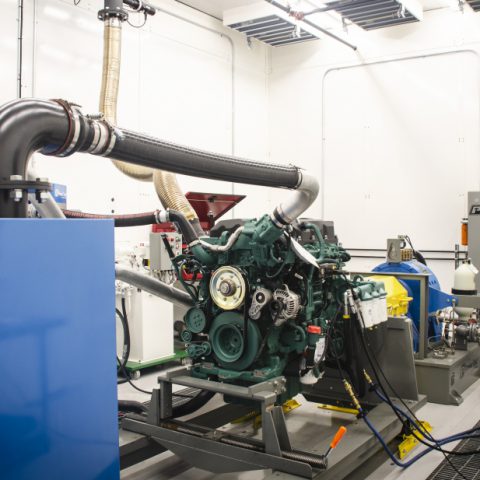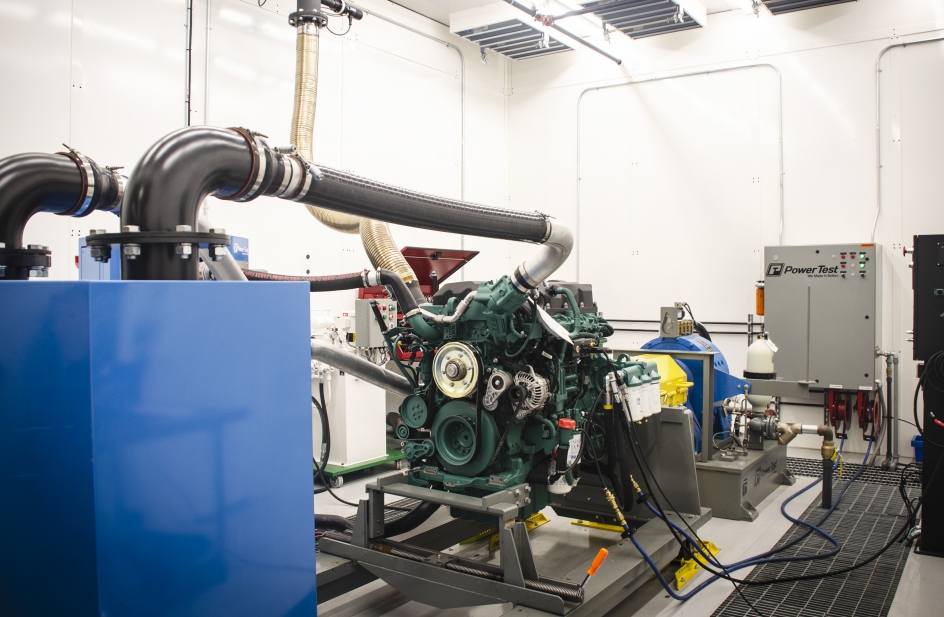 Volvo Penta and customization
Volvo Penta expands its operations in Lexington, Tennessee, to shorten the supply chain of variable speed industrial engines. The goal behind the creation of the new line is to implement customers' customization options. This will also result in reduced delivery times for Volvo Penta's growing customers base in the North American market.
The Swedish company has invested heavily to improve its nearly 20,000-square-meter Lexington facility. Upgrades include the installation of an innovative test cell for diesel engines. In doing so, Volvo Penta is able to perform on-site tests and certifications.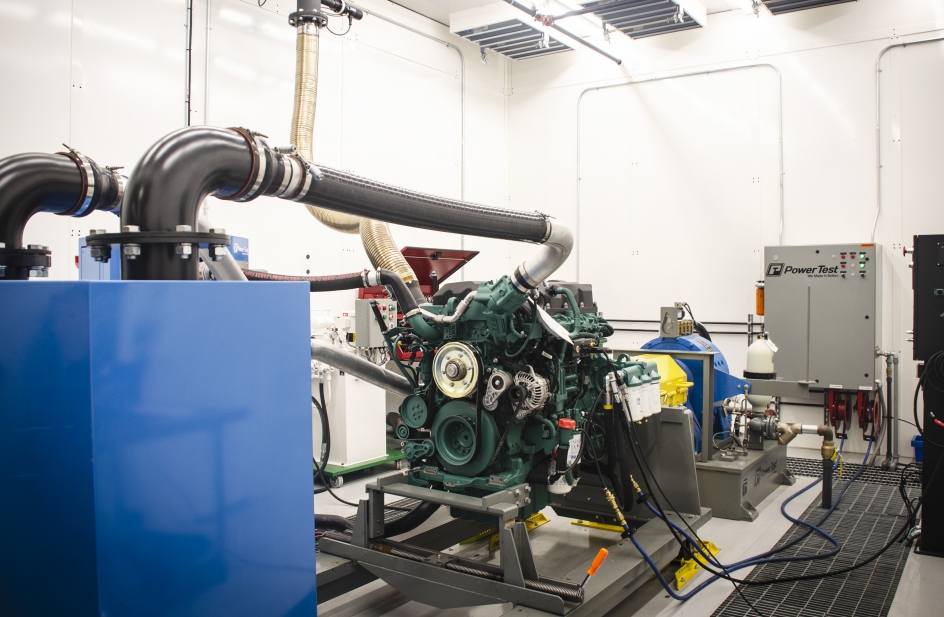 A growing market for Volvo Penta
Since the introduction of Tier 4 Final range in 2014, Volvo Penta has witnessed a remarkable growth in the industrial market. The process also involved segments such as material handling, construction, raw materials exploration, agriculture, energy production. And the list would not end here. The efficiency of engine consumption was decisive for the growth. Without forgetting the efforts devolved in the aftertreatment (SCR), and the consequent time and economic benefits.
«Over the past four years, our industrial business has increased substantially. We're confident our penetration into the market will only become stronger» says Ron Huibers, president of Volvo Penta of the Americas. «The decision to begin final assembly at our wholly-owned facility right here in the United States was made not just to improve flexibility and lessen lead times for our customers today, but also to put us in a better position to support future customer needs as we expand our business and enter new industrial segments».
Supply chain optimization
Before investing on the new production line, the Swedish giant had to keep a stock of finished industrial diesel engines. Otherwise, they had to order them at Volvo Group facilities outside the United States. Delivery times ranged from 12 to 14 weeks.
Now, the plant in Tennessee will keep a stock of D5, D8, D11, D1, and D16. Along with these, all the necessary components. When a customer places an order, the engine and components are assembled according to the required specifications. After that, technicians program and test the unit to ensure the optimal performance. The delivery time should decrease to two weeks. Volvo Penta will also continue to produce gasoline engines for worldwide distribution at the Tennessee facility.
Optimize for customers loyalty
«In catering to the versatility of our customers' individual specifications, we're now able to provide them with far greater flexibility to order exactly what they need, while significantly shortening the window of delivery», says Darren Tasker, vice president of industrial sales for Volvo Penta of the Americas.
«As part of the Volvo Group, we are investing further to leverage our established manufacturing operations – both in the areas of assets and skillsets» adds Ron Huibers. «The Volvo Penta engine factory was a natural fit for this particular operation, utilizing our existing, dedicated resources along with some new enhancements, and giving employees an opportunity to expand their expertise»