WAE Technologies: Claire Williams appointed as brand ambassador
Former Williams F1 Deputy Team Principal, Claire Williams OBE, was named as brand ambassador for WAE Technologies. She will represent the brand worldwide, helping to promote WAE Technologies as a global leader in advanced, sustainable, green technologies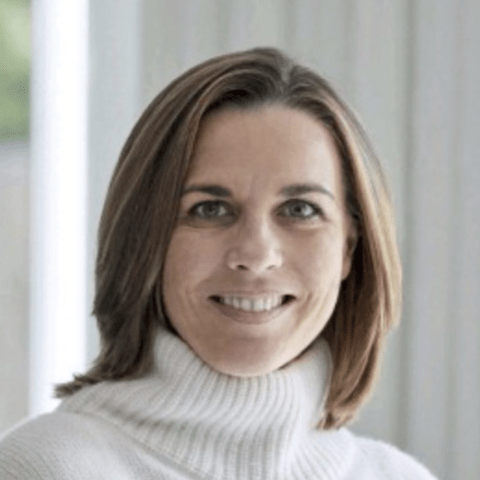 WAE Technologies has today announced Claire Williams OBE (Order of British Empire), former Williams F1 Deputy Team Principal, as its first ever brand ambassador.
Formerly known as Williams Advanced Engineering, WAE Technologies was established in 2010 to commercialise ground-breaking technology developed by Williams F1 – the very team Claire Williams led between 2013 and 2020 – and apply it to multiple sectors.
Having held a top tier position in one of the world's most competitive environments, F1, Claire Williams is a role model for female leadership in a male-dominated sport, being one of only two women to have ever managed teams in F1.
In her previous role, Claire Williams has always been hugely aware of the impact of motorsport on the planet and played a key role in the development of F1's Sustainability Strategy. As a brand ambassador, she will promote WAE Technologies and Fortescue worldwide and join them on their mission to help decarbonise the heavy transport industry and create a sustainable future.
From the inception of WAE, Claire Williams has watched the business grow and prosper to where it is today. Claire's unique perspective means she understands the value of technology transfer to sectors outside F1 for the greater good.
As WAE Technologies enters a new era under Fortescue's ownership, Claire Williams is the perfect brand ambassador, bringing her unique past experience to the company, while espousing the family values of the Williams name – values shared by Fortescue founder Andrew Forrest – and continuing Sir Frank Williams' engineering-led legacy.
WAE Technologies brand ambassador, Claire Williams OBE, said: "I am hugely honoured to be taking up this new role with WAE Technologies. What Craig and the team have achieved in a relatively short time frame has been phenomenal; using race-bred technology to revolutionise industries across the world. Sustainability has always been at the core of the business, and for me personally, I am committed to maximising technology for the benefit of all to create a greener tomorrow. I fully share the vision of Fortescue and Andrew Forrest's global green strategy and am excited to join at this very important time."
WAE Technologies CEO, Craig Wilson, said: "We are absolutely delighted to welcome Claire Williams as Brand Ambassador for WAE Technologies. Claire's experience in motorsport, combined with her understanding of the benefits of race-bred technology transfer make her very well placed to support our future plans. As we enter an exciting new phase under Fortescue's ownership, she will bring enormous value in raising the profile of our collective goal of making the world a greener place through the application of winning technology to decarbonise industry. Given our longstanding connection to the Williams family, combined with the shared values we have, there's no one better placed to help represent WAE Technologies globally."