Wärtsilä: three in one
There is no stopping Wärtsilä's activity among PG's applications. Here are a couple of examples. Let's start with Latin America. "Wärtsilä has been awarded full engineering, procurement, and construction (EPC) contracts for two power plants in Latin America. Wärtsilä will also operate and maintain both of the plants under a 10-year operation & maintenance service […]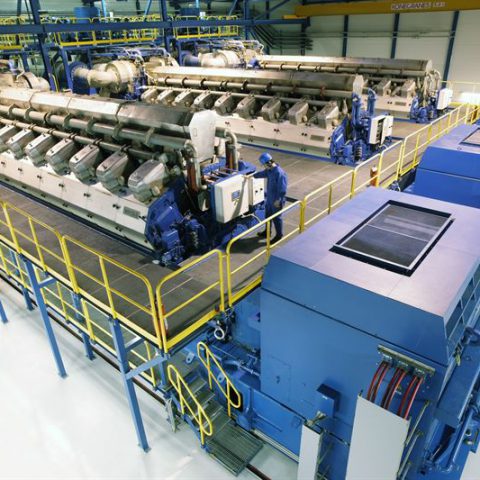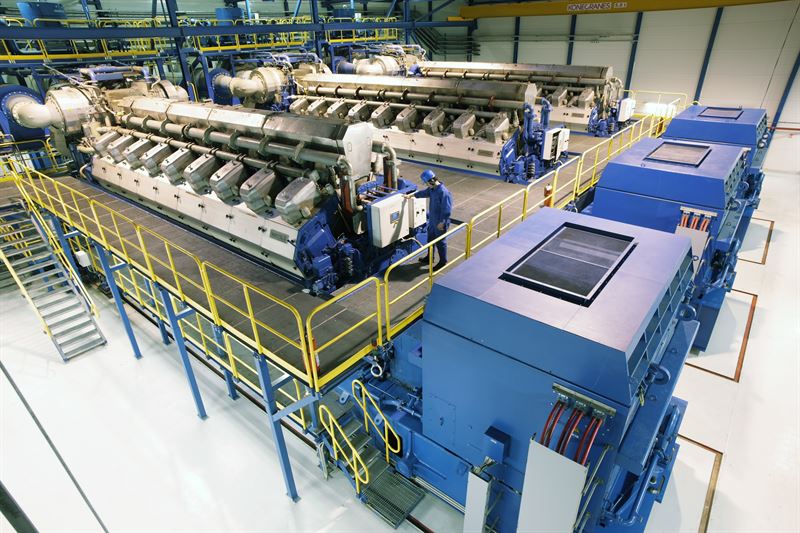 There is no stopping Wärtsilä's activity among PG's applications. Here are a couple of examples. Let's start with Latin America. "Wärtsilä has been awarded full engineering, procurement, and construction (EPC) contracts for two power plants in Latin America. Wärtsilä will also operate and maintain both of the plants under a 10-year operation & maintenance service agreement (O&M). Together, the EPC orders are valued at over EUR 190 million.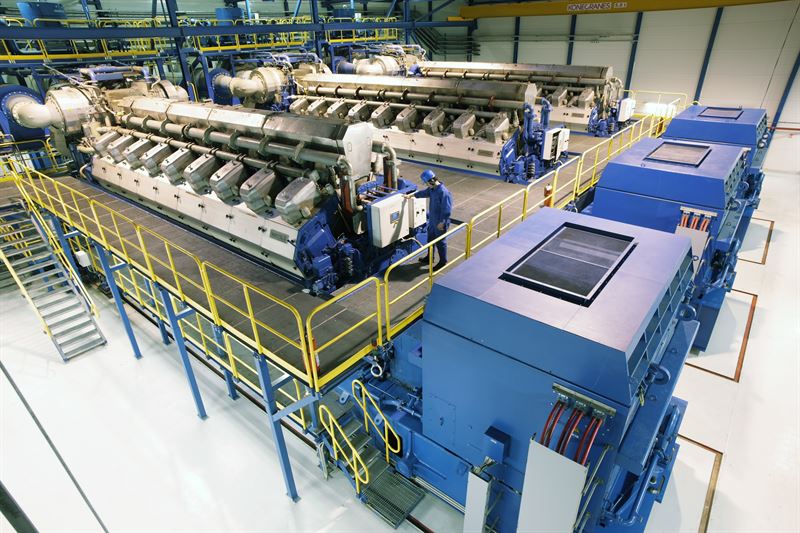 Wärtsilä: 400 Mw in Latin America
The EPC orders were placed in March 2020, and the O&M agreements shortly after. The O&M agreements will take effect when the plants commence operations, and Wärtsilä will recognise the orders intake following commissioning. Each plant will operate using eleven Wärtsilä 50SG gas engines and together they will produce over 400 MW of power output. The electricity produced will be fed to the national grid in flexible baseload mode. The fast-starting flexibility of the Wärtsilä solution enables the efficient integration of larger amounts of renewable energy, such as solar and wind, into the system. The two plants are expected to be operational at the end of 2021." «The high efficiency of the Wärtsilä engines with their quick power ramp-ups provide the flexibility and reliability needed in today's energy market, which is trending increasingly towards renewable energy," commented Sushil Purohit, Vice President, Americas, Wärtsilä Energy Business.
We are moving to the States, precisely to Mississippi, where Wärtsilä showed the muscles of his gas technology. "A 22.7 MW flexible gas power plant delivered to Benndale, Mississippi, USA by the technology group Wärtsilä commenced commercial operations on 8 April, 2020, allowing electricity to be sold to the grid. The plant is owned by Cooperative Energy, a member owned electric cooperative, and was supplied by Wärtsilä on a full Engineering, Procurement & Construction (EPC) contract. The new plant will provide flexible power generation for Cooperative Energy to extend their use of renewable energy in the future. It is also critical for reliability of the system due to the threat of hurricanes in the region. The plant has two highly efficient Wärtsilä 31SG gas engines as prime movers. The diesel version of the Wärtsilä 31 has been recognised by Guinness World Records as being the world's most efficient 4-stroke diesel engine. The gas-driven Wärtsilä 31SG can provide simple-cycle efficiency levels in excess of 50 percent, compared to approximately 40 percent with modern gas turbines. It also has the fast-starting flexibility to respond rapidly to continuously changing load patterns, which is necessary in systems with inherently intermittent solar and wind sourced energy.The partnership between Wärtsilä and Cooperative Energy will continue via a 10-year service agreement, covering maintenance of the engines and related auxiliary equipment. Our lifecycle solution also includes spare parts, asset diagnostics, and response time guarantees should an unplanned event arise. This allows Cooperative Energy to focus on its core business, secure in the knowledge that the plant is available to operate when needed, and that all covered equipment is maintained to ensure the required performance."
«As a not-for-profit electric cooperative, our mission is to provide our members with electricity that is both reliable and economical. The Wärtsilä engines provide efficiency that is far greater than any of our simple cycle units, while also adding flexibility to our generation fleet. We greatly appreciated the competence and support that Wärtsilä has provided throughout this project,» said Trey Cannon, Cooperative Energy's Director of Generation Projects.
Europe and coal based power generation  after Covid
And, finally, some though and figures about coal based power generation. "Coal based power generation has fallen by over a quarter (25.5%) across the European Union (EU) and United Kingdom (UK) in the first three months of 2020, compared to 2019, as a result of the response to Covid-19, with renewable energy reaching a 43% share, according to new analysis by the technology group Wärtsilä. In total, demand for electricity across the continent is down by one tenth (10%) due to measures taken to combat Covid-19, to its lowest level since the Second World War. The result is an unprecedented fall in carbon emissions from the power sector, with emission intensity falling by almost 20% (19.5%) compared to the same 10 March to 10 April period last year. The analysis comes from the Wärtsilä Energy Transition Lab, a new free-to-use data platform developed by Wärtsilä to help the industry, policy makers and the public understand the impact of Covid-19 on European electricity markets and analyse what this means for the future design and operation of its energy systems. The goal is to help accelerate the transition to 100% renewables."