New industrial diesel engine plant in India for Yanmar
Yanmar is expanding in India with a project for a new industrial engine plant Yanmar recently announced its plans to establish a manufacturing plant in Chennai, India to produce industrial diesel engines. The company's subsidiary Yanmar Engine Manufacturing India will operate the plant from its commencement, current forcasts say it is going to be in […]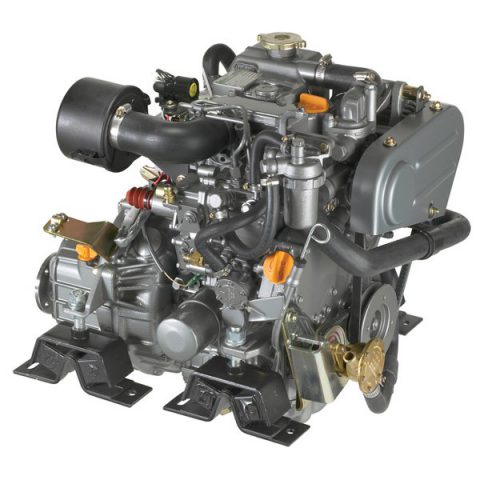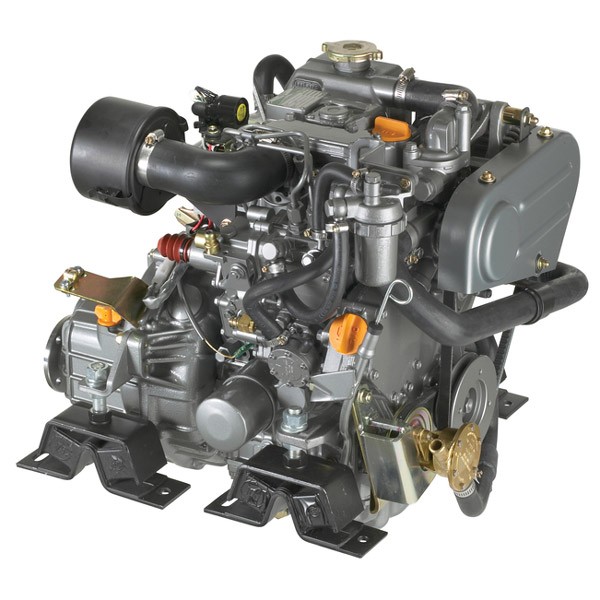 Yanmar is expanding in India with a project for a new industrial engine plant
Yanmar recently announced its plans to establish a manufacturing plant in Chennai, India to produce industrial diesel engines. The company's subsidiary Yanmar Engine Manufacturing India will operate the plant from its commencement, current forcasts say it is going to be in 2020. Located at the Origins industrial park in north Chennai, the plant will manufacture industrial diesel engines with an annual production capacity of 80 thousand units.
Growth in farm mechanization on account of decreasing labor availability and increasing labor cost are the prime factors driving the demand for diesel engines in India. Further, growing retail and logistics industry in the country is also contributing to the increase in sale of commercial vehicles, thus driving the diesel engine market. Commercial vehicle segment will probably surge the overall diesel engine market due to high demand for trucks and buses in the country.
Yanmar Engine Manufacturing India Project Head, Hajime Hirai, said: «With today's announcement of this, our first manufacturing facility in India, Yanmar has taken its investment in the country to the next level and demonstrated our long-term commitment to the sub-continent. We expect that this plant will fuel Yanmar's future growth and directly contribute up to 400 quality jobs to the community».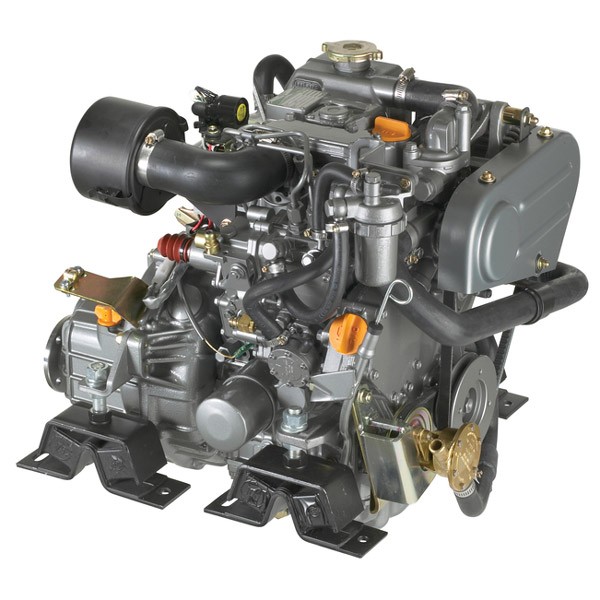 Yanmar Engine Manufacturing Director, Varun Khanna, added: «This new facility will manufacture high quality engines utilizing the latest Japanese production technologies. In particular, these quality engines will allow us meet the growing demand of Indian and overseas markets».
YANMAR'S INDUSTRIAL DIESEL ENGINES GOT STAGE V
About Yanmar
Yanmar started in Osaka, Japan in 1912. With industrial diesel engines as the cornerstone of the enterprise, Yanmar has continued to expand its product range and services over the years.

Also, as a provider of small and large engines, agricultural machinery and facilities, construction equipment, energy systems, marine, machine tools and components, its global business operations span seven domains.