Zf is now closer to the acquisition of Wabco
ZF Friedrichshafen is getting closer to complete the acquisition of Wabco ZF, which from its headquarters of Friedrichshafen exercises a strong presence in the design and construction of transmissions and systems for road and industrial applications, already gave the announcement of a definitive agreement for the acquisition of Wabco. The two companies will so create […]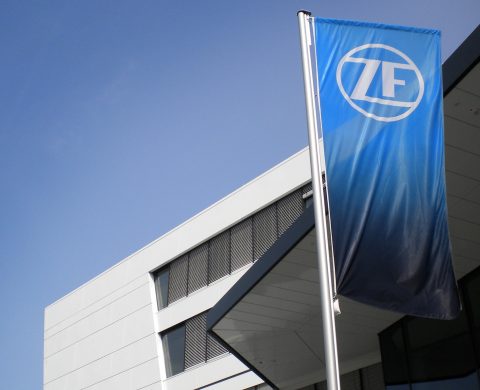 ZF Friedrichshafen is getting closer to complete the acquisition of Wabco
ZF, which from its headquarters of Friedrichshafen exercises a strong presence in the design and construction of transmissions and systems for road and industrial applications, already gave the announcement of a definitive agreement for the acquisition of Wabco. The two companies will so create an important global supplier of integrated mobility systems for commercial and industrial vehicles. The resulting company will have a turnover of around 40 billion euros.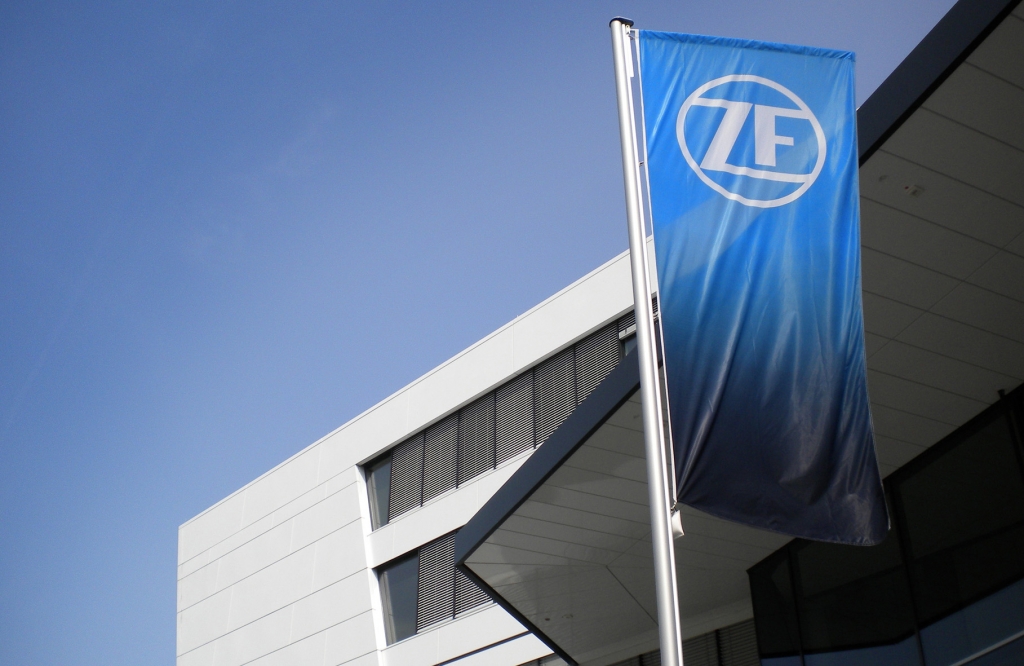 At the shareholders' vote on June 27, 68.44% of the issued share capital of Wabco voted in favor of the transaction already agreed by ZF and Wabco. In accordance with the terms of the transaction, ZF will acquire all of the shares issued by Wabco with cash at a price of 136.50 dollars per share, subject to the approval of the regulatory authorities and without prejudice to other usual closing conditions.
ZF expects to close this transaction at the beginning of 2020. At that time, Wabco ordinary shares will also no longer be traded in any public market. During the following natural integration of Wabco, customers and daily operations will remain a priority.
The words of Scheider
Wolf-Henning Scheider, CEO of ZF, said: «The approval of this important transaction by Wabco shareholders is a confirmation of our strategy. Together with Wabco, ZF can establish a supplier of integrated systems for commercial and industrial vehicle technology, creating added value and long-term guarantees for our customers, employees and shareholders. In collaboration with the management of Wabco, we will shape the future of technologies and services for efficiency, safety, automation and connectivity in the commercial and industrial vehicle sector».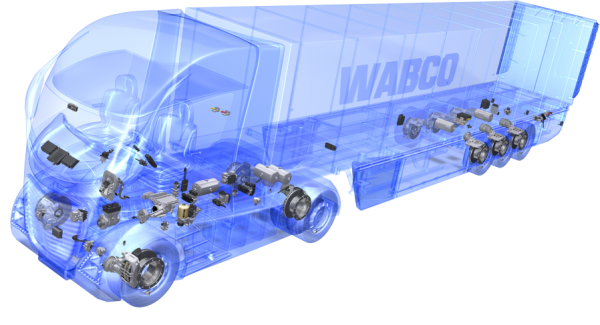 The transaction is, of course, subject to regulatory approvals and other usual closing conditions. Based on the cash flow profile of both parties, following the completion of the transaction, ZF plans to significantly reduce its financial debt.