ZF is closing Wabco acquisition
We've been writing about ZF and Wabco more than once in the last few months. Here's a post about the beginning of the acquisition process, aimed at creating a primary global supplier of integrated mobility systems for commercial and industrial vehicles. Now, ZF has successfully completed the acquisition of commercial vehicle technology supplier Wabco, having […]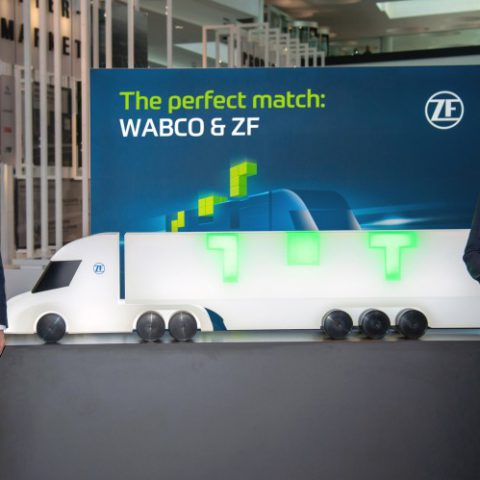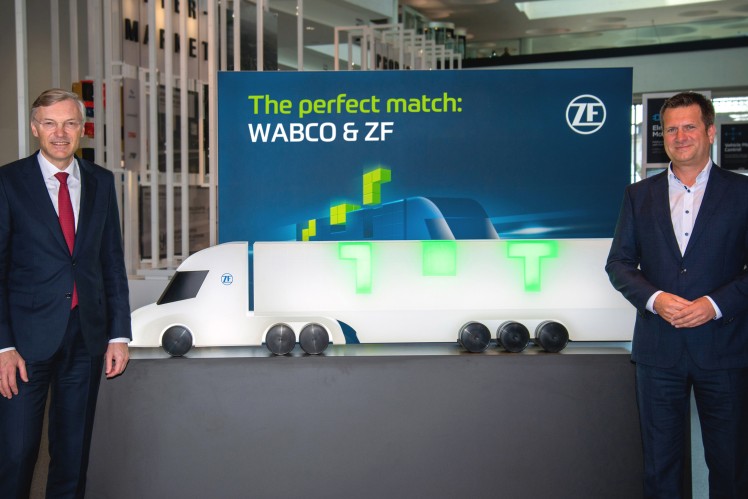 We've been writing about ZF and Wabco more than once in the last few months. Here's a post about the beginning of the acquisition process, aimed at creating a primary global supplier of integrated mobility systems for commercial and industrial vehicles.
Now, ZF has successfully completed the acquisition of commercial vehicle technology supplier Wabco, having gained approval from all required regulatory authorities. Signalling the start of WABCO's integration into ZF, the acquisition unites two industry leaders behind a shared vision to create a customer-focused powerhouse to advance commercial vehicle technology.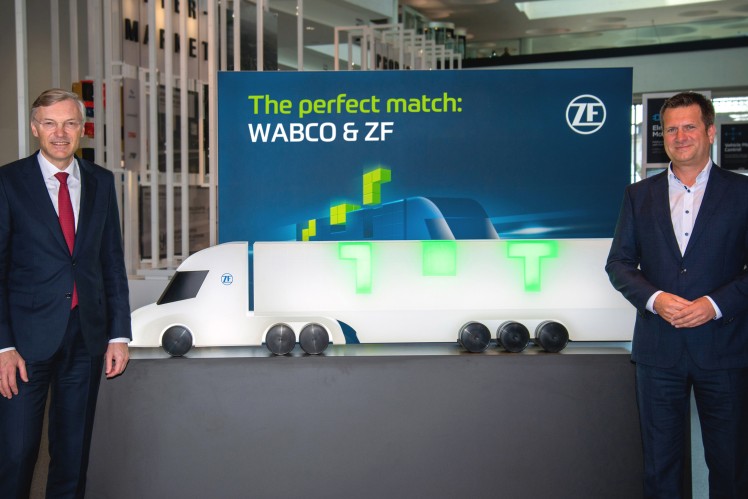 Some comments about ZF and Wabco
«The combination of these two successful enterprises will bring a new dimension of innovation and capability for commercial vehicle systems technology. Thanks to our perfectly complementary portfolios and competencies, we are able to offer unprecedented solutions and services for manufacturers and fleets globally. In this way, we are actively shaping the future of the changing transportation industry», said Wolf-Henning Scheider, CEO of ZF Friedrichshafen AG. In the future, WABCO will operate as an independent division, Commercial Vehicle Control Systems, within ZF Friedrichshafen AG and become the tenth division of the Germany-based technology company.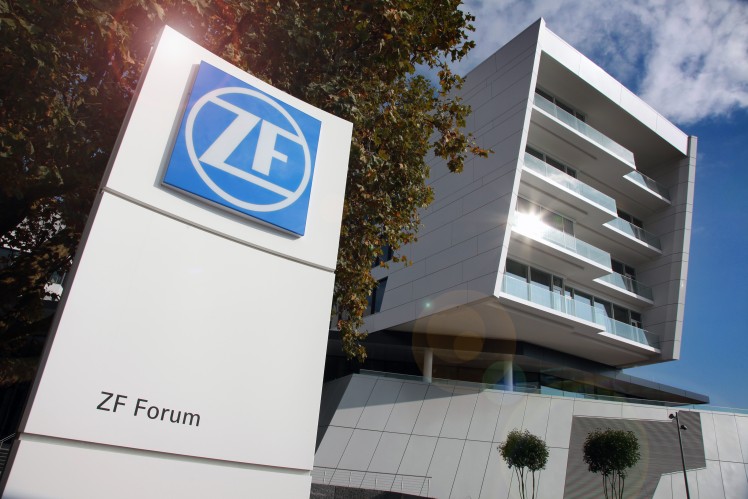 As a consequence, ZF sells R.H. Sheppard to Bendix
ZF has also successfully completed the sale of R.H. Sheppard to Bendix Commercial Vehicle for 149.5 million dollars. The divestment is related to ZF's acquisition of Wabco.
THE LATEST ZF COMMERCIAL RESULTS
Sheppard is an industry-leading supplier of steering technologies for commercial vehicles. Bendix is an indirect subsidiary of Knorr-Bremse, a leading global supplier of braking systems and other safety-critical rail and commercial vehicle systems.
The planned sale and divestment was previously announced on January 30, in connection with the Antitrust Division of the U.S. Department of Justice's review of the merger between Wabco and ZF.