wamah's new all-terrain
Wamah Shaman has an off-road soul… Shaman is the evocative name that Wamah gave to its brand new all-terrain vehicle. The unique design is due to the fact that it was created from scratch. The target of this project was a vehicle capable of providing power on land, as well as lightness on water. But […]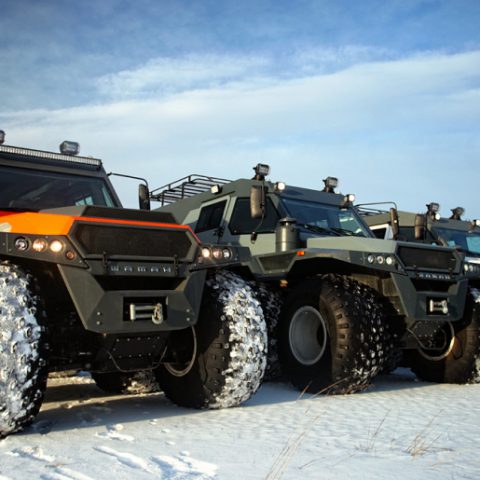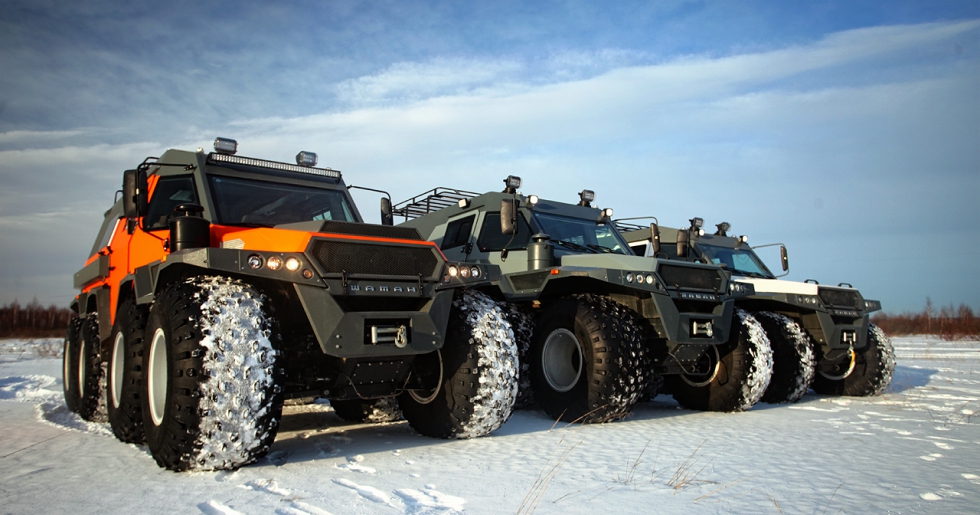 Wamah Shaman has an off-road soul…
Shaman is the evocative name that Wamah gave to its brand new all-terrain vehicle. The unique design is due to the fact that it was created from scratch. The target of this project was a vehicle capable of providing power on land, as well as lightness on water. But also snow, swamps, sand, mountains and forests are in Shaman's control.
https://www.youtube.com/watch?v=ppwn1oJyCaU
…and Fpt heart
The beating heart of this vehicle is branded Fpt, that provides diesel turbocharged engines. The 3.0 liters engine, guarantees a maximum torque of 350 newtonmeter already at 1200 rpm. It allows the vehicle to ride off-road with a minimum steady speed of 2 kilometers per hour. On hard-surface roads it can reach a maximum speed of 80 kilometers per hour. Wamah declares that Shaman consumes, on average, 20 liters of fuel every 100 kilometers. Water obstacles are not a problem. Shaman "swims" at a maximum speed of 2 kilometers per hour thanks to wheels rotation only, but reaches 7 kilometers per hour with a detachable hydraulic propeller.