Active Shift Control: efficiency in gear-shift by Hyundai
Active Shift Control (ASC) is the transmission technology Hyundai Motor Group has developed to optimize gear-shift efficiency by monitoring gear shifts 500 times per second and precisely controlling the power distribution of the hybrid engine. The new system will be equipped with future hybrid models from the Hyundai and Kia brands. Active Shift Control: how it […]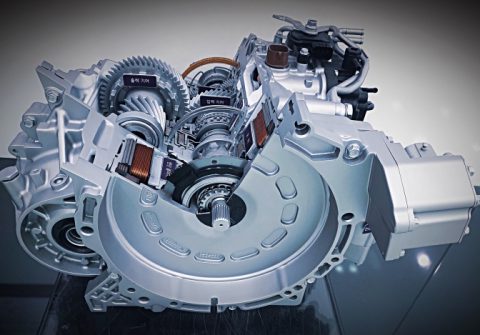 Active Shift Control (ASC) is the transmission technology Hyundai Motor Group has developed to optimize gear-shift efficiency by monitoring gear shifts 500 times per second and precisely controlling the power distribution of the hybrid engine.
The new system will be equipped with future hybrid models from the Hyundai and Kia brands.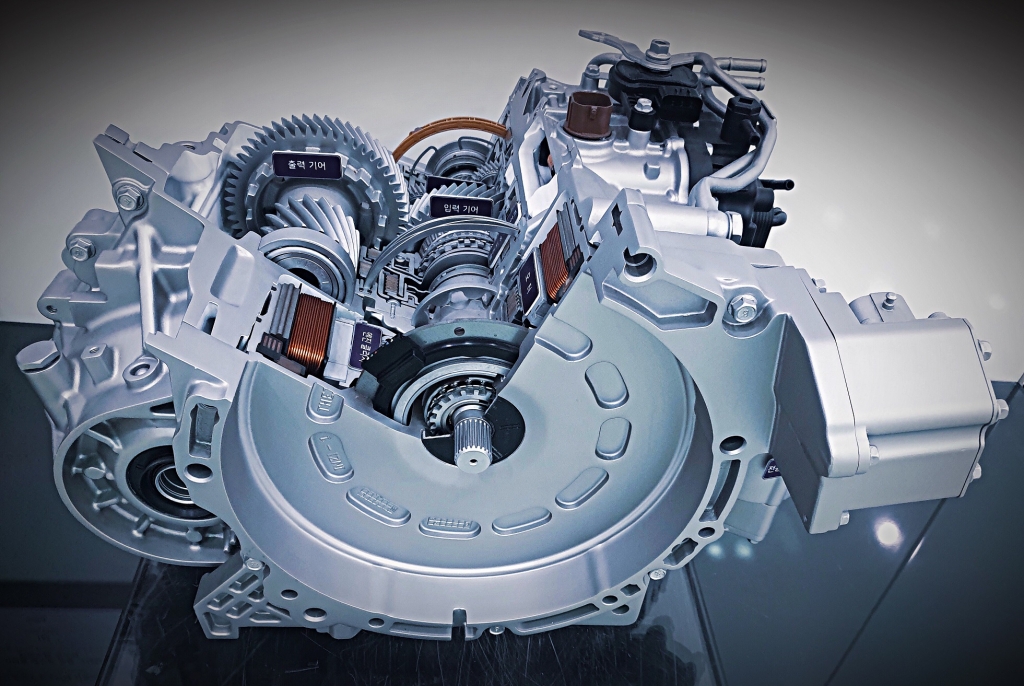 Active Shift Control: how it works
The Active Shift Control technology uses the power of the electric motor to align the gear rotational speed with that of the transmission shaft, managing the output through dedicated software, developed internally by Hyundai Motor Group, applied to the Hybrid Control Unit (HCU). The results are faster (up to 30 percent) and smoother gear shifts.
HYUNDAI'S EFFORTS FOR HYDROGEN MOBILITY
KyoungJoon Chang, Vice President and Head of Hyundai Motor Group's Powertrain Control System Group, commented on this further development. «The world's first ASC technology will not only save fuel, it will also provide a more enjoyable driving experience for our customers».
Innovative control logic
Conventional hybrid vehicles do not use torque converters, as they are featured by energy losses in the gear-shift process. In addition, although they are fuel efficient, converter systems require longer times to ensure smoother gear shifts.
HYUNDAI FUEL CELL ELECTRIC TRUCK
ASC technology allows the electric motor to take control of gear shifts with a new software logic applied to the Hybrid Control Unit (HCU), mitigating the limitations through reduced time.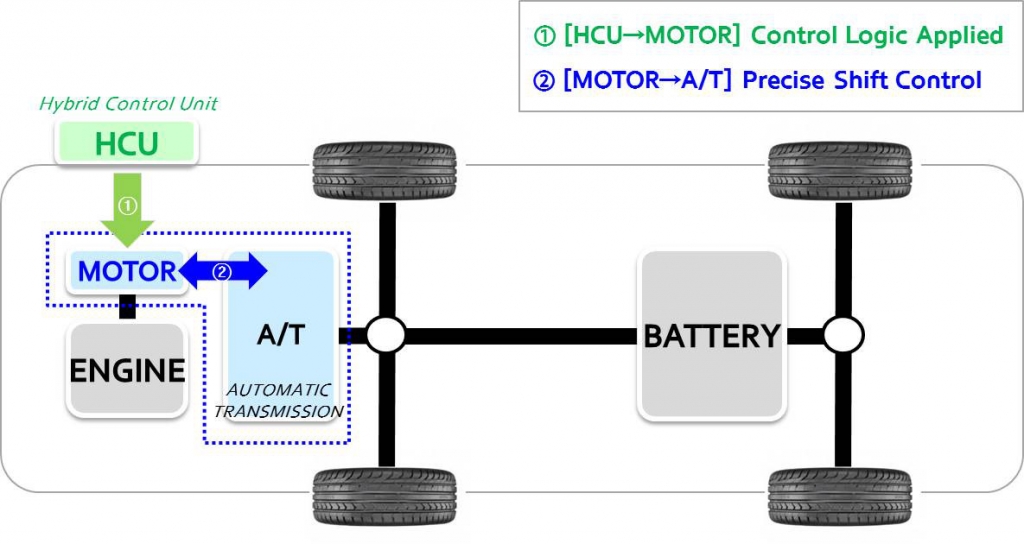 The HCU monitors the speed of transmission 500 times per second with a sensor installed inside the electric motor, synchronising the rotational speed of rotation with that of the engine.