China and investments on batteries in the future of Scania
Scania will soon establish industrial operations in China. We are talking about a wholly-owned truck production facility in Rugao, Jiangsu Province, 150 km northwest of Shanghai. Series production is scheduled to start in early 2022. Talking of Scania, here's a refresh about the iconic V8 engine. «Our expansion in China will be made step by […]
Scania will soon establish industrial operations in China. We are talking about a wholly-owned truck production facility in Rugao, Jiangsu Province, 150 km northwest of Shanghai. Series production is scheduled to start in early 2022. Talking of Scania, here's a refresh about the iconic V8 engine.
«Our expansion in China will be made step by step and in pace with the positive development of market conditions and the increasing demand for modern vehicles with a higher technology content that will follow. Until the end of the 2020s, we will make significant investments in order to benefit from this development as well as to establish China as the third leg in our global production structure», said Scania's President and CEO Henrik Henriksson.
«We are aiming for sales in China at the end of the 2020s of at least the same volume as that of our currently single largest market, Brazil», added Henriksson.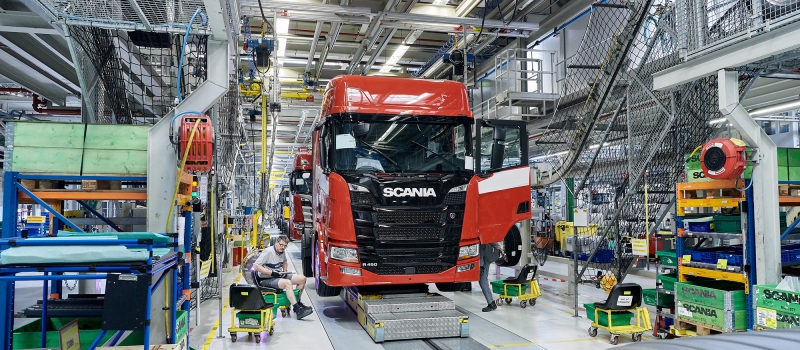 For Scania, China is already the major market for commercial vehicles
Scania's investments in China also include establishing R&D in the country, with the aim of strengthening the international competitiveness in sustainable transport. China is currently the world's single largest market for commercial vehicles and currently accounts for 40 percent of global sales. The demand for modern vehicles with a higher technology content, better performance and higher availability is increasing with the need for more efficient logistics and sustainable transport. Scania's entire product range of combustion engine technology for renewable biofuels as well as electrified products are therefore a good fit for the fast-changing Chinese market.
A new battery assembly plant in Sweden
Talking about changes and the push to decarbonization, Scania has currently announced a huge investment in a battery assembly plant that will be located in Södertälje, Sweden. The initial step is a 18,000-square metre facility and the construction will start early 2021 with the aim to be fully operational by 2023.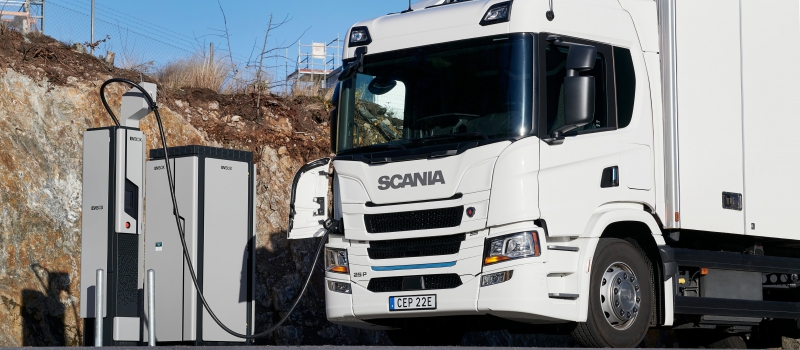 The plant, which will be built adjacent to the chassis assembly plant in Södertälje, will assemble battery modules and packs from cells which will be delivered from Northvolt's battery factory in Skellefteå, Sweden. The assembled packs form battery systems tailored for Scania's modular production.
Employing a staff of 200, most recruited from within the company, the battery assembly plant will be highly automated from incoming goods throughout production to delivery.