Interpump Group and Reggiana Riduttori. Across Via Emilia
Interpump Group and Reggiana Riduttori: Gears speak Italian Interpump Group and Reggiana Riduttori: it's done! Frankly speaking, the news dates back to October 2019 but it is still current, at the test of the first major industrial trade fairs. We saw for there first time the brands under the same roof at Agritechnica 2019. INTERPUMP HYDRAULICS EXPANSION […]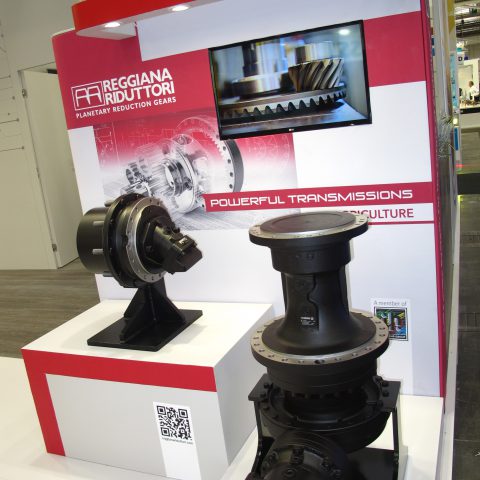 Interpump Group and Reggiana Riduttori: Gears speak Italian
Interpump Group and Reggiana Riduttori: it's done! Frankly speaking, the news dates back to October 2019 but it is still current, at the test of the first major industrial trade fairs. We saw for there first time the brands under the same roof at Agritechnica 2019.
INTERPUMP HYDRAULICS EXPANSION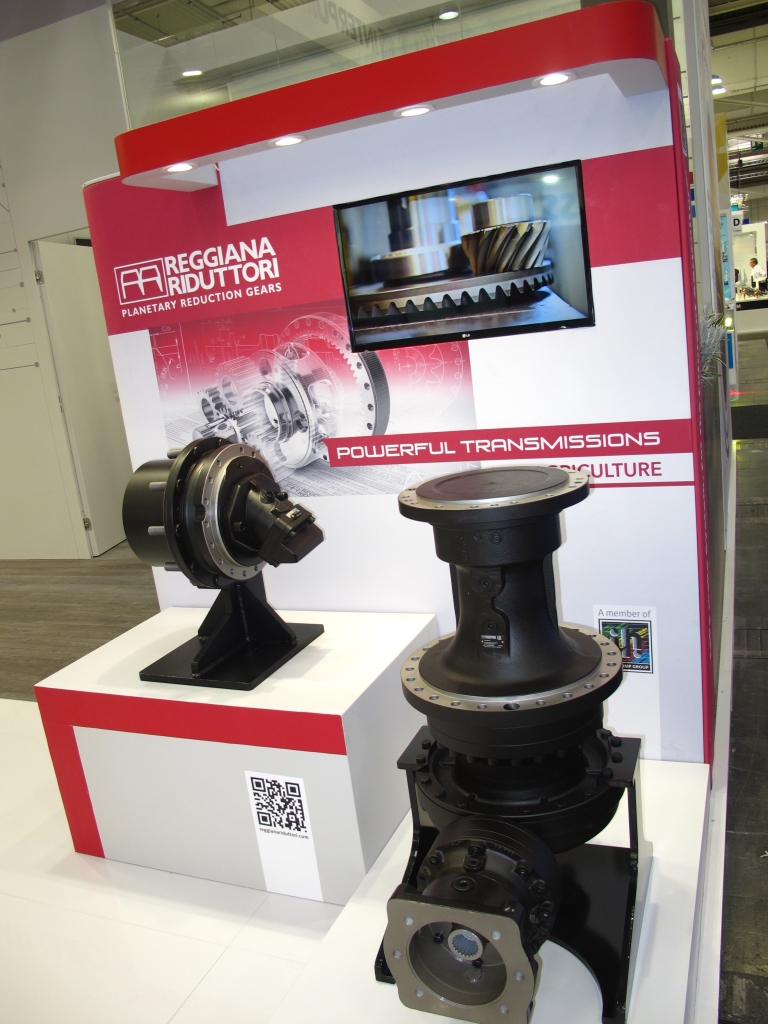 This operation allows the Interpump group to have more horizontal interactions with OEMs in the hydraulic portfolio. We leave the floor to the official voice of Reggiana Riduttori, waiting to understand the next engineering and commercial moves.
Interpump Group and Reggiana Riduttori said…
"Reggiana Riduttori, one of the leading companies in the production of entirely Made in Italy planetary gearboxes, gear units and wheel gears, has chosen to join the Interpump galaxy. The objectives of the operation: enhance the synergic potential at an international level, guarantee possibilities for the development and growth of the business, exploit the Group's organisational synergies at a global level and reinforce the company's attachment to the territory, deeply rooted in the Reggio Emilia traditions. Reggiana Riduttori will continue to be managed by the Chairman and CEO Giannicola Albarelli, now one of the major shareholders of Interpump Group".
«I have chosen Interpump» Albarelli declared «because it's strong, transparent, global and Italian, convinced that this will be a secure operation which will create real possibilities for increasing value and professional gratification for all those that work in Reggiana Riduttori and who will continue to be part of this team. Last, but not least» concluded Chairman Albarelli «there's the honour of contributing to the growth of an excellent Italian group which is highly respected at international level».
Interpump Groups' Chairman Fulvio Montipò commented: «Reggiana Riduttori is yet another pearl of excellence that enriches our group. Not only it will significantly increase and diversify our activity in power transmissions, it operates in industries and markets where we are already present with other products, with extraordinary potential for technical and sales synergies».