Mann+Hummel and COVID. The importance of filtration
Mann+Hummel and COVID. The German company belongs to the group of B2B specialists who have the expertise to make an immediate contribution to the fight against the pandemic. How? We let them tell it to themselves. "Since early 2018, Mann+Hummel has been engaging in the Life Sciences & Environment segments and acquired leading filtration companies from […]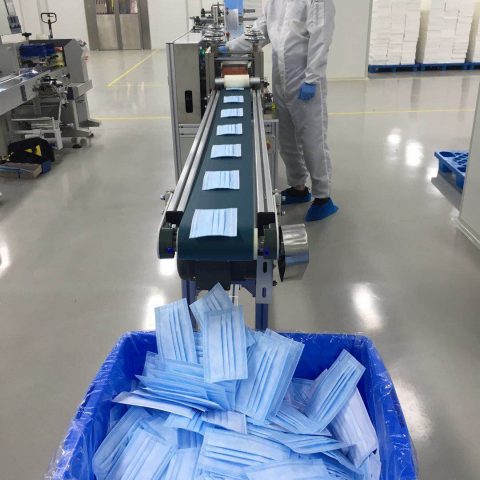 Mann+Hummel and COVID. The German company belongs to the group of B2B specialists who have the expertise to make an immediate contribution to the fight against the pandemic. How? We let them tell it to themselves.
"Since early 2018, Mann+Hummel has been engaging in the Life Sciences & Environment segments and acquired leading filtration companies from the air and water filtration business, amongst others Jack Filter, Tri-Dim Filter Corporation and Microdyn-Nadir. With the acquisition of the former Vokes Air Group, Mann+Hummel added almost nine decades of proven experience and know-how in indoor air, industrial air and public air filtration.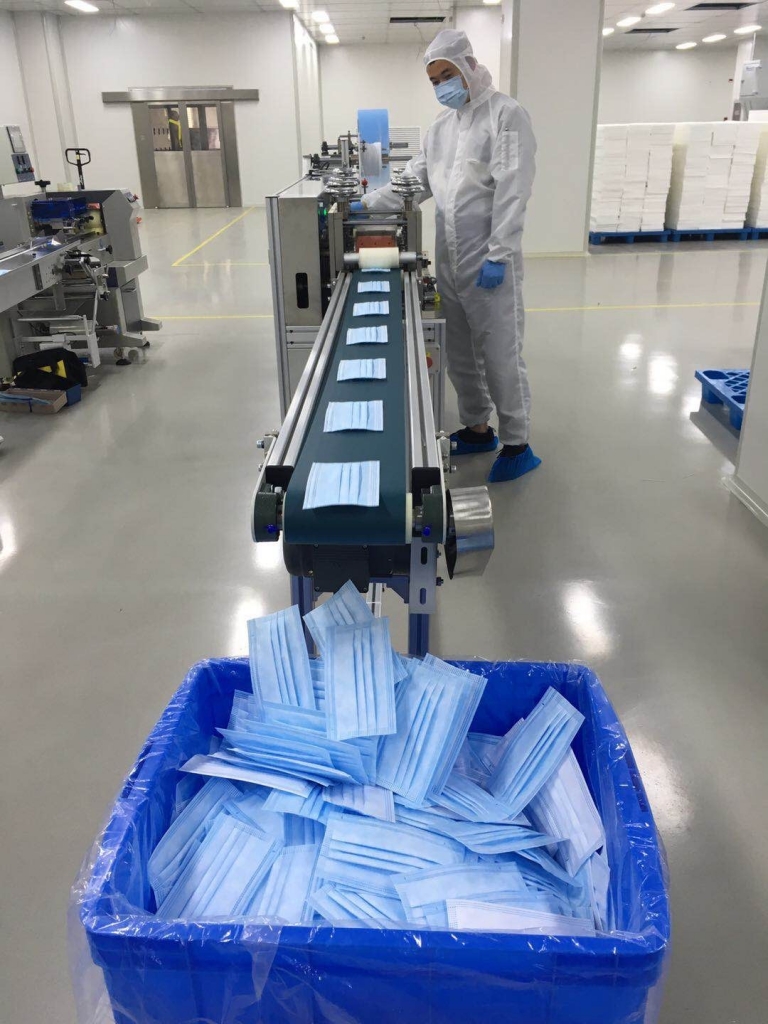 Mann+Hummel and COVID, supporting contamination control strategies
Following the acquisitions, Mann+Hummel has a state-of the art HEPA (High Efficiency Particulate Air) filtration product portfolio, filtration test labs as well as leading specialists with cleanroom filtration and Operating Theater (laminar flow) expertise within the group. This enables Mann+Hummel to support contamination control strategies by supplying HEPA filters and laying out pressure cascades to create emergency isolation rooms.
«Mann+Hummel has repeatedly demonstrated our competence in successfully transferring technology and know-how to new applications. We now use our filtration competence in automotive to build up and drive the production and supply of media for facemasks in our LS&E business segment. We have several groups in different countries all over the world working on this important initiative and we are extremely proud of their efforts,» says Kurk Wilks, President and Chief Executive Officer.
Mann+Hummel is in contact with several textile manufacturers for appropriate filter media inlay supply to upgrade textile mouth-nose masks, which leading textile manufacturers have started to produce. In addition to filter media inlays, Mann+Hummel has implemented large-scale manufacturing of filter masks (daily protective grade) in the new Center of Manufacturing Operations in Kunshan, China, and is preparing the set-up of another production line for medical grade (FFP2 / N95) facemasks. Microdyn-Nadir, the membrane and module specialist who has been a part of the Mann+Hummel Group since 2015, is contributing significantly to an improvement of the current situation as well: production at all plants continue as membrane technology plays a vital role in various critical functions, including the production of medications, vaccines or dialysis. Moreover, membranes are the hidden champions when it comes to wastewater treatment. These membranes make wastewater fit for re-use or allow for the successful separation of bacteria, viruses, pharmaceutical residues or other micro-pollutants before releasing a wastewater treatment plant's effluent to open bodies of water."