Cummins at Agritechnica, the second part of our interview
The interview with Steven Nendick, Cummins, at Agritechnica 2019. Last week we published the first part of the interview we recorded with Cummins' Marketing and Communications Director in Hannover at the end of last year. The second part starts talking about markets. Then, there will be also room for products and hybridization.  Is it really Europe […]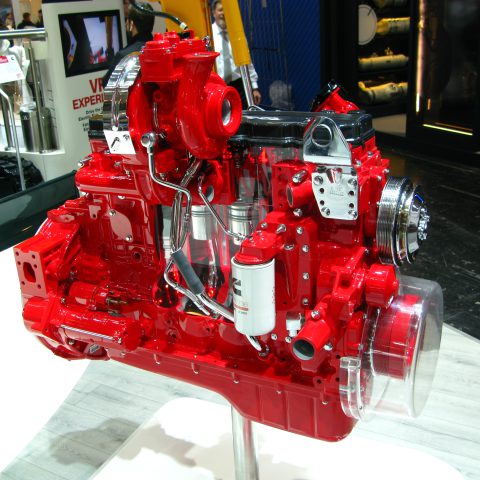 The interview with Steven Nendick, Cummins, at Agritechnica 2019. Last week we published the first part of the interview we recorded with Cummins' Marketing and Communications Director in Hannover at the end of last year. The second part starts talking about markets. Then, there will be also room for products and hybridization. 
Is it really Europe the first market for Cummins or is China the target?
These engines will be manufactured in the UK for Europe, but we can also do this in the US, Brazil, China or India. For global OEMs, they are looking for consistent equipment design around the world. We have engine platforms that we can build globally. Cummins can provide the engine in the local market with the same design but tailored to the local market needs. China remains a great opportunity for growth both in CE and agriculture.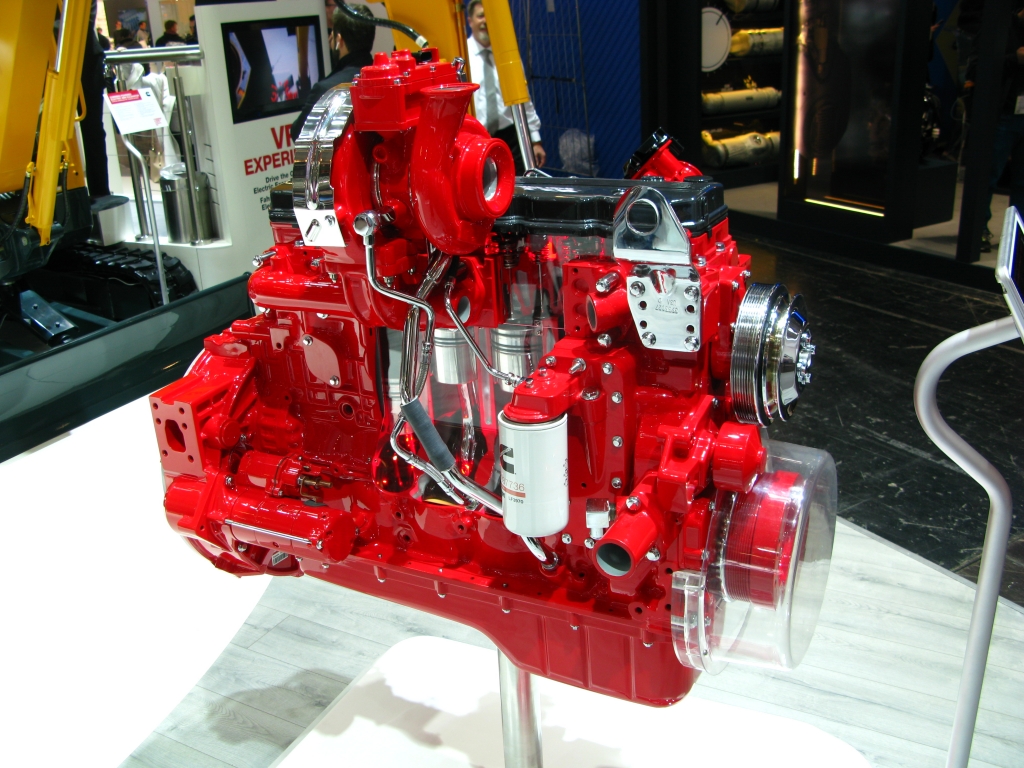 Let's talk about the range on display by Cummins at Agritechnica. What about 6.7?
The challenge in the agricultural industry is that a project for a new model is longer than other industries. It takes 3 or 4 years versus construction which is around 2 years. It's quite a challenge for a company to invest with a long-term mindset, but we feel strongly about the solutions we are offering and we see it as a growth opportunity.
  A 'MAN' IN RED? CUMMINS AND MAN ENERGY SOLUTIONS
Does the 3.8 top rating too much high for the real needs of AG final users?
I think the expectation of farmers is 'they want the tractor to do more'. Our Stage V campaign was around 'more with less' as we made the engines lighter and smaller with more power. In a lot of markets, we see the need for increased machine capability without necessarily increasing product size, moving to larger engines or paying more money. In the past, it was very much an obsession for the displacement, but now you can you get more power in a smaller package. People trust us now to have an option for downsizing.
F3.8 might be a trump card for hybridization…
Our F3.8 would work well as part of a hybrid, replacing engines of larger displacement as we have shown in our HPP concept. With full electric power and hybrid, the challenge is to develop technology at the right cost with no impact on capability.
The decision is how long would it take for the savings in running costs to cover the additional investment needed? You also need a robust electronic management system, maximizing the driveline capability and minimizing fuel consumption and emissions.
Cummins have worked with many hybrid systems in on-road use, but most of this has been supported by government funds. We need to work out, as an industry, how to facilitate hybrid in a cost-effective way.
I do think there are some benefits in mild hybrids for agriculture. This could give the ability to run farming implements electrically rather than hydraulically or taking power from the engine.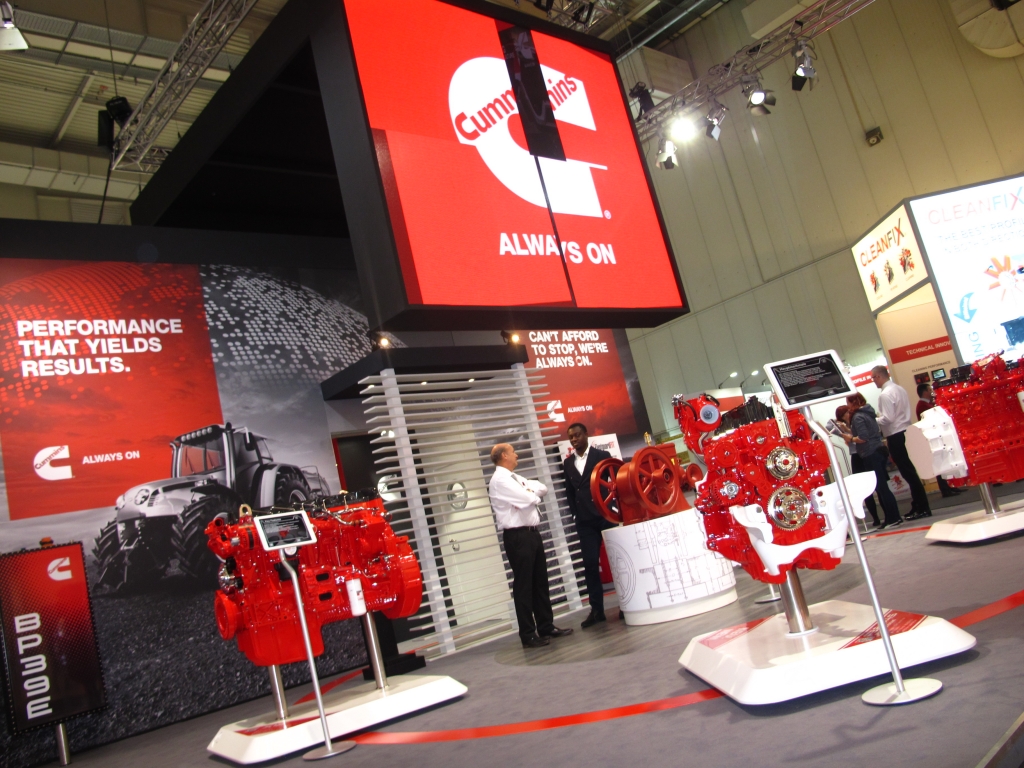 What about hydrogen?
Cummins has just purchased a Canadian company called Hydrogenics, which we see as a really strong solution moving forward. We are buying the knowledge, so we are ready to apply it when it is capable.
There's a lot of pressure from environmental lobbyists to bring in these alternative power solutions. People want to just jump to something which may only be a temporary solution. What we must do is look to the long term and find the best power solutions for the planet.