Both diesel and hydrogen: here's what Punch Torino has in mind
GM Marine is distributed in Italy by Punch Torino. At the last Genoa Boat Show, attended by the company for the second year in a row, we interviewed CEO Pierpaolo Antonioli, who told us about the Punch Torino's point of view. Talking about diesel engines up to some future hydrogen options. Here's an excerpt of […]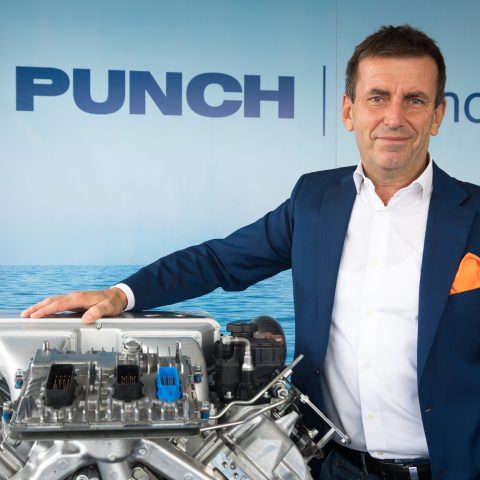 GM Marine is distributed in Italy by Punch Torino. At the last Genoa Boat Show, attended by the company for the second year in a row, we interviewed CEO Pierpaolo Antonioli, who told us about the Punch Torino's point of view. Talking about diesel engines up to some future hydrogen options. Here's an excerpt of the interview. The full article is available on page 16 of Diesel International 1/21.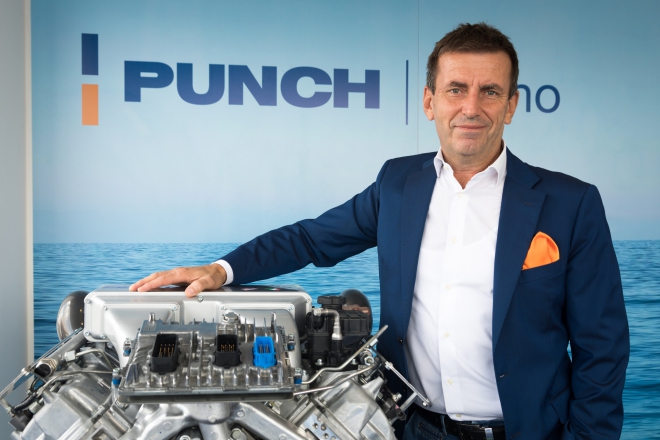 Punch Torino and the transition to sustainable fuels…
«If you think about what is happening today, including the war on diesel and the total transition to electric», said Antonioli, «you easily realize that electricity is not always economically sustainable. In addition, it involves a number of problems, from battery recycling to infrastructure availability, which limit its application and beyond. Engineering today suggests that diesel engines are very efficient: focusing on nitrogen oxide levels, they are so low that we have been forced to change the measurement systems. The fact that the diesel has been accused of being highly polluting for well-known reasons is not entirely correct. The sore point, and we are all aware of this, regards all those fleets equipped with obsolete and really polluting engines. What is more, there's a problem of social responsibility: in Europe in particular, massive investments have been made in factories, technical development, jobs and culture, which are a heritage to be preserved».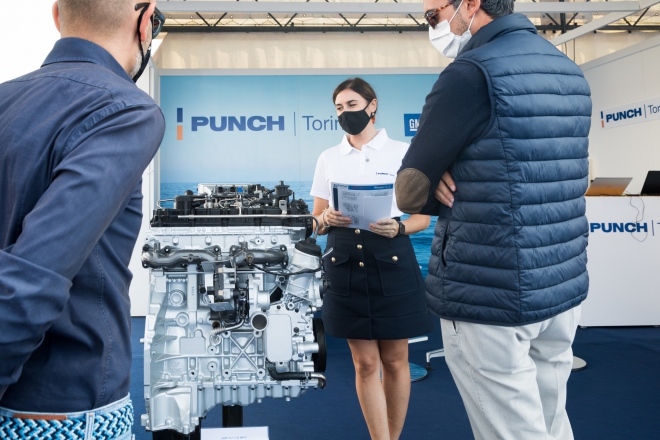 …with an eye on hydrogen
Hence the digression on a topic on which we have focused on, hydrogen. «The Punch Group firmly believes in diesel, to the point of proposing it also in the marine field. However, we have also invested in the hydrogenisation of diesel engines», adds Antonioli. «That's because the diesel cycle can be converted for use with biofuels, which means diesel plus hydrogen for Punch. The type of development we pursue (and consequently our investment) is the production of engines that work with both diesel and hydrogen. This is for two reasons: because of the investments made by us and our customers and to stay competitive with industries such as those in Asia, which are taking advantage of the questioning of the internal combustion engine».