Microgrids in agriculture. Our interview with MTU, part two
As we promised last week, here's the second part of our interview with MTU specialists and managers about microgrids in agriculture. The last question of the first part, which you can read here, dealt with the customers' approach when choosing between diesel or gas engines. Now, it's time to talk about electrification, always with Armin […]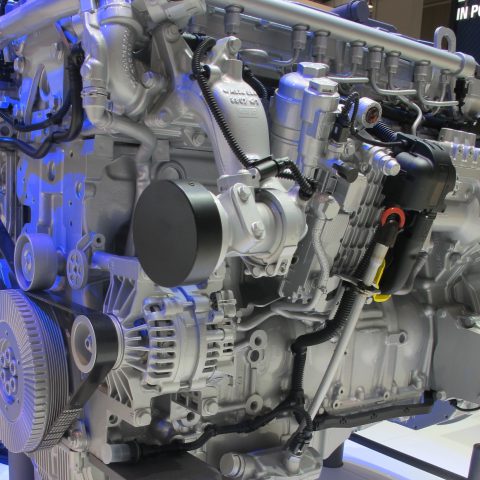 As we promised last week, here's the second part of our interview with MTU specialists and managers about microgrids in agriculture. The last question of the first part, which you can read here, dealt with the customers' approach when choosing between diesel or gas engines. Now, it's time to talk about electrification, always with Armin Fürderer, Director Customer Solutions, Rolls-Royce, Business Unit Power Systems…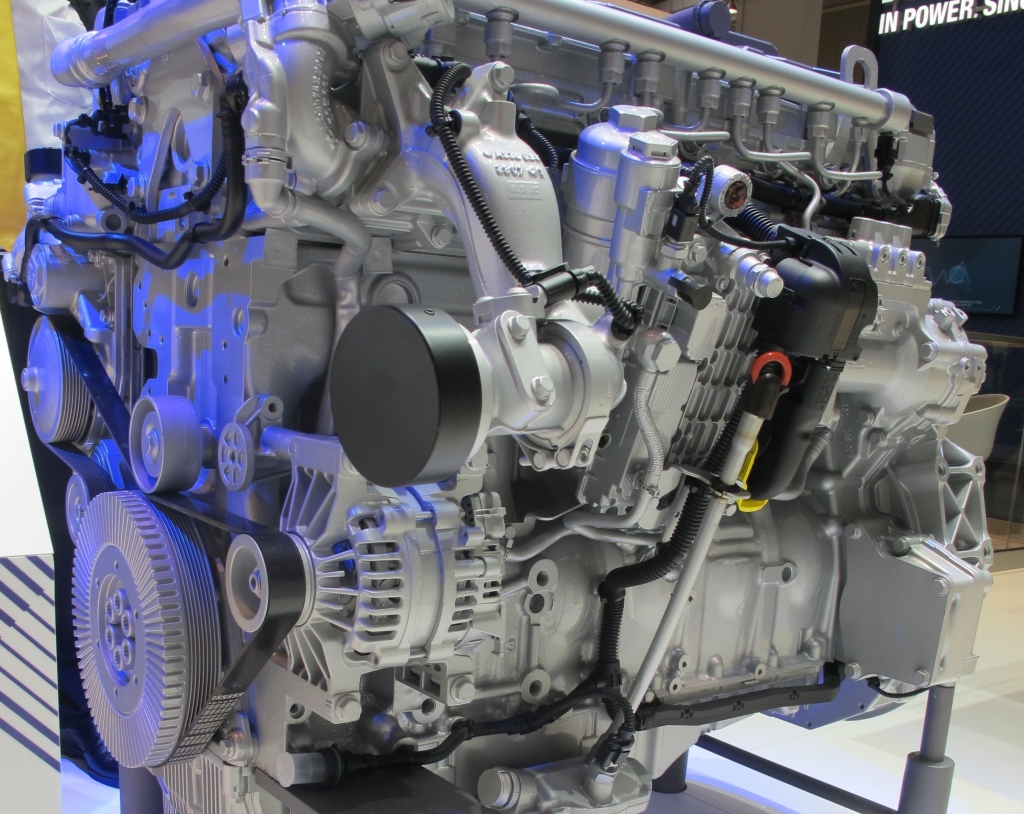 Microgrids in agriculture. Probably the best way is to balance the available technology and keep options open for electrification…
I remember the discussion we had with people who said that 'electrification is the only way to go with mobile applications', but if you generate a certain percentage of electricity from coal, say, it makes no sense.
The current scenario is that electrification will play an important part, as will microgrids, and the diesel engine will play an important part, maybe also involving renewable synthetic fuels in future. The choice of technologies and applications is broadening out.
What about a hypothetical EU Stage VI – will the focus be on CO2?
Here, the answers are provided by Michael Kempf, Head of Sales Agriculture at Rolls-Royce, Business Unit Power Systems.
EU Stage V is the current state-of-the-art exhaust emissions legislation which applies to all machinery marketed in Europe since 1 January 2019 (1 January 2020 for engines under 130 kW) and is set to continue until the end of 2024 at least. One may imagine an EU Stage VI which could come into force at some stage, but no details or implementation dates are known at present.
There are discussions that future EU Stage VI legislation may specify adherence to emission limits – including CO2 emissions – over the entire useful life of the engine. We expect that off-highway regulations will be closer to the on-highway regulations than they are today.
Are OEMs really ready to implement Stage V technology?
They have no choice – it's mandatory. We offer our customers a solution which is fairly easy to install as the engine has the same footprint and cooling requirements as Stage V. All the aftertreatment equipment is combined in one box: diesel oxycat, diesel particulate filter and SCR catalyst. – housed in a single box which is only slightly bigger than the SCR only box on previous Stage IV engines.
Quite a number of customers have already shifted production to our latest EU Stage V engines, while others are still working through their existing stocks of EU Stage IV engines. OEMs are allowed to equip their machinery with EU Stage IV engines up to the middle of 2020 and sell these machines by the end of 2020 (middle and end of 2021 for machines in the sub-130 kW category). As a result, more and more of our OEM customers are now adapting designs to accommodate EU Stage V engines while availing themselves of the moratorium in the lower power category.