EST and MAN for the Wider 165
Est Floattech took care of the batteries Green Orca batteries were designed by Est Floattech for naval use and are born around the lithium polymer cells Nmc (Nickel Manganese Cobalt Oxide) of the Korean Kokam. The cells are assembled with particular care and, compared to the prismatic or cylindrical ones, have a much smaller footprint. […]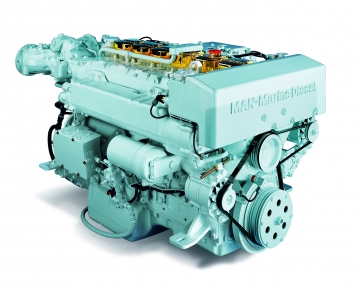 Est Floattech took care of the batteries
Green Orca batteries were designed by Est Floattech for naval use and are born around the lithium polymer cells Nmc (Nickel Manganese Cobalt Oxide) of the Korean Kokam. The cells are assembled with particular care and, compared to the prismatic or cylindrical ones, have a much smaller footprint.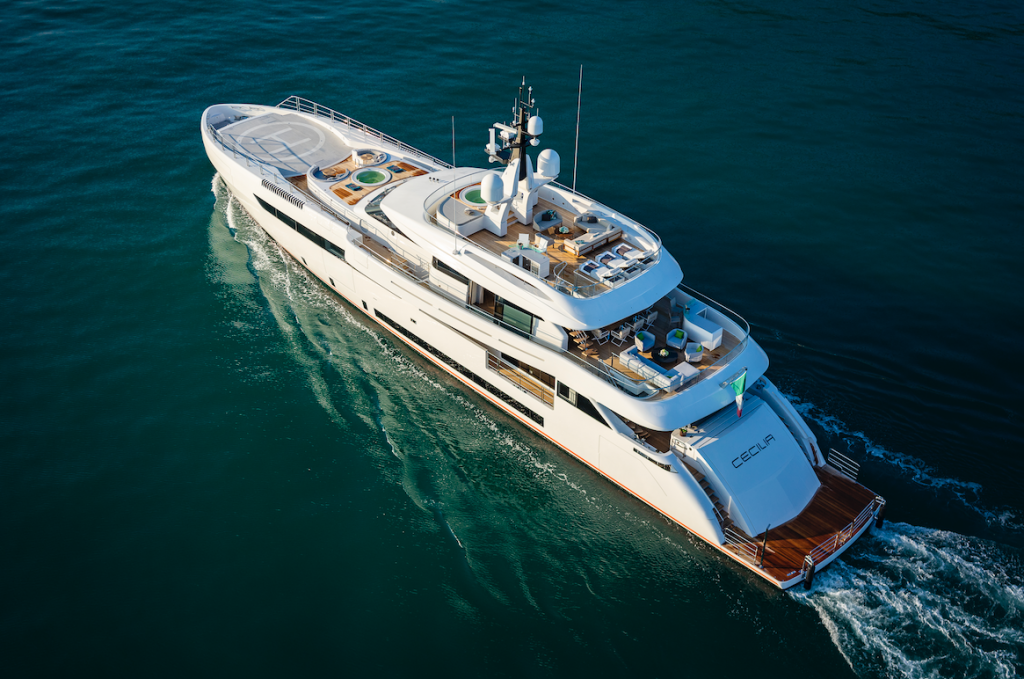 Built according to the regulations of the Dnv-GL and the Norwegian Maritime Authority, they present a series of constructive measures aimed at preventing the risk of fire before the BMS has the opportunity to intervene. Each module is independent and any leaking gases from the batteries convey outside the danger areas.
The C-rate is 2 in discharge and 1 in charge but for 10 seconds you can push up to 3C. The capacity of each module is 10.5 kWh while the total capacity is 544 kWh, with a nominal voltage of the single module of 52 V.
MAN AND GRIMALDI FOR A NEW HYBRID GENERATION
Man at the service of Wider 165
Who operates on the Wider 165? The well-known Man D2876 LE443, a six in line than on the road (on trucks) has traveled so much and that in the medium duty version it delivers 500 kW, reduced for the occasion to 350 kW in continuous use.
In fact, for Man, medium duty it means 3,000 hours/year and average load at 50%, so by cutting 30% of the power it falls well within the operational profile of the Wider 165. For the rest, we find the barrel from just over of two liters with 4-valve head, turbo compressor with intercooler and waste gate and Bosch injection pump.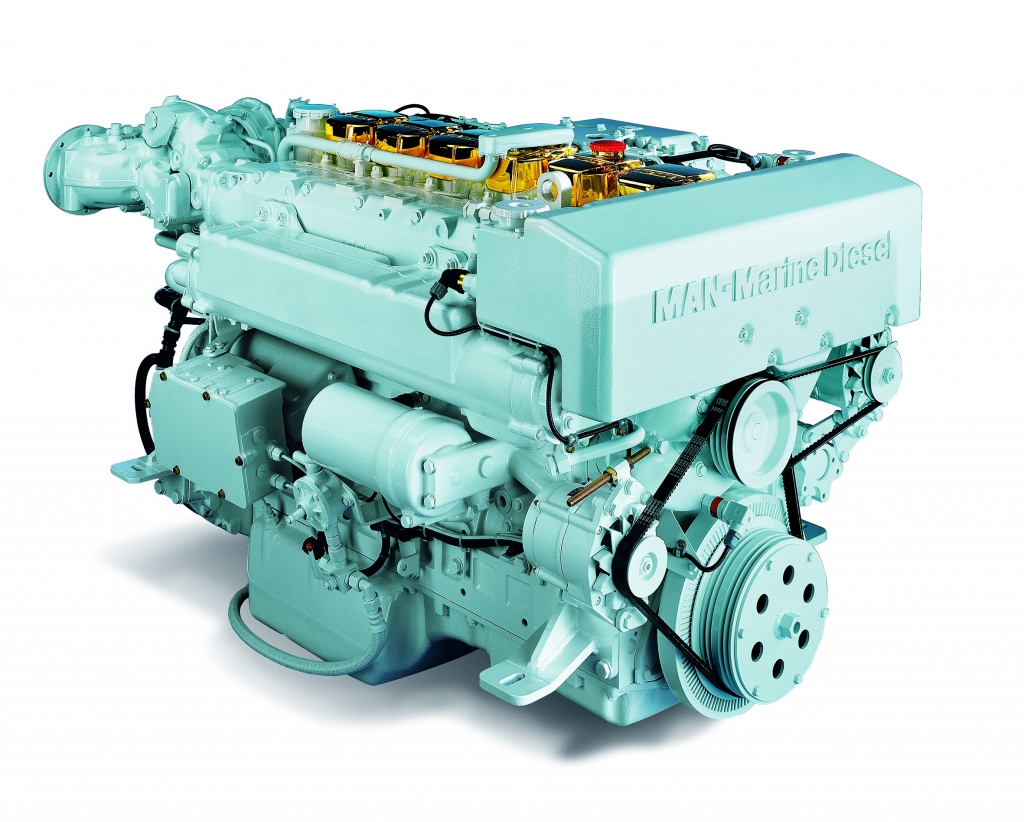 Certainly, the choice of a 2+2 match level (but do not worry, the 4 engines can power the same loads under the direction of Nidec's Pms in case of necessity) and the operating logic with variable regime offer an infinite variety of operating modes.
For example, battery packs can recharge both at the dock (if you can find a suitable power connection) or on the way. In this case the loads (pods, on-board services and battery recharging) add up and the engines adjust the power supplied to the total load.