Grimaldi relies on MAN engines for a new hybrid generation
MAN two-stroke engines at the service of Grimaldi MAN Energy Solutions is keeping on the supply of its two-stroke engines at the service of manufacturers in order to keep on the development of the marine sector. Now also Grimaldi relies on Man's solutions. In particular, Man will provide 18 B&W 9S50ME-C9.6 TIER II-compliant main engines. […]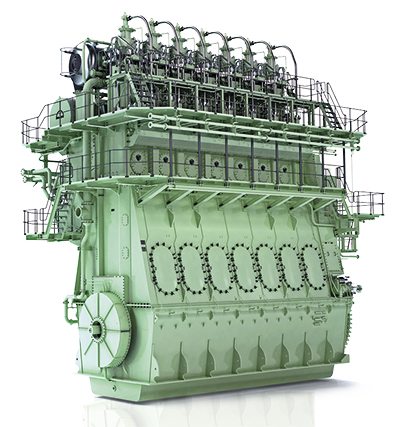 MAN two-stroke engines at the service of Grimaldi
MAN Energy Solutions is keeping on the supply of its two-stroke engines at the service of manufacturers in order to keep on the development of the marine sector. Now also Grimaldi relies on Man's solutions. In particular, Man will provide 18 B&W 9S50ME-C9.6 TIER II-compliant main engines. They will operate on nine 7,800 lane-metre RoRo vessels for operation in the Mediterranean Sea. The Italian Grimaldi Group is currently one of the big operators within the RoRo segment.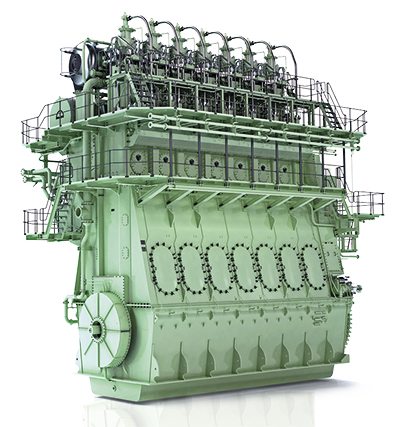 MAN Energy Solutions' two-stroke licensee, Hyundai Heavy Industries, will build the engines in Korea. In the meanwhile, Jiangsu Jinling Shipyard will construct the vessels for Grimaldi in Nanjing, China. The first encounter between the first vessel and Man engines will probably be sometime during 2020. Man will also put in the package its TCA66 turbocharger for each engine.
An hybrid prospective
These RoRos are the first examples of a new series of hybrid vessels, which will use fuel oil during navigation and lithium mega-batteries in harbour. This will guarantee zero emissions in port while still satisfying energy requirements at berth. The batteries will be recharged during navigation through shaft generators adding the so-called peak shaving system.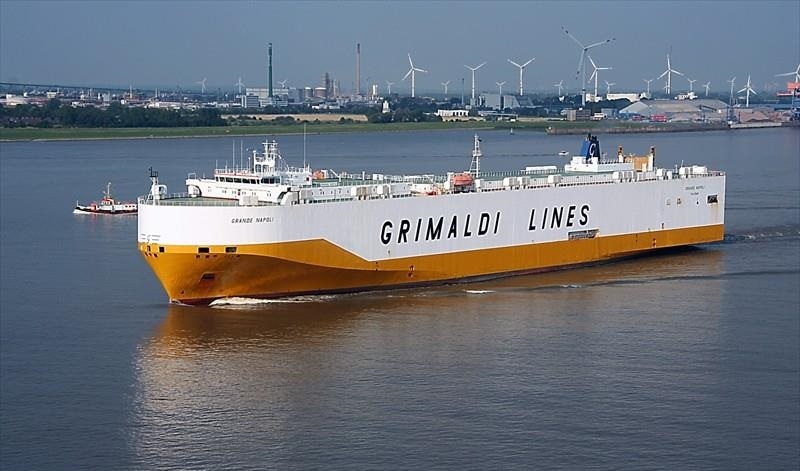 Bjarne Foldager, Senior Vice President, Head of Two-Stroke Business at MAN Energy Solutions, said: «Our technology will play a crucial role in this innovative hybrid propulsion system that really points the way for shipping in the future. Along with Man PrimeServ, our after-sales business, we thank the Grimaldi Group for its custom and look forward to powering these unique vessels».
The RoRos are part of what Grimaldi calls its "Green 5th Generation". It represents an expansion and modernisation of the company's fleet. They will have a length of 238 metres, a beam of 34 metres and a gross tonnage of 64,000 tonnes. With a loading capacity double that of the group's current largest such vessel and triple that of its previous generation of RoRo ships.