MAN proceeds on the LNG path in Italy
LNG fuel system for the Italian ferry Elio Elio is a 133-m long and 21.5-m wide ferry that has a capacity of up to 290 cars on two vehicle decks, and 1,500 passengers with a service speed of 18.5 knots. MAN Cryo provided the LNG fuel system for the Elio at the Sefine Shipyard in […]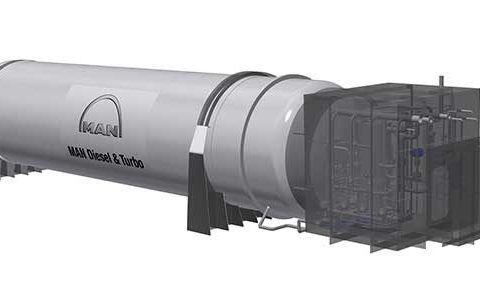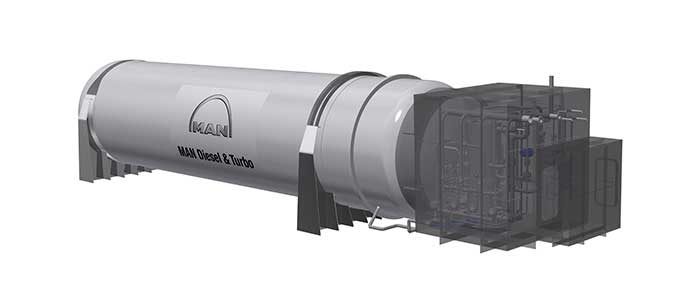 LNG fuel system for the Italian ferry Elio
Elio is a 133-m long and 21.5-m wide ferry that has a capacity of up to 290 cars on two vehicle decks, and 1,500 passengers with a service speed of 18.5 knots. MAN Cryo provided the LNG fuel system for the Elio at the Sefine Shipyard in Yalova, Turkey. The system will, in particular, supply gas to the three dual-fuel propulsion engines. All together, they will primarily operate on the strait of Messina, near the Italian coast.
Louise Andersson, Head of MAN Cryo, said: «This project is of strategic importance since it is the very first RoPax vessel in the Mediterranean to operate on LNG. In particular, it follows MAN's vision to become a leading supplier in the regions where we see a strong growth of demand for LNG solutions».
Luigi Genghi, General Manager of Caronte & Tourist, the Italian company that owns the ferry, also added: «Caronte & Tourist is very happy with the performance of the LNG system that MAN Energy Solutions has provided. Since Elio is operating on a tight schedule on a daily basis, it is important that the gas-supply system works during all circumstances. In this perspective, MAN Energy Solutions is our trustworthy partner».
MAN AND H-TEC SYSTEMS JOIN FORCES
The first LNG ferry in the Mediterranean
This vessel, as underlined by Caronte & Tourist, is the first LNG-powered ferry to sail the Mediterranean. The Italian Ministry of Transport (MIT) within the GAINN4MOS project coordinated the elaboration of the basic and detailed engineering studies of a first small Ro-pax LNG powered ferry of Caronte & Tourist Lines. After completing the engineering studies, the prototype of this LNG Ro-pax ship has been built by the Turkish shipyard and was delivered to Caronte & Tourist to becomne fully operational.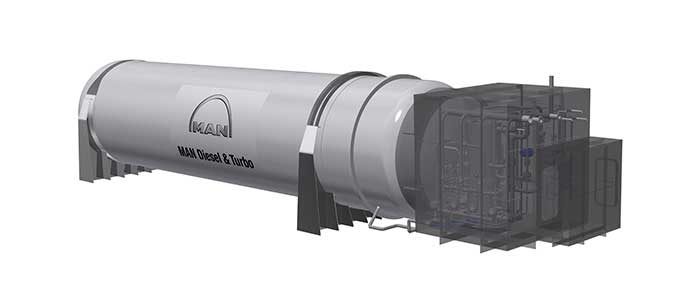 Selçuk Bakanoglu, Business Development Manager of Sefine Shipyard, said: «Sefine Shipyard is very happy with the high-quality standards. For example, in terms of equipment, start-up, commissioning and after-sales services of MAN Cryo in the 'Elio' project, the first Mediterrean ferry with LNG propulsion».