4E-Consulting and Carraro Ibrido
4E Consulting and Carraro Ibrido, the specialized hybrid tractor by Carraro Agritalia. The downsizing of the thermal engine and the worldwide highest power density electric motorare features of this hybrid powertrain. The three-phase permanent magnets electric motor ensures maximum autonomy in electric mode to the high voltage 400V hybrid powertrain. 4E-Consulting, based in Ferrara, Italy, […]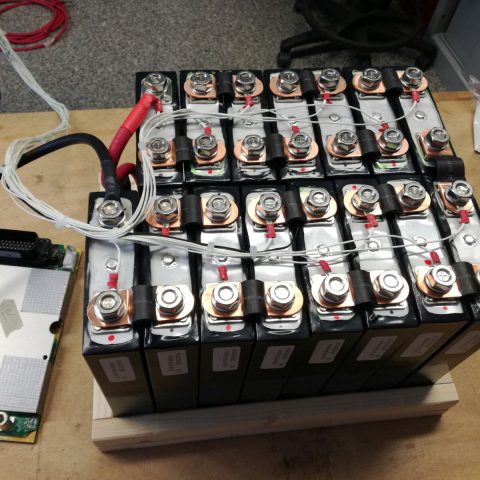 4E Consulting and Carraro Ibrido, the specialized hybrid tractor by Carraro Agritalia. The downsizing of the thermal engine and the worldwide highest power density electric motorare features of this hybrid powertrain. The three-phase permanent magnets electric motor ensures maximum autonomy in electric mode to the high voltage 400V hybrid powertrain. 4E-Consulting, based in Ferrara, Italy, also developed the safety systems. I.e. the high voltageelectrical circuit is set up to switch off instantaneouslyat any point in the event of a crash.
IS ELECTRIFICATION IMPORTANT? CUMMINS SAYS 'YES'
4E Consulting and Carraro Ibrido. A '400V high voltage' relationship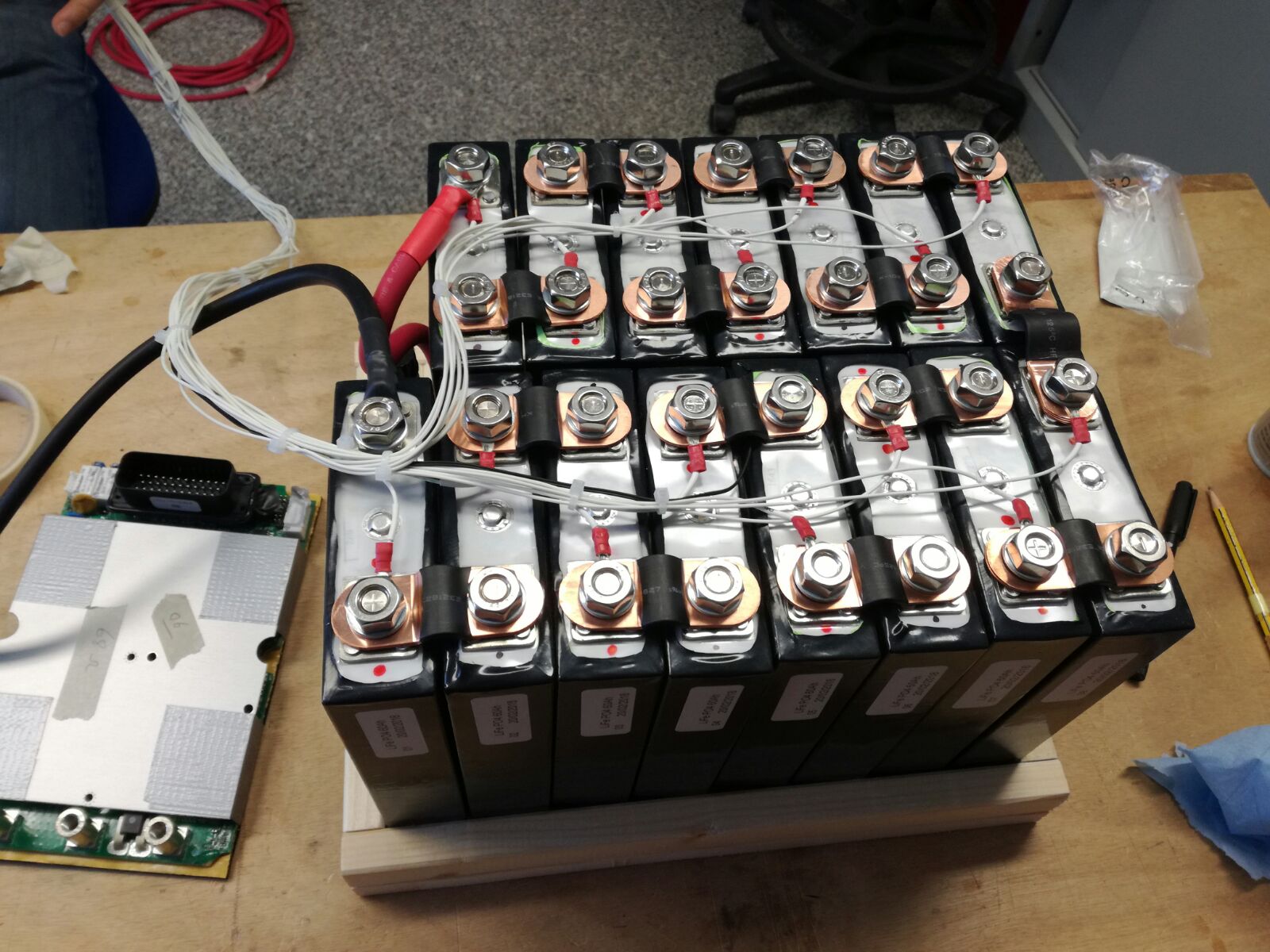 We asked to Paolo Patroncini, the founder of Italian-based company, some details more about 4E Consulting and Carraro Ibrido.
«Together with Carraro we have done a technological development that involves performance and, with even greater emphasis, safety. We have also interpreted the safety from a hardware point of view, for example with the 'interlock' system, which allows the automatic interruption of energy supply in the event of anomalies at any point of the electrical circuit. Safety devices are also provided in the event of collisions or tampering. Any violent discharge towards the chassis, to be clear, would trigger the interruption of the power supply. We have focused on all the batteries safety procedures. To manipulate them, it would first be necessary to unscrew the stitching of bolts and then tear the insulating film that covers them. Such an intervention would cause the power to be switch off. I will conclude by underlining the military derivation of the fireproof technology of the batteries, conceived and diffused on the submarines. The lithium-phosphate iron battery, even if drilled by a drill, does not catch fire».
AN ELECTRIC TRIP, AKA 'ELECTRIP'
No one way, three ways!
4E Consulting and Carraro Ibrido look like a perfect match. Thanks to this propulsive architecture, the user can decide whether to proceed in pure electric mode (for example, in greenhouses, stalls, or in centres), in diesel only mode (for example, on roads) or whether to exploit the power of the two integrated engines in hybrid mode (for example, if towing or carrying out heavy PTO work).
Carraro 'Ibrido' has received two awards: the Technical Innovation Eima 2018 and the Blue Eima Award.
EIMA INTERNATIONAL? WHERE CARRARO IBRIDO WILL BE SHOWCASED