Behind the scenes of Agco Power with Alexander Duray and Jarmo Tuorila
Valmet and then SISU, and finally AGCO Power. SISU rises like a phoenix from the ashes of the free market and also targets small and medium sized OEMs to reaffirm its position as a provider of propulsion solutions, with a particular focus on construction machinery. AGCO Power in fact preserves the agricultural imprinting of the […]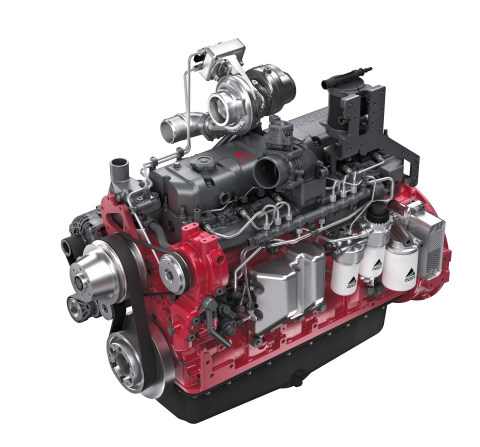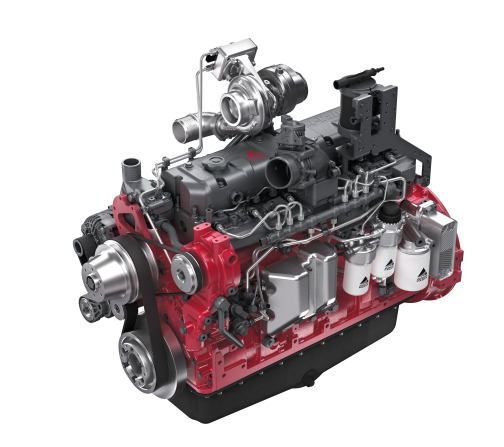 Valmet and then SISU, and finally AGCO Power. SISU rises like a phoenix from the ashes of the free market and also targets small and medium sized OEMs to reaffirm its position as a provider of propulsion solutions, with a particular focus on construction machinery. AGCO Power in fact preserves the agricultural imprinting of the parent company, AGCO Corporation, and has all the right stuff to make its way through the myriad of earthmoving applications. We asked more from Alexander Duray, manager, global engine sales, and Jarmo Tuorila, Director, sales and marketing. Here you can find the first part of the interview. The second part will be soon available on Diesel International. Stay tuned.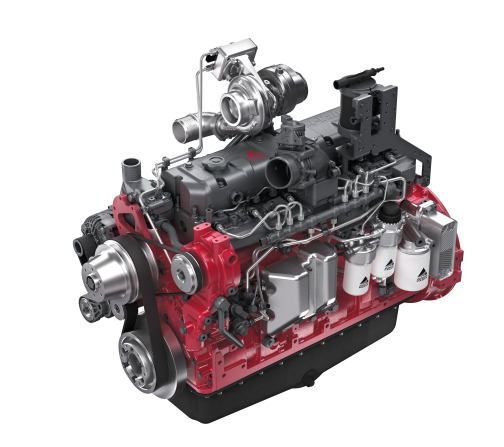 Starting from the beginning. AGCO Power and the free market.
We were been SISU Diesel and we were still AGCO SISU Power till 2012. Of course we moved to a different path, our goal in the last fifteen years has been to support AGCO Corporation on the vehicles brands, as the majority of our customers are in the AGCO Corporation. We had few years of silence, regarding the OEM's market when we were not active in searching new customers and applications .In any case our philosophy sounds as: "We tailor the engines for the OEMs".
AGCO Power doesn't have a standard product, so it won't to be 'take it or leave it!'. We satisfy every kind of request with our engineering efforts, the bigger, like Komatsu and JCB, as well as the smaller ones. The installation of our engines is flexible, we have different options of after-treatment systems and we try to fix the complete package.
Currently we are in serial production for the first Stage V engines and we are able to satisfy new customers' needs. We don't see Stage VI anytime soon, and we meet other regulations, such as T4F and China 4 as well. Our engines are also available for lower regulated markets.
So, ready to restart with your free market engagement?
AGCO Power relies on the reliability of its engines and the recognition of its brand, based on its SISU past, that's recognized for its high quality products by customers and end users. We are now opening up into the new markets, especially the construction machinery. We are very strong in the agricultural sector and we will branch out to the industrial segment.
What is the right focus for AGCO Power engines in the construction segment?
We think our sweet spot is the mobile machinery in the 100 to 250 kW range, focused on Stage V and China 4 emissions standards. Again, AGCO Power also takes care of orders of magnitude of a few hundred units per year. We our OEM customers a very good service and they have a direct connection with our engineering. Every OEM has its own team in our engineering department. Whether it's ten thousand engines or one hundred, our approach doesn't change.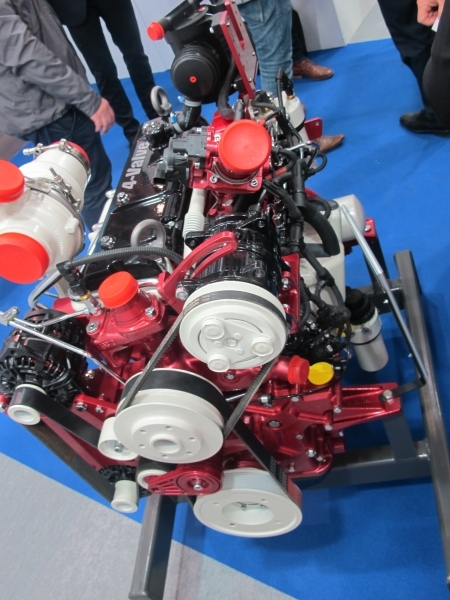 What's your Stage V recipe?
Already in 2008 we were the first agricultural company to utilize SCR technology for Tier 3 regulations. We believe it's really more efficient than EGR because you have to manage another fluid, it's true, but it doesn't have any negative effect on the thermal parameters of the engine and the fuel consumption decreases with AdBlue. Now, at Stage V, EGR is still on the top displacement engines, the 8.4 and 9.8 liters, otherwise there is not EGR. Our aftertreatment strategy includes DOC, DPF and SCR.
Is Bosch still your main partner?
AGCO Power has a very good cooperation with Bosch. Bosch supplies the ECU, common rail system including high pressure pump, rail and injectors and Denox components for after treatment system. We even have our own software on the ECU.