Bosch Rexroth revenue: stable sales in 2019, concerns for 2020
Compared to the previous year, Bosch Rexroth revenue (here is a focus we published recently on the company's 4.0 solutions for the AG market) was quite stable in 2019, consistent with approximately 6.2 billion euros recorded in 2018, «We draw a positive conclusion for 2019», said Rolf Najork, member of the Board of Management of […]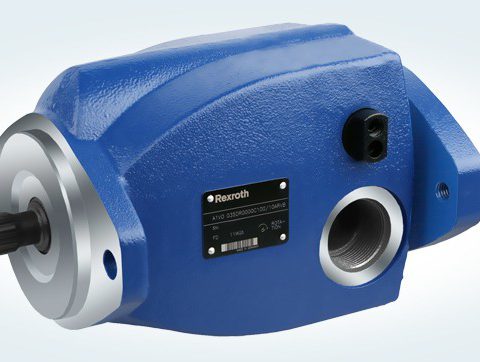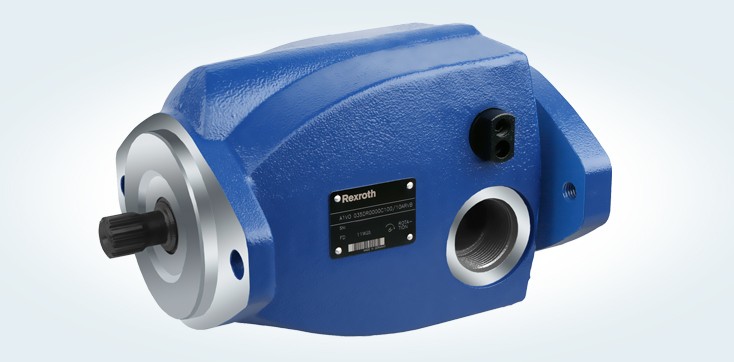 Compared to the previous year, Bosch Rexroth revenue (here is a focus we published recently on the company's 4.0 solutions for the AG market) was quite stable in 2019, consistent with approximately 6.2 billion euros recorded in 2018, «We draw a positive conclusion for 2019», said Rolf Najork, member of the Board of Management of Robert Bosch GmbH, responsible for the Industrial Technology division and Chairman of the board of Bosch Rexroth AG. «In view of the volatile markets and the noticeable economic slowdown, this very good result was anything but certain. It shows that our broad positioning with different divisions is a great advantage and that we have set the right course with our structural adjustments».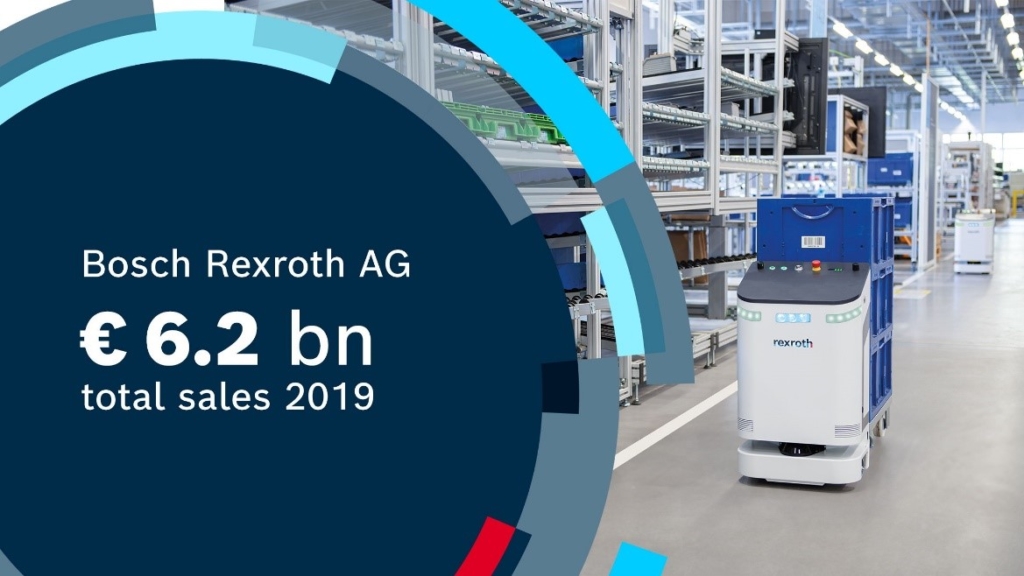 What is likely to affect the next Bosch Rexroth revenue?
Bosch Rexroth expects business to decline in all regions and sectors in the current fiscal year 2020 due to the general economic weakness and the structural change in customer sectors closely linked to the automotive industry. Order intake declined by 20.3 percent in the course of 2019.
Additionally,the global COVID-19 pandemic is currently clouding business expectations for 2020. Hence, the systematic implementation of measures to improve competitiveness in all areas is particularly important for Bosch Rexroth.
«We are very much concerned with the current developments regarding COVID-19. We have taken extensive measures during the past weeks to protect our employees, customers and partners while ensuring the best possible supply», added Najork, worried indeed with regards to safety.
REXROTH'S CONNECTIVITY FOR HYDRAULICS
And what about mobile hydraulics?
Despite the tense market environment, Bosch Rexroth was able to further expand its market share in mobile hydraulics in 2019. New activities in the fields of automation and driver assistance systems, electrification and IoT are future key topics.
With BODAS Connect, Bosch Rexroth offers an open, scalable end-to-end solution to connect mobile work machines with each other. It enables customers to retrieve and analyze data from the mobile application.